Liverpool: Klopp calls Werner to explain why Reds didn't make their move
According to The Athletic, Liverpool's Jurgen Klopp called Timo Werner to tell the 24-year-old that the reason for the Reds dropping their interest was for financial reasons.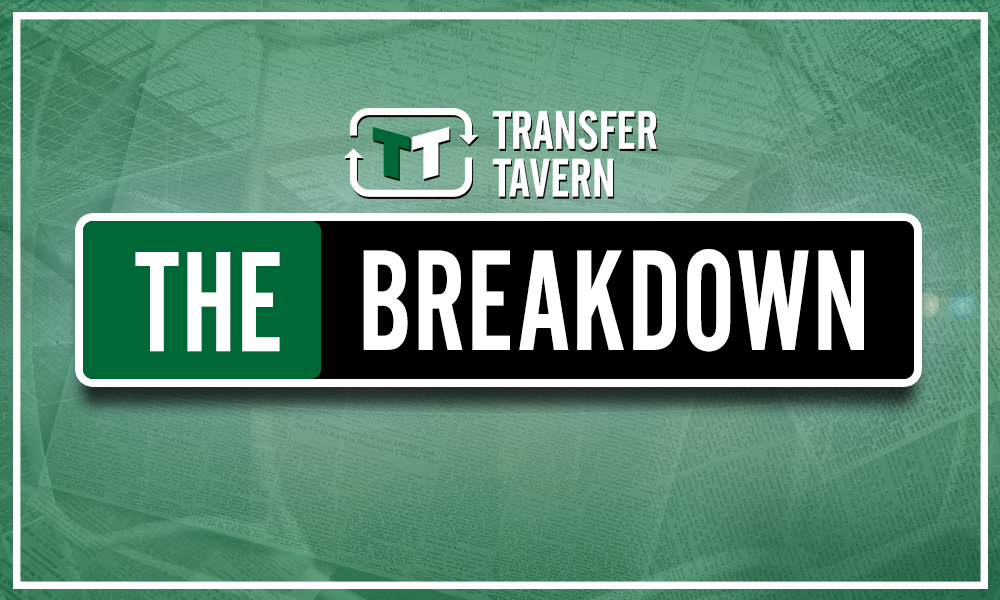 It seemed to be only a matter of time before Werner would be signing for the Reds. The Germany international had been linked with a move to Anfield for months, with Klopp even having called the striker to convince him to move to Merseyside (BT Sport via The Daily Express).
On Thursday, though, it was revealed that Werner was on the verge of joining Chelsea. Now, the Athletic report that Klopp called the RB Leipzig man to let him know that the only reason they didn't make their move was for financial, rather than footballing reasons.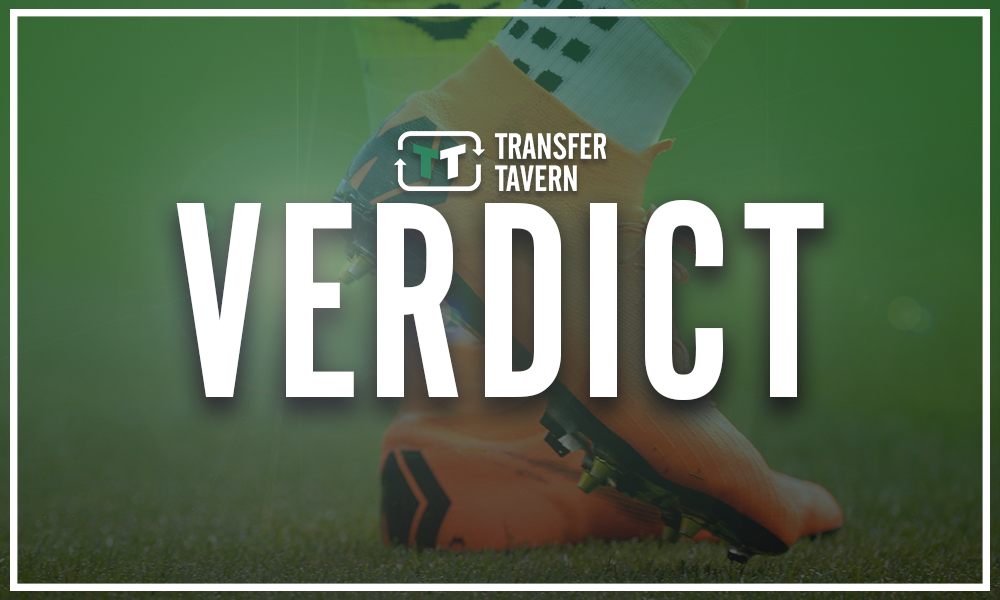 How Liverpool have allowed Werner to slip from under their noses is quite truly remarkable. It had appeared to be the worst-kept secret in football – it seemed he would soon be pulling on the liver bird. Now, they will likely have to look on as the Blues complete a deal for one of the hottest properties in football.
FSG do have the current pandemic as an excuse they can fall back on. There is no doubt that even the biggest clubs will suffer financially given the situation of the last few months. The Reds, of course, even put their staff on furlough before changing their minds soon after.
However, Liverpool's biggest transfer since the summer of 2018 is Takumi Minamino in January of this year for £7.65m – the Reds have already been frugal for a considerable amount of time. They are currently 25 points clear at the top of the Premier League, which shows that, this term at least, that has not affected them – but when you are on top, you must look to strengthen, and it appears clear that Liverpool are not in a position to do so.
Are you upset that Werner is close to a move to Chelsea?
Yes
No
Werner is a striker who has scored 41 goals in his last 59 Bundesliga outings and has 31 strikes in all competitions this campaign alone. For €55m (£49.4m), this is a true bargain, and should have been worth the risk for the Merseyside club. FSG have a lot to answer for here – quite frankly, the financial situation is barely a viable excuse.
Let us know what you think below!