Top 10 most expensive Liverpool signings in history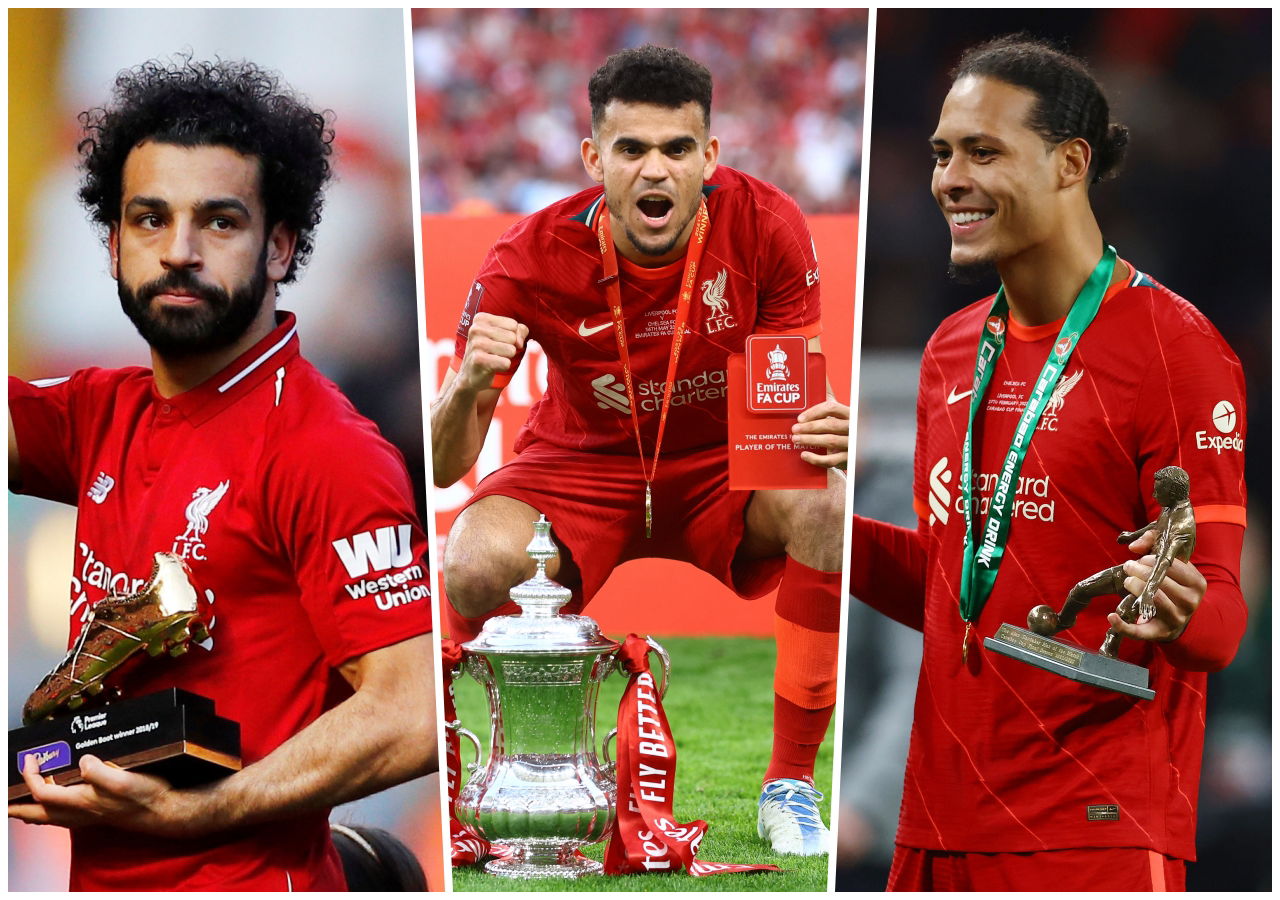 For a side that has now won it all under Jurgen Klopp in the last seven years or so, Liverpool haven't actually spent ludicrous amounts of money in one transaction very often, instead opting for options outside of the box, and, in the end, more successful and cheaper players.
And that transfer genius has, in many ways, been one of the greatest keys to their success. That, and the unrelenting conductor behind it all, Jurgen Klopp.
A certain former Aston Villa striker, aside, every player listed below has failed to flop when bought for big money. Of course, that's not to say every player has been a great revelation, with the jury still up on Naby Keita, for example, but those listed have, at the very least, played a big part in the club's history.
Some said that Liverpool overpaid for the likes of Mohamed Salah and Sadio Mane when they first joined the club, only to be proven wrong months later. The fact is, the recruitment team at Liverpool rarely makes mistakes. Each player signed is brought in to fit Klopp's system to perfection because, simply put, anything beneath perfection is rarely good enough at Anfield these days.
The Reds have already secured one summer signing ahead of next season, with Fulham's teenage sensation, Fabio Carvahlo, joining for £7.7m. If the 19-year-old follows in the footsteps of previous summer signings in the red half of Merseyside, then Liverpool fans are in for a treat.
As revealed by TransferMarkt, here are the top 10 most expensive Liverpool transfers of all time.
10) Roberto Firmino – £36.9m (Hoffenheim, 2016)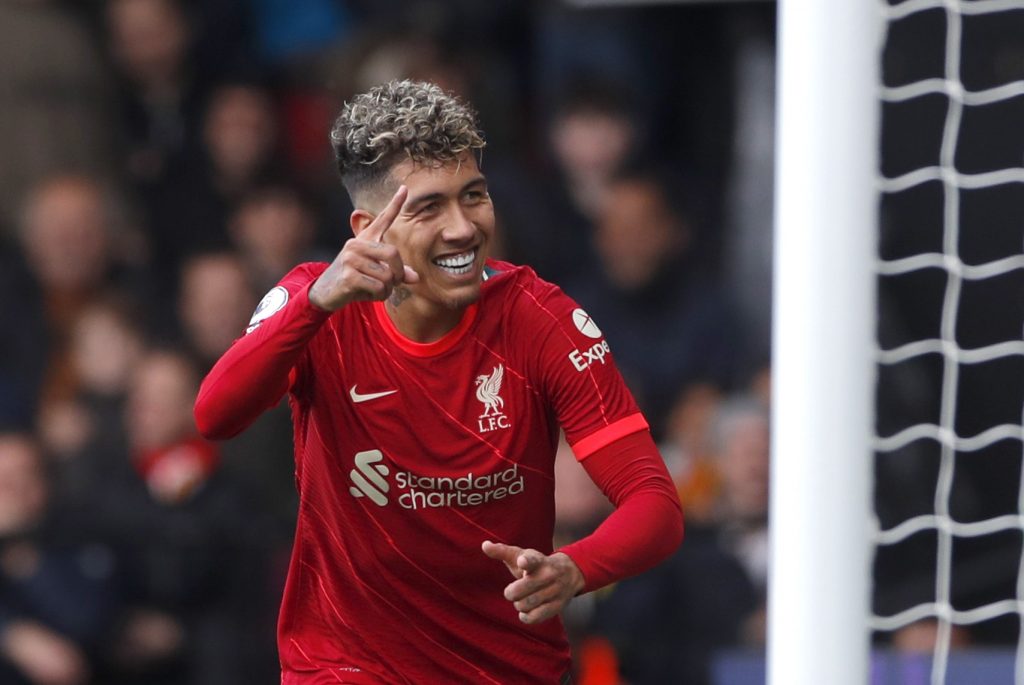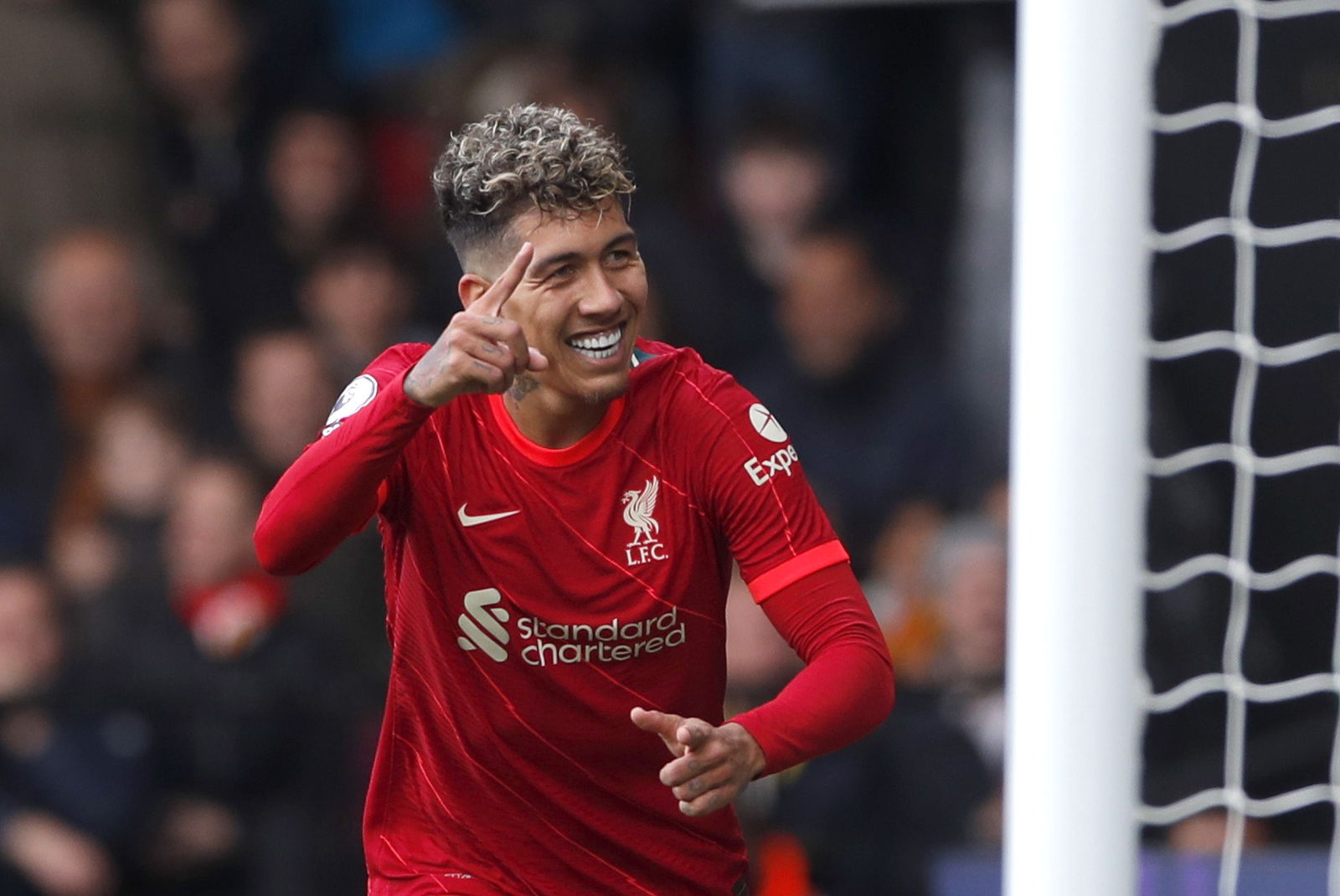 When Roberto Firmino joined Liverpool under Brendan Rodgers in the summer of 2016, not many knew what to expect. And, in truth, the Brazilian only really started to hit the heights at Anfield when Jurgen Klopp arrived, and introduced the false nine role to the system.
Firmino fit the role like a glove, and hasn't looked back since. The £36.9m fee looks like a bargain nowadays.
9) Sadio Mane – £37m (Southampton, 2016)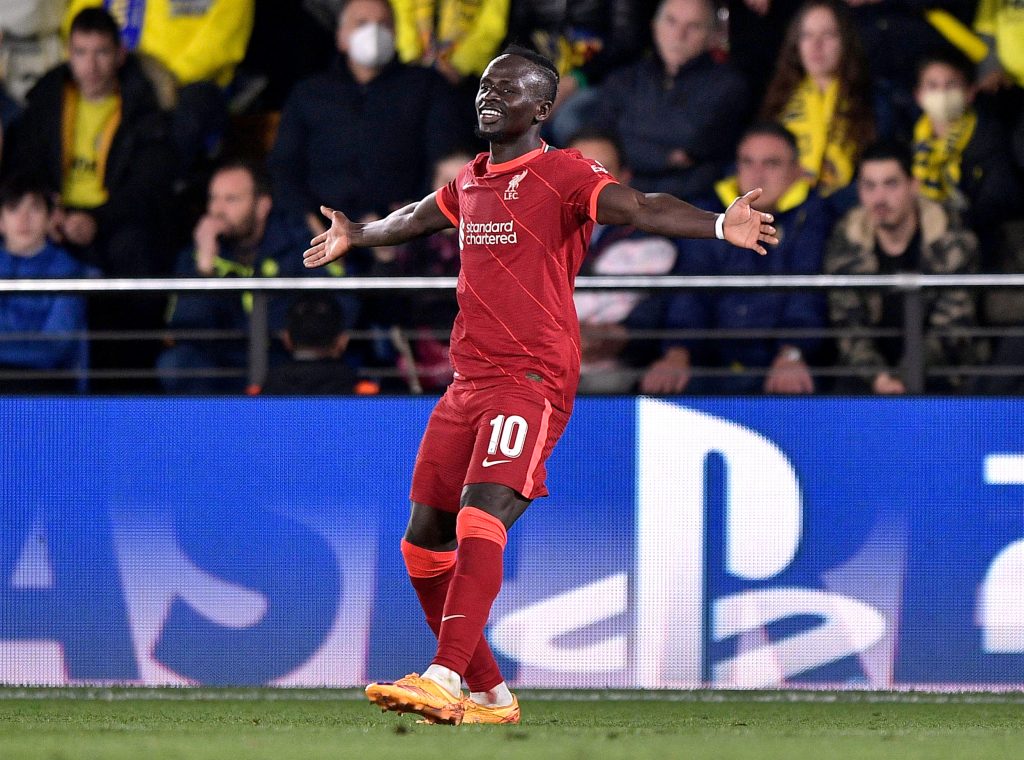 Arguably the first player to reach new heights under Klopp, Sadio Mane rose to stardom in the 16/17 season, and has kept improving year on year, cementing his Liverpool legacy.
Now a legend of the club with countless honours to his name, Mane looks likely to depart Liverpool this summer, according to Fabrizio Romano, after scoring 120 goals in 269 appearances.
8) Mohamed Salah – £37.8m (AS Roma, 2017)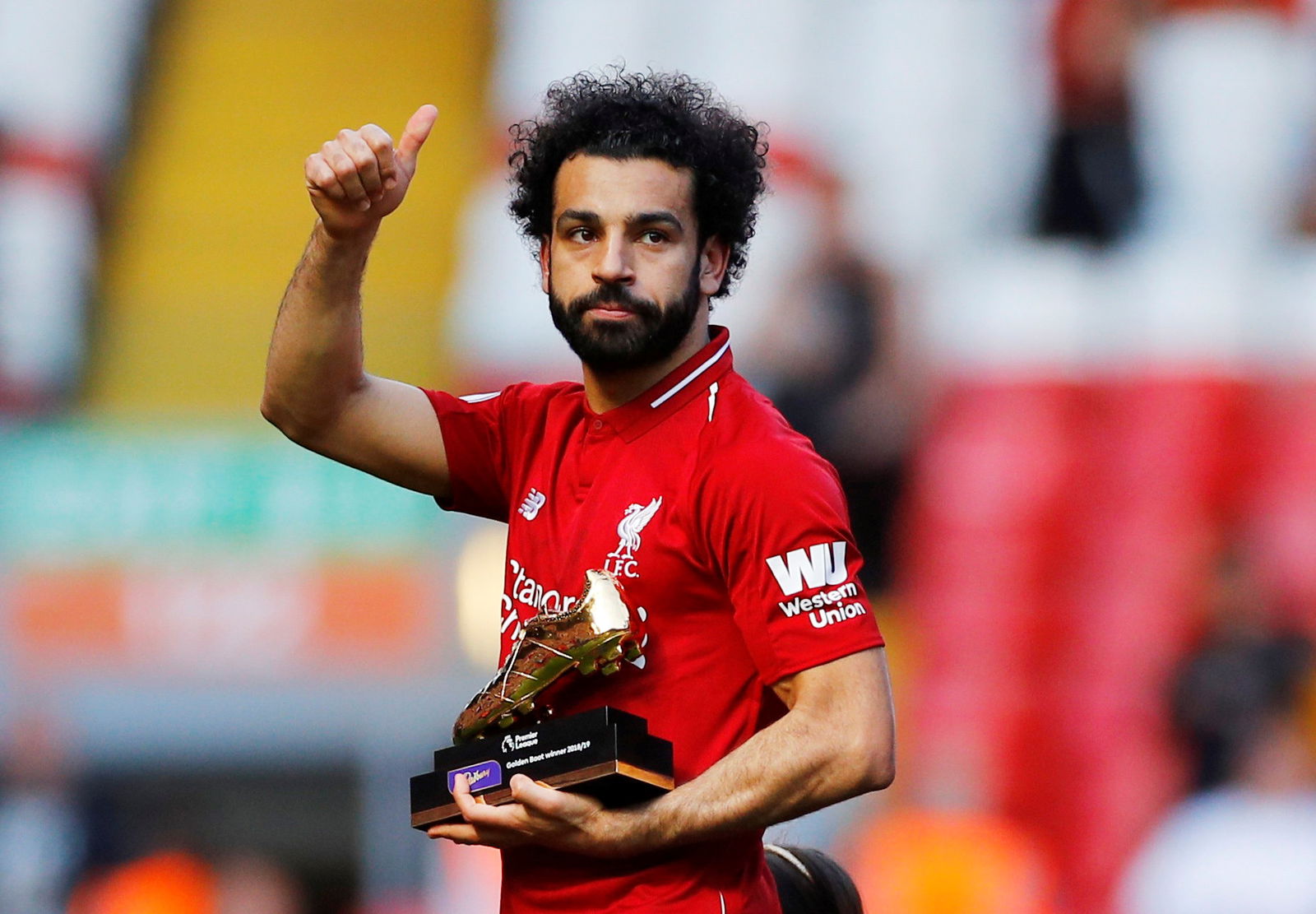 The final of the famous front three on this list, Mohamed Salah is arguably the best of the lot. When signed for £37.8m from Roma in 2017, many believed that Liverpool had overpaid for the winger. A record-breaking 32-goal Premier League season later, however, and the Reds looked like genius'.
When the Egyptian king does depart, whenever that turns out to be, he will go down as one of the greatest players in the Klopp era.
7) Diogo Jota – £40.23m (Wolves, 2020)
Another player many believed that Liverpool overpaid for, Diogo Jota's success at Liverpool occasionally goes under the radar. The Portugal forward has become a serial goalscorer at Anfield. In 2021/2022, the former Wolverhampton Wanderers man managed 21 goals in all competitions.
It speaks volumes that, whilst Salah and Mane were away at AFCON, Liverpool didn't struggle for goals with Jota at the fore.
6) Fabinho – £40.5m (AS Monaco, 2018)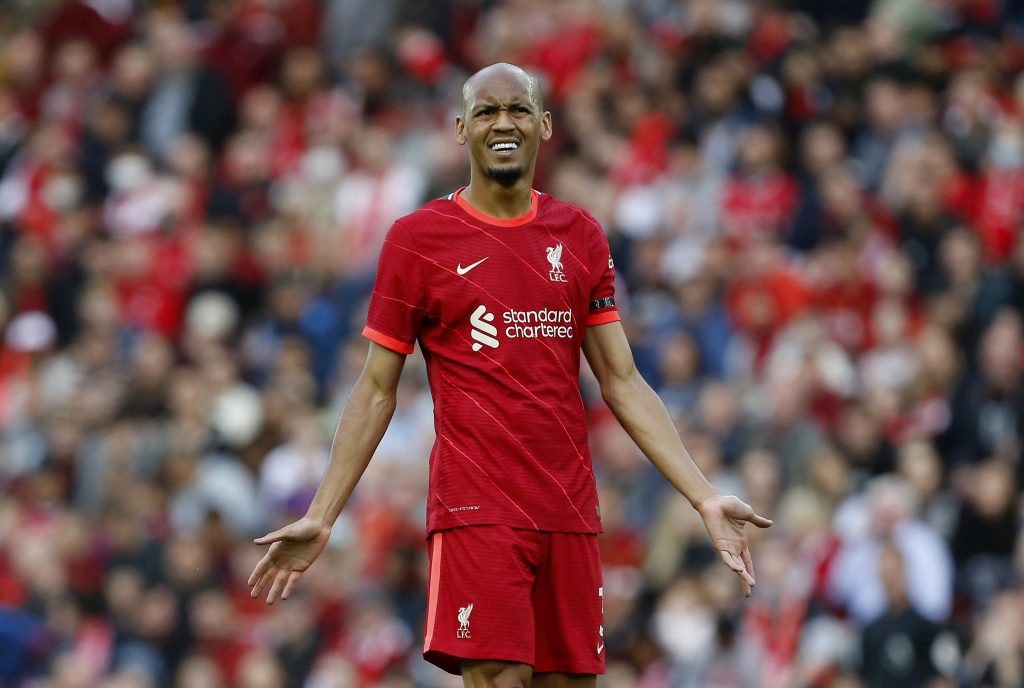 Fabinho is one of few names on this list that many actually expected to succeed when signed. He was tipped as the missing piece in many ways and has gone on to become a vital player under Klopp – picking up the 'lighthouse' nickname.
Signed alongside Alisson Becker in 2018, the summer of his arrival will go down as one of the most important in Liverpool's modern-day history.
5) Christian Benteke – £41.85m (Aston Villa, 2015)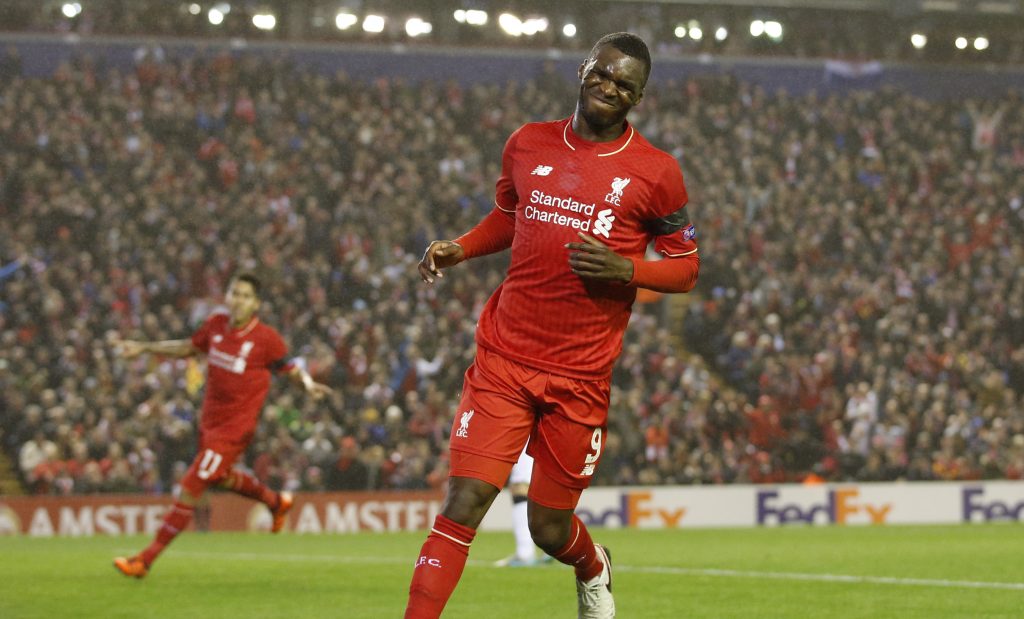 Christian Benteke getting a place on this list is proof that not everyone is perfect, especially Liverpool's recruitment team before Klopp. The big Belgian forward never stood a chance in Klopp's heavy metal system and was quickly sold to Crystal Palace for £27m.
Benteke did, at the very least, leave the club with a stunning overhead kick against Manchester United to boast about. But, the acrobatics aside, he had a year to forget.
4) Luis Diaz – £42.3m (Porto, 2022)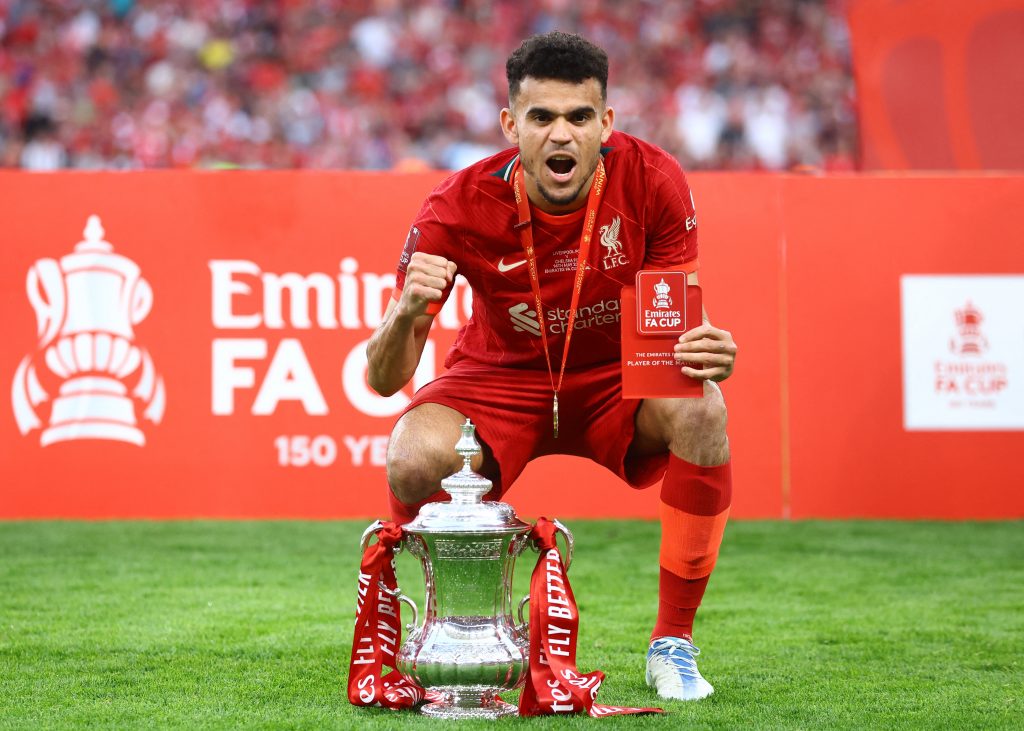 The latest success story (so far), Luis Diaz arrived in Liverpool in January 2022, before going on to transform the Reds' season. When he arrived, Liverpool were 14 points behind Manchester City, and looked set for an underwhelming season.
The Colombian's impact took the title race to the final day, however, as Liverpool narrowly missed out by a point to Man City. Diaz also became the first Colombian to start a Champions League final, in which he was on the losing side against Real Madrid.
£42.3m looks an absolute bargain.
3) Naby Keita – £54m (RB Leipzig, 2018)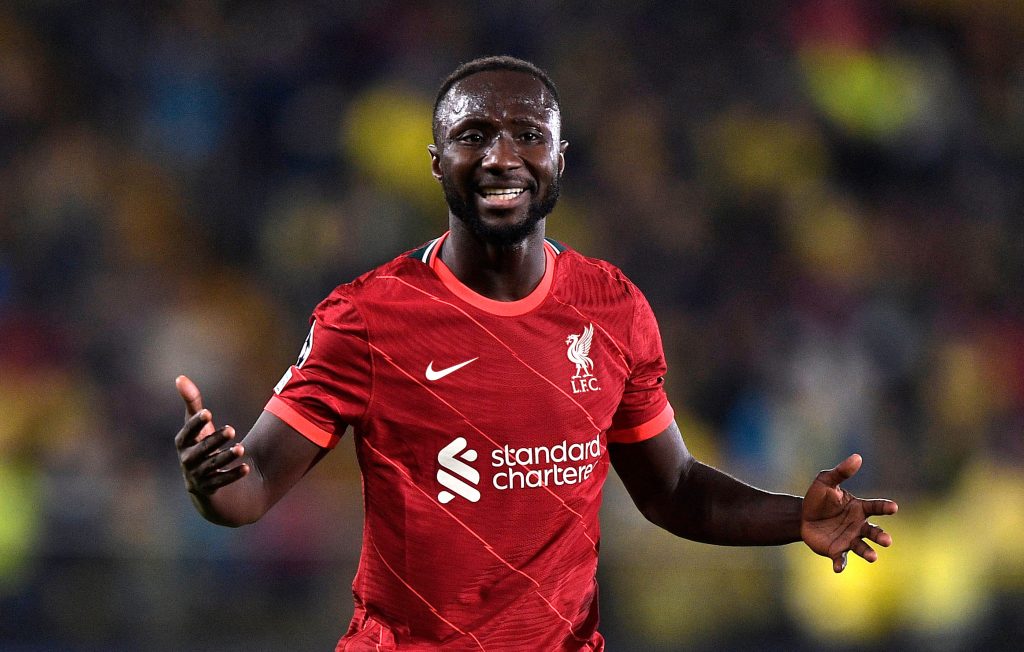 This is a difficult one. Can we call Naby Keita a success? Based on the trophies he's won, yes. But, based on his injury record and general impact, it'd have to be a no. In the 2021/2022 season, he looked like the player that Liverpool hoped to have bought in 2018 for the first time.
Yet, is it too little too late?
When fit, Keita is one of Klopp's best midfielders, as proven in 21/22. And, if he can stay fit for the majority of what could be left of his time at Anfield, then he could go down as a success story.
For now, however, 116 appearances in four seasons just simply isn't enough.
2) Alisson Becker – £56.25m (AS Roma, 2018)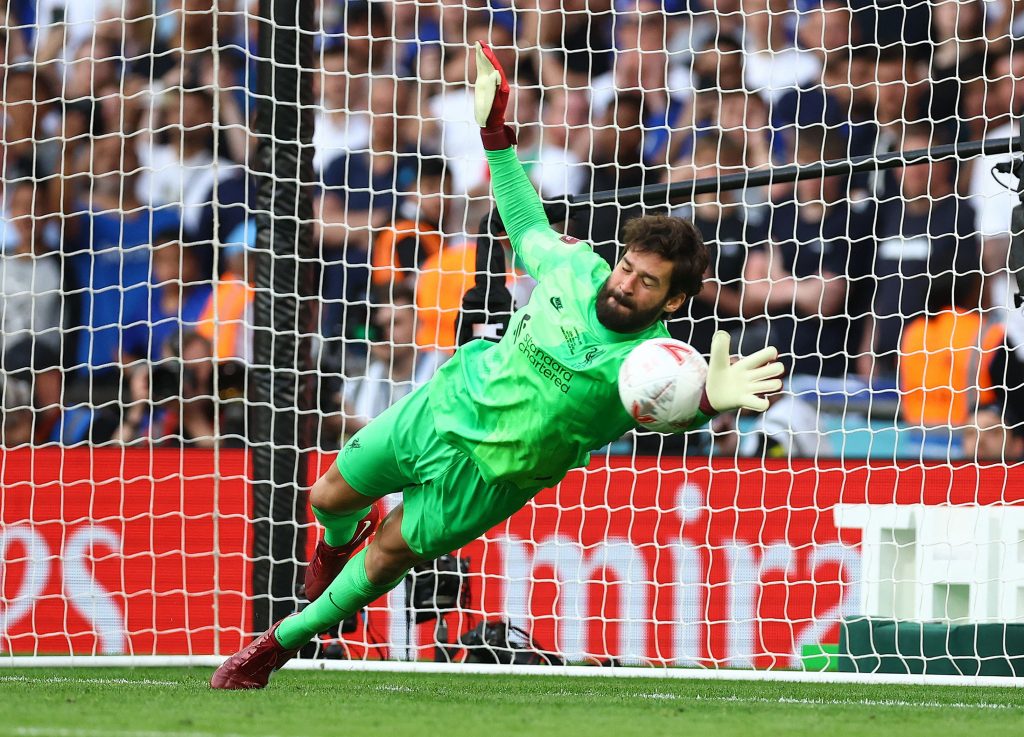 When Loris Karius dropped the ball (quite literally), against Real Madrid to cost Liverpool the 2018 Champions League final, it was one mistake too many for Klopp and his ambitions, which needed a new goalkeeper.
So in came Alisson Becker – a goalkeeper that will go down as one of the best that the Premier League has ever seen, come the end of his career. With two Premier League Golden Gloves to his name, and even one goal, it's fair to say that the £56.25m fee paid in 2018 has been more than justified.
1) Virgil van Dijk – £76.19m (Southampton, 2018)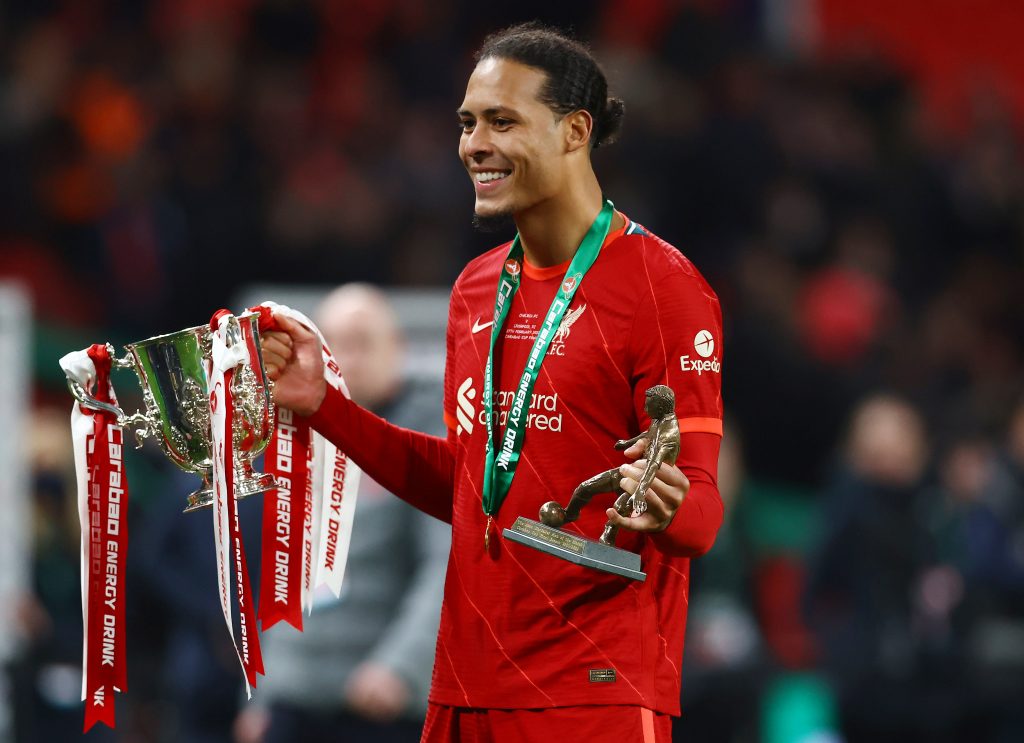 Topping the list, as some may have predicted, is Virgil van Dijk. And, of course, like the majority in this top 10, many believed that Liverpool overpaid for the Dutchman. As cool as ever, however, Van Dijk quickly proved his doubters wrong.
Now classed as one of the best defenders that the Premier League has seen, Van Dijk may just go down as the greatest signing in Liverpool history. He completely transformed Klopp's side from nearly-men to serial winners.
It would come as little surprise if Liverpool splash the cash once more this summer, and with great success, too. At the moment, everything the Reds touch seems to turn to gold. And that's a major credit to Klopp and his coaching staff.
Whether the summer is used towards building for the future or for the season ahead, fully expect Liverpool to push Manchester City all the way in the Premier League title race once more.
Competing with a City side led by Erling Haaland will be difficult, but the Reds will no doubt have their own transfer strategy in mind this summer.