Manchester City: Dani Ceballos says next week "is a good time" for Arsenal to face Pep Guardiola's team
Manchester City's return to Premier League action is just nine days away and they resume with a home clash against Arsenal at the Etihad Stadium.
Ahead of that fixture on Wednesday 17 June, Gunners midfielder Dani Ceballos is in bullish mood, judging by comments he made to Spanish radio.
He told Canal Sur Radio [via Manchester Evening News]: "It's not bad at all [to start] against City. I think it is a good time to face them and I think we have options to win."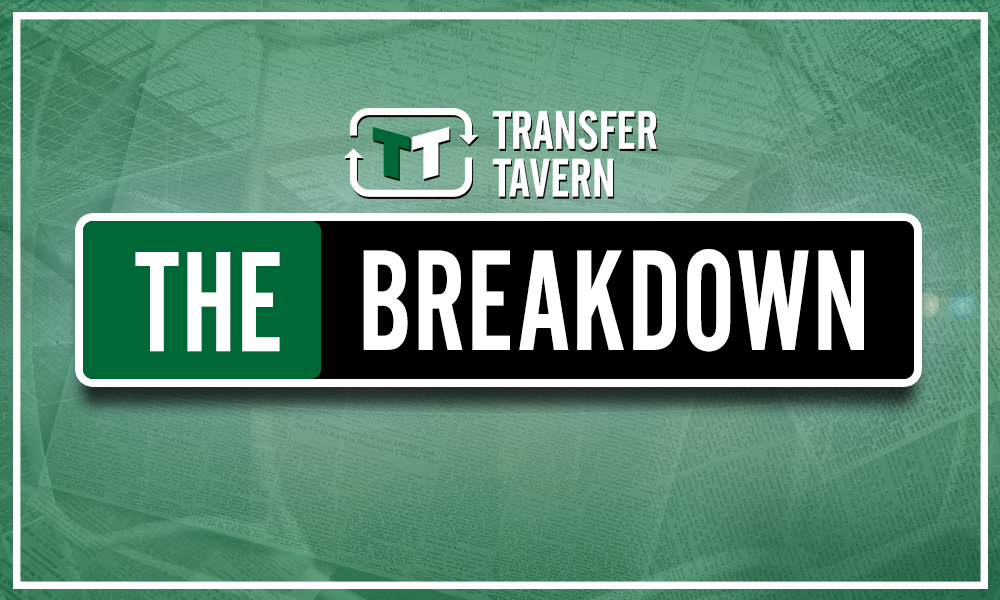 As with everyone in the Premier League, both Manchester City and Arsenal are effectively starting from a clean slate given that teams have been out of action for three months, even though the season is being picked up from where it left off.
Pep Guardiola's team were beaten by Manchester United in their last match but had won five games on the bounce before then, so they had been in good form before football ground to a halt in March amid the coronavirus pandemic.
However, Arsenal had been on an excellent run themselves, beginning 2020 with only one defeat in 13 matches and also winning five of their last six games (as per TransferMarkt). Plus, when the fixture had been due to take place on 11 March, the Gunners had been buoyant in the Premier League whereas City had just been taken down in the derby, so maybe that was the ideal time for the game from an Arsenal perspective.
Irrespective of the timing, Ceballos' expression of confidence seems strange in the context of recent history between the teams. Manchester City have won their last six matches against the Gunners by an aggregate score of 17-2, including a pair of 3-0 wins at the Emirates Stadium (as per TransferMarkt).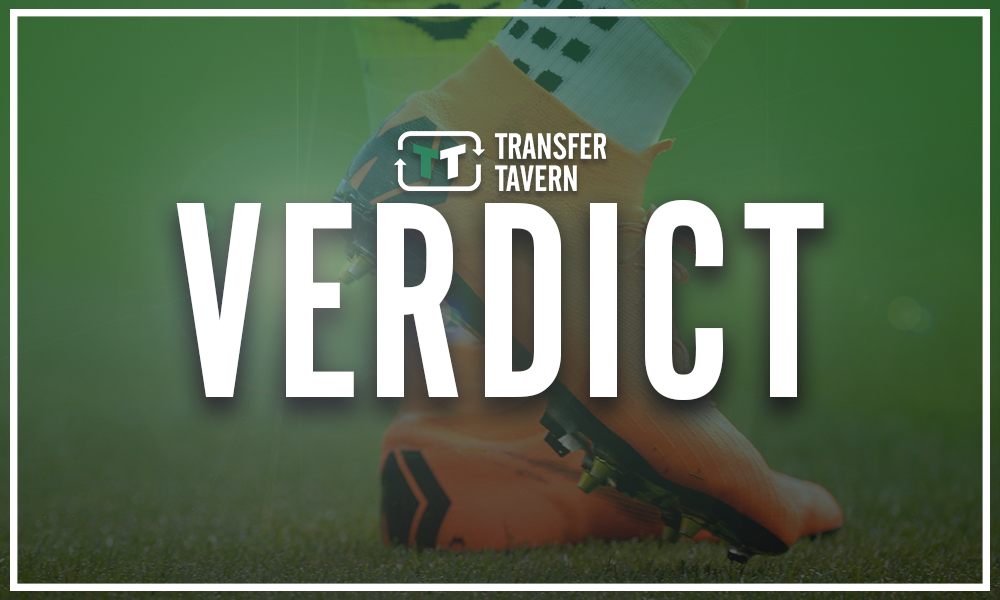 Given Manchester City's total domination of this fixture in recent times, as well as being seven places and 17 points better off than Arsenal in the Premier League table, Ceballos' comments might seem excessively confident – even if he clearly isn't going to say that his team have no hope.
Also, regarding his point about the timing of the game as the teams' first match back from the break, it should be recalled that Guardiola's team met the Gunners on the first day of last season (i.e. the starting point after three months off) and won 2-0 in London.
Ceballos' confidence might ultimately be justified if his team get a result at the Etihad but, for now, his remarks seem rather bullish considering how often Manchester City have emphatically defeated Arsenal over the last three seasons.
Man City fans, were you stunned by Ceballos' remarks about next week's match? Comment below with your views!