Man City: Finance guru excited by 'valuable' off-field news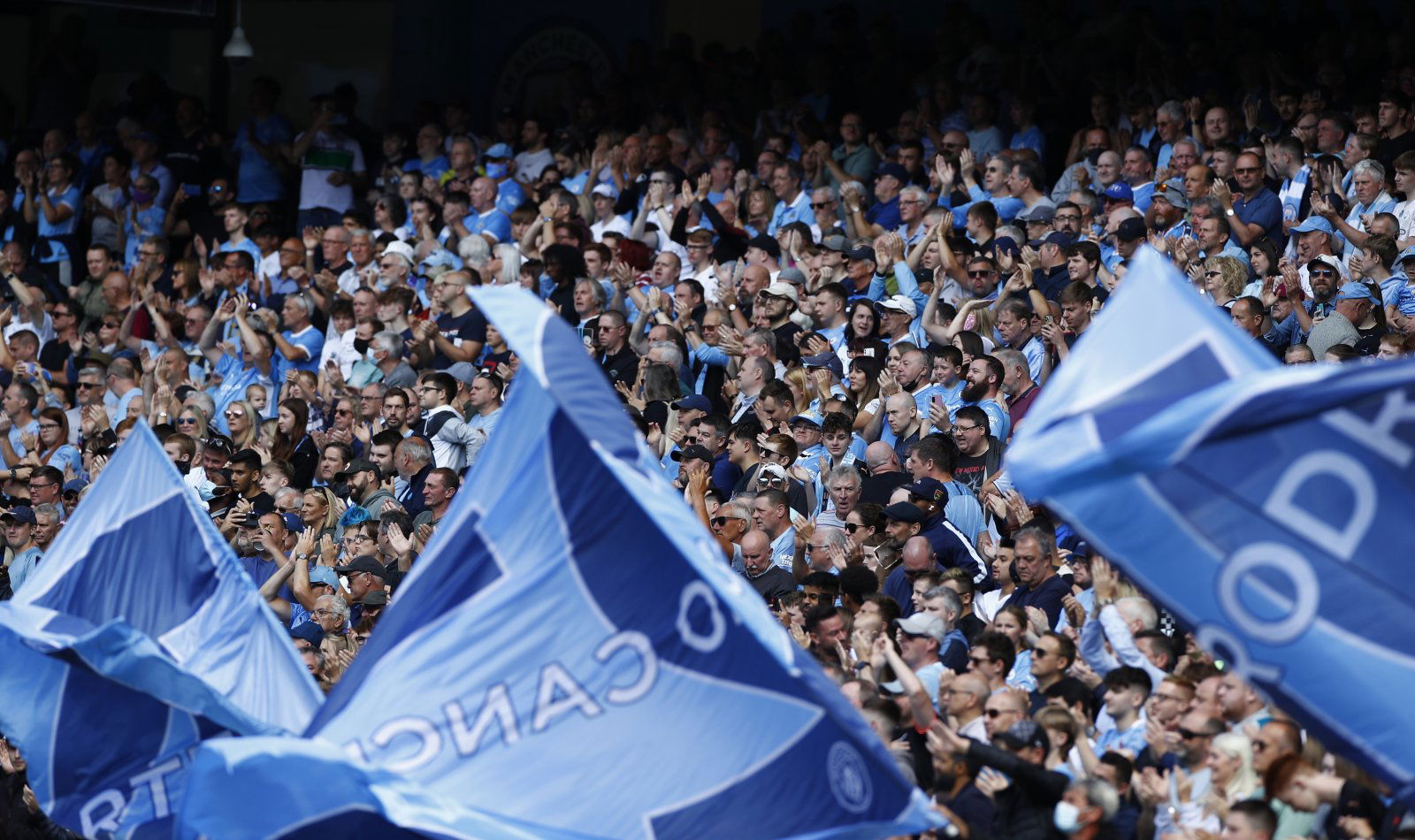 Finance expert Dr. Dan Plumley has saluted Manchester City after the Sky Blues confirmed some lucrative off-field news this week.
The Lowdown: CFG agree Unilumin renewal…
The City Football Group, as announced by the Premier League champions on Tuesday via their official website, agreed to renew their partnership with LED display solutions firm Unilumin.
Working in tandem since early 2021, the Citizens claim their agreement with the LED display partner has made them the most 'commercially valuable' side in England when it comes to pitch side media.
Utilising the latest innovative technologies, as stated, has allowed City greater scope to communicate with supporters on match days through these state of the art screens and picture quality.
The Latest: Finance guru hails off-field Man City deal…
Dr Plumley, speaking to Football Insider, now claims agreements like this can help CFG grow the Sky Blues further and further – praising the club for their deal.
"I think we could see some technological improvements as part of the deal here.
"That is the message that is coming out of the club. They claim that the company has made them the most commercially valuable club in the Premier League in that advertising space.
"City are most definitely the benchmark in this area. When you have deals like this in place, that then allows you to grow even further.
"They have been innovative in this area among others in recent years. You can see the rewards already. I expect them to continue to push on in this area in years to come too."
The Verdict: Growing and growing…
From investing £200 million into a state of the art academy to pledging their efforts in rejuvenating Manchester's housing community, CFG are continuing to build City both on and off the pitch.
This latest agreement to extend their partnership with Unilumin is yet another signal that City chiefs are looking to seriously grow the general brand as well as Pep Guardiola's first team.
The Blues' stock and value continues to rise year-by-year yet it appears there is no sign of slowing down as CFG continuously look for more ways to innovate.