Manchester City: Shaun Goater says Pep Guardiola will be eager to secure second place in the Premier League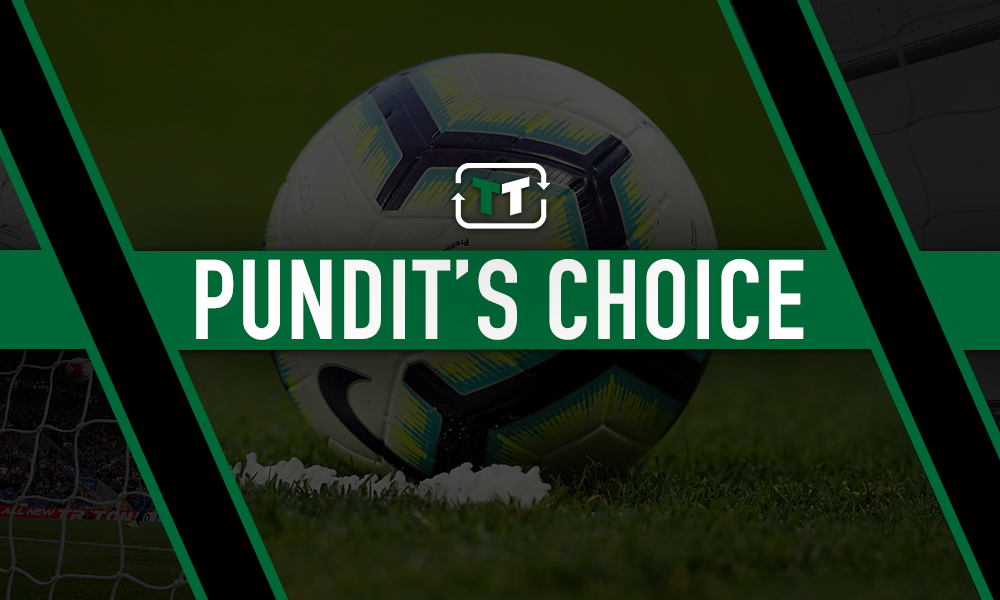 Former Manchester City striker Shaun Goater believes that "serial winner" Pep Guardiola will not be content to let the rest of the Premier League season play out, even with his team seemingly having little at stake in the competition this season.
The champions of the past two years are almost certain to lose their title to runaway leaders Liverpool, who hold a 25-point lead at the top of the table, while a gap of 12 points to fifth-placed Manchester United means that they are highly likely to finish in the top four. Even that won't see them into next season's Champions League, though, if their upcoming appeal against a two-year ban from UEFA competitions is unsuccessful.
Guardiola's team are only four points ahead of Leicester in third, though, and Goater believes that the thirst for success from a manager who has won 29 trophies in his career will ensure that he doesn't allow his team's league season to peter out.
The Bermuda native told Sky Sports [via Manchester Evening News]: "Pep Guardiola is a serial winner and it seems very odd that we're talking about solidifying second place, and what a win could do in terms of creating that gap and solidifying that.
"This seems very odd to be so far behind but that just shows the amazing season Liverpool have had. [Guardiola] will without doubt want to finish second. He will look at this as a bad season and think 'Yeah we've got some way to go, we've had some inconsistencies but we want to improve on that', but no doubt he wants to finish second."
Goater is right to emphasise just how important it will be to Guardiola not to let Manchester City's league position slip any further – only once in 11 seasons as a manager has he finished outside the top two, and that was a third-place finish in his first year at the Etihad Stadium in 2016/17 (as per TransferMarkt).
It appears that, league pride aside, there will still be plenty of incentive for the Cityzens in the remaining weeks of the season. The FA Cup and Champions League, both of which they remain involved, are set to resume over the coming weeks, so Guardiola will surely be eager for his team to maintain winning momentum in the Premier League to support their bids to win those two competitions.
As per Manchester Evening News, the Spaniard is on record as saying that winning those two competitions along with the Community Shield and Carabao Cup that have already been secured would still be inferior to Premier League triumph because the latter is "the most beautiful and the most difficult" to win.
Considering that Guardiola is a manager who once berated his team for a substandard warm-up not long after they clinched the league title two years ago (as per the Amazon Prime All or Nothing series), Goater is quite right in saying that the 49-year-old will be determined to at least secure second place in the division this term if, as seems inevitable, a third successive title is beyond them.
Man City fans, how seriously do you think Guardiola will take the rest of the Premier League season? Let us know in the comments section below!