Man City: Fans rage at reduced Champions League prize money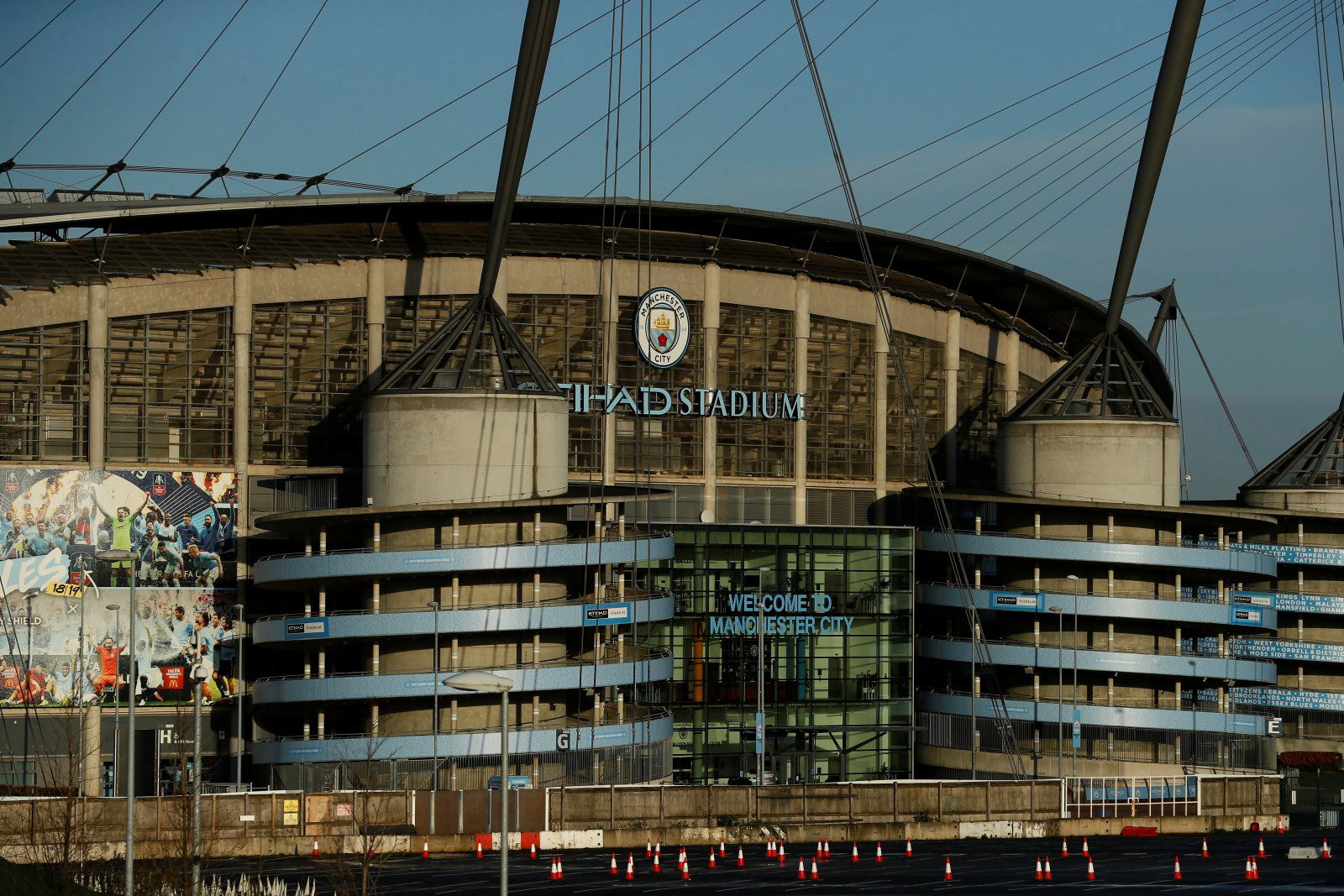 A number of Manchester City fans are livid after it was reported the prize money pool for the Champions League this year will be smaller after the final was moved to Porto.
European club football's showpiece match was meant to be held in Istanbul, but when the United Kingdom government put Turkey on its travel red list, it indicated that supporters from Chelsea and the Citizens would be unable to attend the game.
As such, UEFA decided to move the match to Portugal (Sky Sports). Wembley had also been an option, but the governing body was unable to obtain certain travel concessions from the UK government (Reuters).
After the final was moved to the city of Porto, it has been revealed by the Daily Mail that the prize money for both the Citizens and the Blues will be smaller given the costs incurred. Neither club particularly need the money given the vast wealth of their respective owners (£31.8bn combined), but it is a matter of principle for some supporters.
Will City win the Champions League?
Yes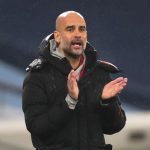 No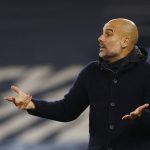 The news was shared on Twitter by @City_Xtra, and it attracted plenty of attention from the City supporters, many of whom have previously fumed at UEFA after being handed a two-year competition ban (later overturned) for breaching Financial Fair Play rules.
These fans took to the social media platform to share their thoughts on the prize money reduction.
Let's see what the Man City fans had to say below
"As if it was our fault. UEFA already is the biggest thief in the town and now this"
Credit: @HartOManchester
"As basic as this sounds, it's actually terrible. They'd rather maintain the cost at the detriment of the clubs than reduce their profit margin."
Credit: @Juwon_AD
"Disgusting"
Credit: @FrankMiddleton2
"As usual, it's all about money with UEFA!!!"
Credit: @Record_Peddler
"But the fans are being we'll compensated? Complete and utter shambles of an organisation."
Credit: @Mancityno1
"Am wondering the same and It doesn't make no sense at all.. UEFA is a joke man"
Credit: @DeBrianGKE
In other news, some Man City fans slammed this man's performance against Newcastle.