Manchester City: Willy Sagnol urges Bayern Munich not to sign "very inconsistent" Leroy Sane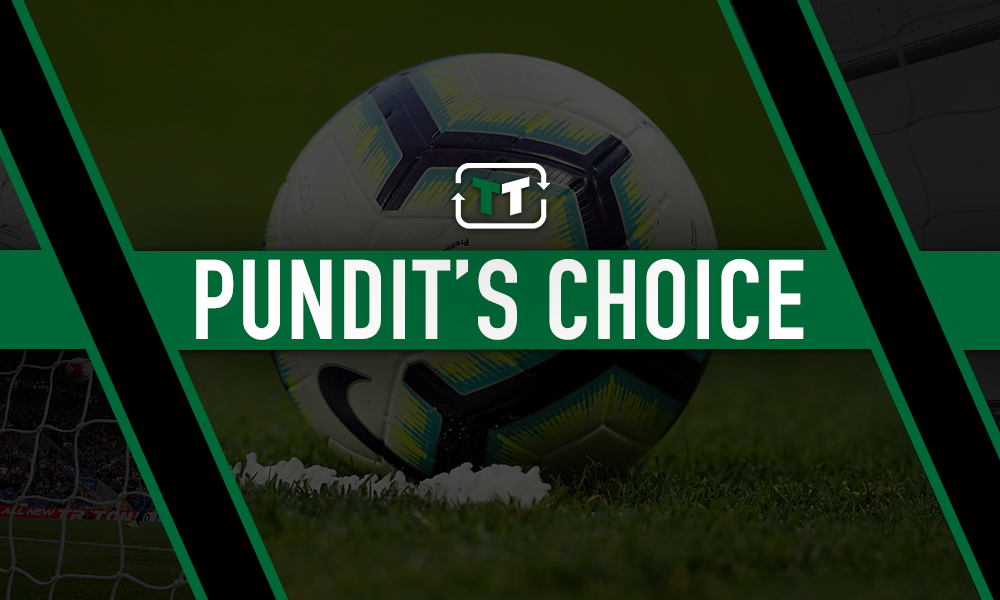 Manchester City winger Leroy Sane has been strongly linked with a move to Bayern Munich this summer, with the Premier League champions reportedly preferring to sell him this year rather than risk losing him on a free when his contract runs out in 2021 (as per Evening Standard).
The Germany international has missed the entirety of the current season after rupturing his anterior cruciate ligament in the Community Shield 10 months ago and former Bayern defender Willy Sagnol, who won the Champions League with the club in 2011, believes that the Bundesliga outfit should avert their transfer attention elsewhere.
Speaking about Sane to RMC Sport [via Manchester Evening News], the Frenchman said: "He doesn't correspond at all to Bayern in terms of his character. He's someone whose form is very inconsistent and who is very withdrawn.
"For me, he doesn't suit the club at all. He's had a lot of problems at Manchester City and with the national team. We're talking about a cost of €80m. In that case, I would prefer to put another €20m down and sign Kai Havertz."
Should Man City keep or sell Leroy Sane this summer?
Keep
Sell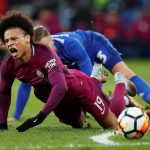 While the "problems" to which Sagnol refers could be Sane's lengthy spell out injured, for the 43-year-old to dismiss the Manchester City winger as "inconsistent" seems a harsh and inaccurate criticism, given the German's record during his time at the Etihad Stadium.
The 24-year-old scored 16 goals and provided 18 assists in the 2018/19 season for the Premier League champions, following on from a return of 14 goals and 19 assists in the previous campaign, so he has certainly been a regular contributor to his team's attack. [via TransferMarkt]
Also, his average for shots per game was 1.8 for both seasons, while his passing accuracy rate dipped only slightly to 84.4% last term from the 85.4% he managed in 2017/18, so those figures would suggest that consistency is not sorely lacking from Sane.
It remains to be seen how influenced the Bayern Munich hierarchy will be by their former defender Sagnol. From a Manchester City perspective, one may hope that his doubts may deter the Bundesliga club from picking up a productive winger, who in this instance has been unfairly maligned.
Man City fans, what did you make of Sagnol's criticism of Sane? Are you hopeful that the German will stay at the Etihad over the summer? Comment below with your views!