Man City's Transfer Policy Is Making Them the Favourites for the Premier League… Again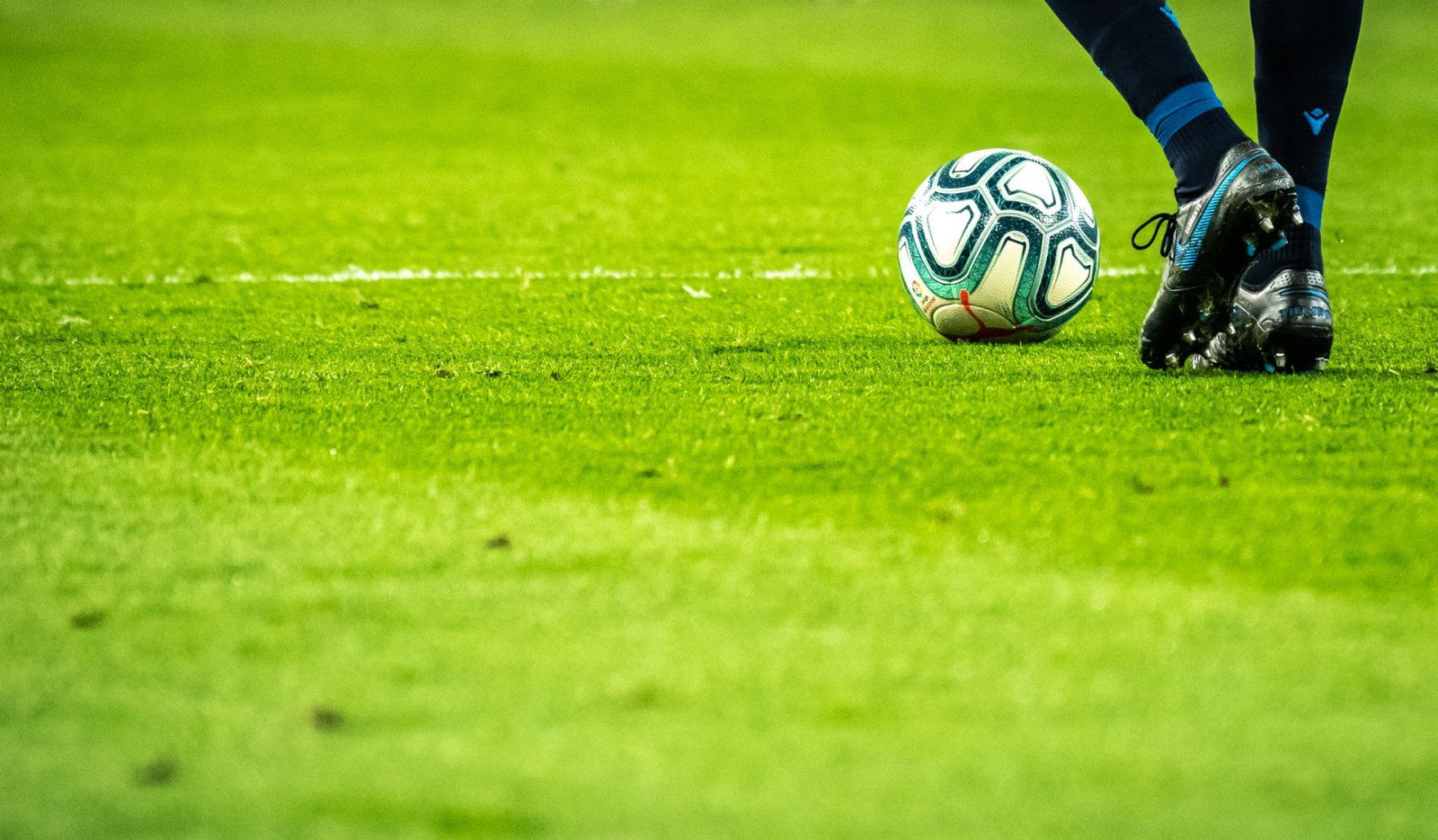 Manchester City topping the Premier League table: an almost certainty. Ever since Pep Guardiola came to the Etihad Stadium, his Citizens have been irrepressible, winning three out of the five campaigns he has contested as the City boss.
Several people thought his boys would have a bigger task on their hands this time around due to the strength of Liverpool and Chelsea. Indeed, Chelsea has been considered the favourite for the trophy for most of the year. However, with City moving into familiar territory, the club's odds have changed, and the reason is its transfer policy.
Bernardo Silva's flying… and it's thanks to Pep. Bernardo wanted to leave Man City last summer. The board asked for €70m – Atletico wanted Bernardo but NO way for €40/45m proposals. ⭐️🇵🇹 #MCFC

Guardiola changed Bernardo's mind pushing him to stay… and he's back at top level. pic.twitter.com/RgM0707tpH

— Fabrizio Romano (@FabrizioRomano) December 4, 2021
Holding onto His Stars
To say that Guardiola is a people-pleaser is wrong. Whether it's his critics or his players, or both, he has detractors. After the initial honeymoon period wears off, someone within the squad inevitably gets the hump, and this season has been no different in this regard. For whatever reason, Raheem Sterling, a reported Barcelona target, finds himself on the bench.
İlkay Gündoğan is another top footballer who was pivotal last season, yet isn't getting as much game time. Regardless, they remain at the club, and they are ideal people to call on when the festive period takes the squad's collective fitness to breaking point. The Watford game is the case and point as Sterling and Gündoğan wreaked absolute havoc.
Objectively, Chelsea and Liverpool don't have the same firepower, even if their first-11s are on par with City's. Therefore, it's hardly surprising that the outright Premier League markets now have the Citizens staked at short odds of 20/31, whereas Chelsea's odds have slumped to 5/1. If the Blues can't compete with their Manchester rivals now, how will they cope over Christmas and in January when they lose players to the African Cup of Nations?
No Striker, More Fluidity
A lot has been made about losing Sergio Aguero and replacing him with another midfielder/forward hybrid in Jack Grealish. Of course, the fact that City paid a whopping £100 million for the former-Aston Villa man only adds to the hype and although he hasn't settled into his new surroundings as of yet, the purchase highlights Guardiola's newfound strategy.
With six midfield players, his team is much more fluid. Just look at how many times the person playing in the false number nine position switches. Sometimes it's Silva, sometimes it's Kevin de Bruyne, and sometimes it's Phil Foden. It's very rarely Gabriel Jesus, the only striker in the team. However, playing a midfielder through the middle and as a forward, out wide, gives his men the freedom to roam away from defenders and pick up the ball in space while protecting his defenders.
Plus, since most of his "wingers" aren't traditional, like Jesus, they tend to come inside to connect the play, leaving huge gaps for Kyle Walker and Joao Cancelo to exploit, the latter transforming into a key cog in the Man City machine in the last season-and-a-half. Most managers would have buckled and paid over the odds for Harry Kane or Erling Braut Haaland, yet Guardiola is sticking to his plan and it's working.
Being able to keep his top players at the club, including those who aren't playing, and opting to go without a striker is why Man City are the firm favourites for another Premier League title this season.
Image from: unsplash.com