Manchester City World Cup quiz – can you get 100%?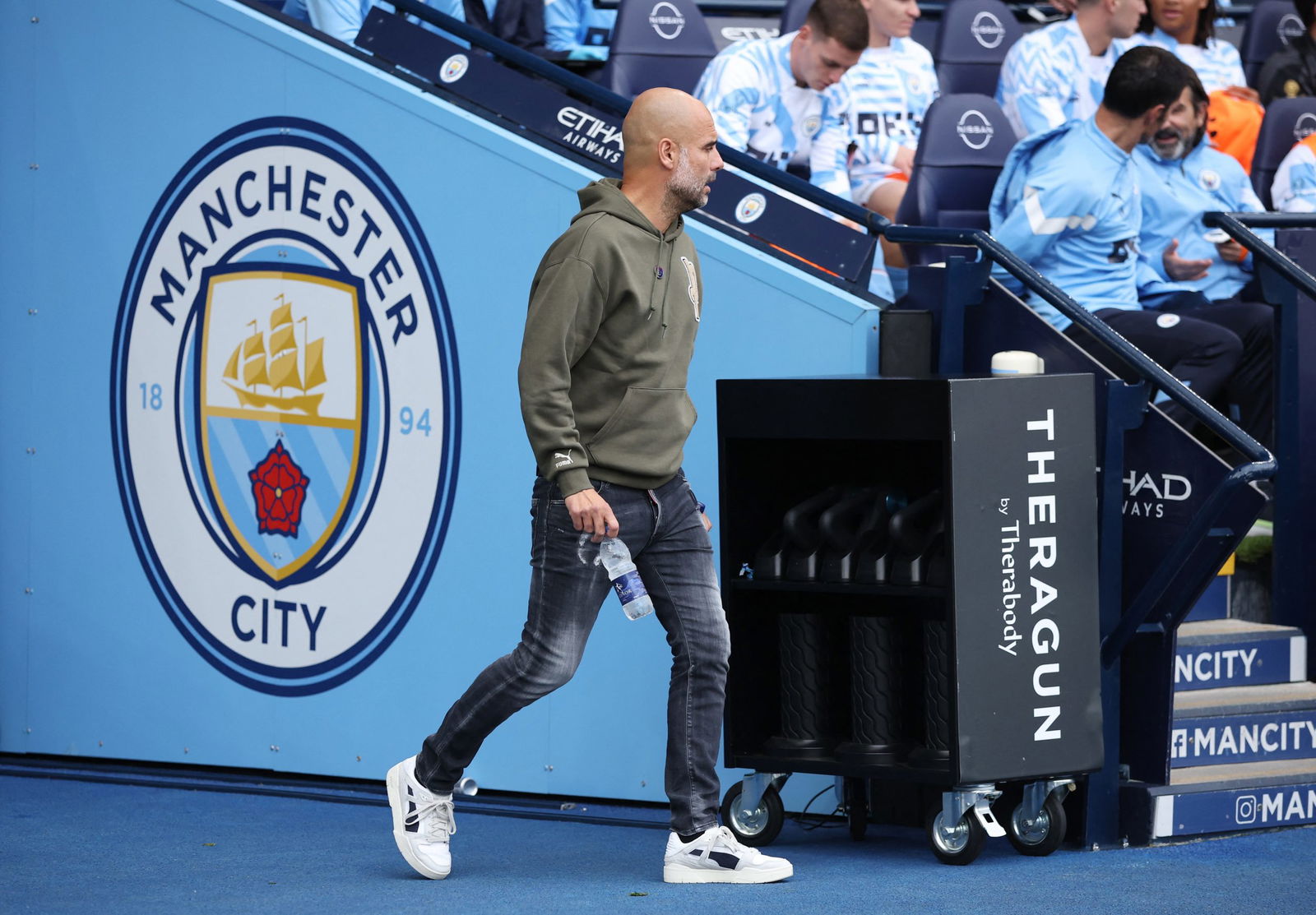 With the 2022 World Cup around the corner, there will be a significant Manchester City presence in Qatar given the number of City players that will be at the tournament. 
Pep Guardiola's side head into the tournament in second place in the Premier League table, following a disappointing 2-1 defeat against Brentford at the Etihad Stadium.
Looking ahead to the tournament in Qatar, the Citizens will have 16 players from their senior squad heading to the Middle East to take part in the competition, which is more than any other club in the Premier League.
Test your knowledge of City and its history with the World Cup with our interactive quiz below.