You underestimate the power of the dark side…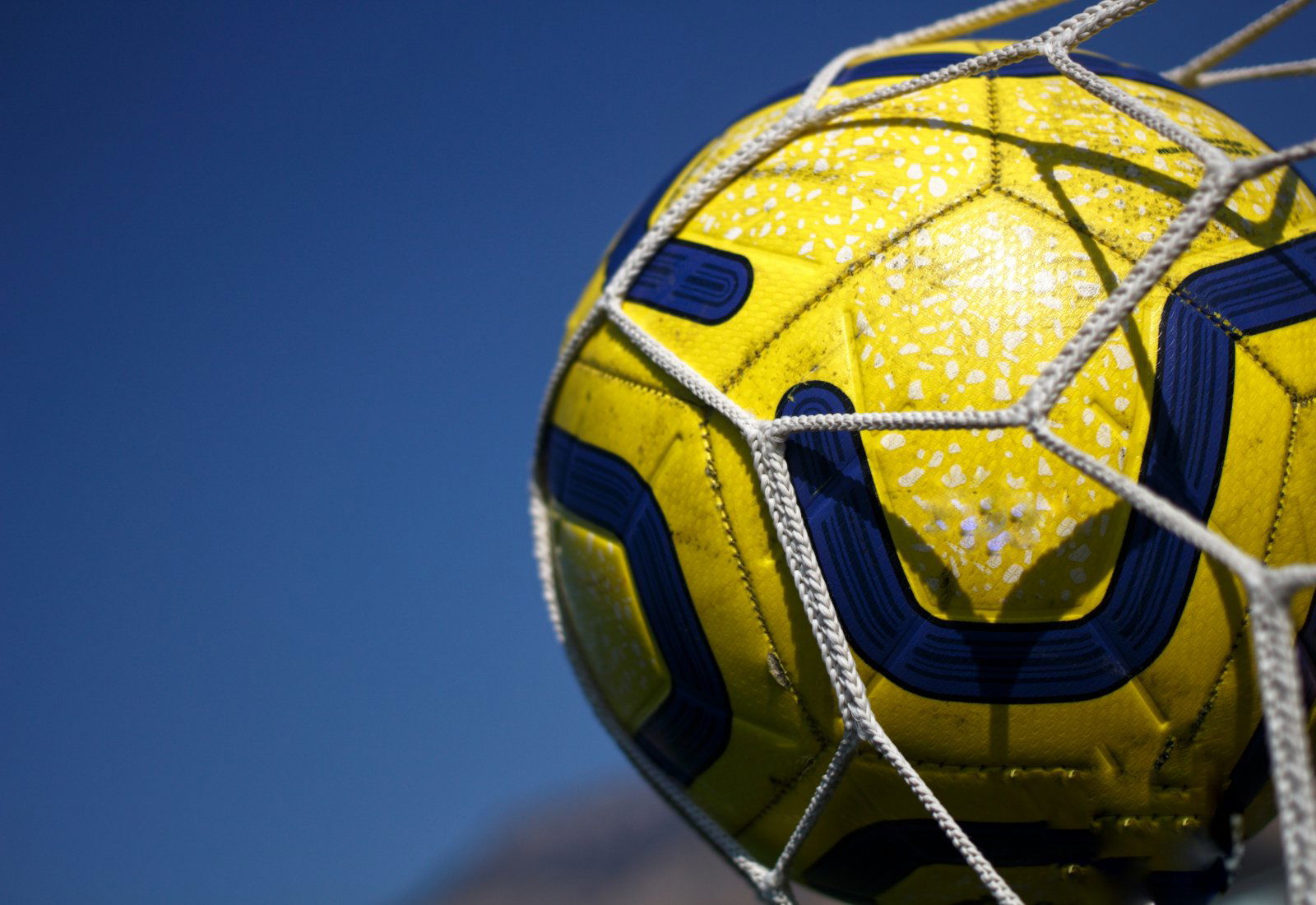 Everyone had hailed Manchester City as almost certain winners of the UEFA Champions League this year. British TV pundits certainly did, as did a plethora of bookies, who have all been left utterly stunned and looking rather foolish. They all underestimated the dark side of the force, on Wednesday 4th May of all dates.
You see, somewhat coincidentally, 4th May each year is when Star Wars fans around the world celebrate the iconic movie franchise, posting "May the Fourth be with you" on social media. It was also the day when Manchester City headed to the Death Star, also known as the Santiago Bernabeu, seemingly confident of a rebel victory that would get them into the UEFA Champions League final.
Not so long ago, in a galaxy not all that far away, Real Madrid and their president Florentino Perez were reviled around the continent, having inspired numerous clubs to join the dark side as it were, promoting the idea of a European Super League from www.espn.com/. Such was the rebellion amongst fans of the beautiful game around Europe, in which Florentino appeared to set himself up as an Emperor Palpatine of sorts. He even continues to harbour hopes of leading a new continental project, alongside tainted fellow collaborators Barcelona and Juventus.
Nevertheless, the quest for European dominance continues at the Spanish giants. Even if they couldn't get a new money-spinning competition going, they would seek to exert power over the old one they had apparently wanted to cast aside. That had been dealt a minor blow at the Etihad Stadium in Manchester, when City emerged victorious from a thunderous encounter against Real Madrid, even if it seemed like quite a hollow victory at the time.
So it was that the Jedi Master himself, Pep Guardiola, led his band of rebels to take on the Empire. They even seemed capable of holding the evil forces at bay in their very own territory. What they didn't bank on was Real Madrid launching their Star Destroyer into the fray, the secret weapon known as Rodrygo Goes. Well, as the story goes, that young Sith apprentice of Darth Ancelotti was destined to cause a shift in the force.
Any resistance from Pep's petty band of rebel scum was destroyed in an instant. When all seemed lost, Rodrygo breached the City defences, leaving the rebel forces in utter disarray. Amidst chaotic scenes and as Jedi Guardiola frantically attempted to rally his troops, Rodrygo struck again and the battle would be prolonged.
Deep into extra-time and with each side looking for a way to win this war, clearly swayed by the dark influence surrounding him in Death Star Bernabeu, with the simple blow of a whistle, Italian referee Daniele Orsato awarded Real Madrid a penalty. Up stepped Sith Lord Benzema to unleash his force lightning from the spot, as Real Madrid went on to complete a remarkable comeback in extra-time as seen in www.uefa.com/.
Instead of the fireworks hailing a New Hope for Manchester City, their failure was complete the Death Star Bernabeu crowd roared in delirious approval. When the Empire Strikes Back, as they often do in European football Star Wars, there is almost a sense of inevitability. But will there be any Return of the Jedi in this particular story? Well, that all depends on what a certain Jedi Master from Germany has planned. "Save me Jurgen Klopp, you're my only hope," will be the pleading cry of Liverpool fans throughout the galaxy.
The Klopp rebellion will depart for Paris with plenty of confidence, having already suffered a previous UEFA Champions League defeat against the Dark Side. "The greatest teacher, failure is," uttered Master Yoda in his wisdom. "Do or do not. There is no try," will be his most sage advice, as Liverpool prepare to face their date with destiny.
Just like their fellow English rebels, Liverpool are already being proclaimed as potential victors by online bookmakers, but "you must unlearn what you have learned," as Yoda once insisted. This is why the Jedi Masters at www.sbo.net/football/ have additional advice for padawan punters to explore, having published their own sacred tomes covering the best free bets and offers, aiming to impart useful knowledge about various betting promotions and sign-up bonuses.
Liverpool are assuming the role of the light side of the Force in this particular battle, up against the Dark Side as Real Madrid attempt to exert their control. The only mind tricks here will be whether the English rebels can match their status as favourites, seeking revenge for their last battle with the Sith Lords of Madrid.
Whichever side of the Force you decide to back, this final battle between Liverpool and Real Madrid promises to be a blockbuster. But when it comes to the Spaniards and their stranglehold on continental success over the years, never, ever, underestimate the dark side of the force.
Photo by Unsplash