Manchester City: Sky Blues buzz as Romelu Lukaku transfer ruled out by source
According to an exclusive report from the Daily Express, sources close to alleged Manchester City 'priority' target Romelu Lukaku have explained that these links are a 'fantasy' and the former Man United striker has no interest in leaving Inter Milan – resulting in many Sky Blues buzzing over this 'great news'.
The January transfer window has resulted in links emerging to forwards as well as the likes of Manuel Locatelli and Douglas Luiz, with claims that Lukaku could entice Pep Guardiola's interest gaining some traction in recent days (The Telegraph).
Which striker should Man City sign, if any?
Erling Haaland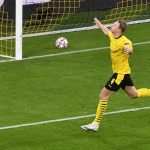 Harry Kane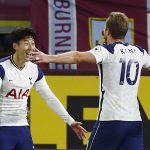 Lautaro Martinez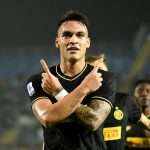 Don't need one, we're flying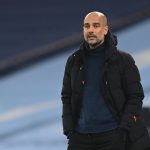 He has been in fine form since his switch to Inter from Old Trafford, scoring 12 goals in 14 starts this season alone (WhoScored), but the Express now say that he has zero intention of moving back to England amid reports City could swoop.
Despite the negative nature of this update, plenty of Citizens were relieved and in awe that any chance of signing Lukaku has been ruled out by sources close to the player.
Find all of their best verdicts from Twitter down below.
Man City fans buzz over Lukaku update
"Thank you!!"
Credit: @Dancing_Crypto
"Great news"
Credit: @rollason_andrew
"limbs"
Credit: @CM37MCFC
"Phew! Glad this wasn't true and only a rumour!"
Credit: @searchsyed
"Thank goodness"
Credit: @Don_Achocho
"What a relief"
Credit: @Dami1190
In other news: City supporters were also happy with this reported gift to Pep, find out more here.