"He'd Better Go To A Football Club" – Former Manager Has Damning United Managerial Verdict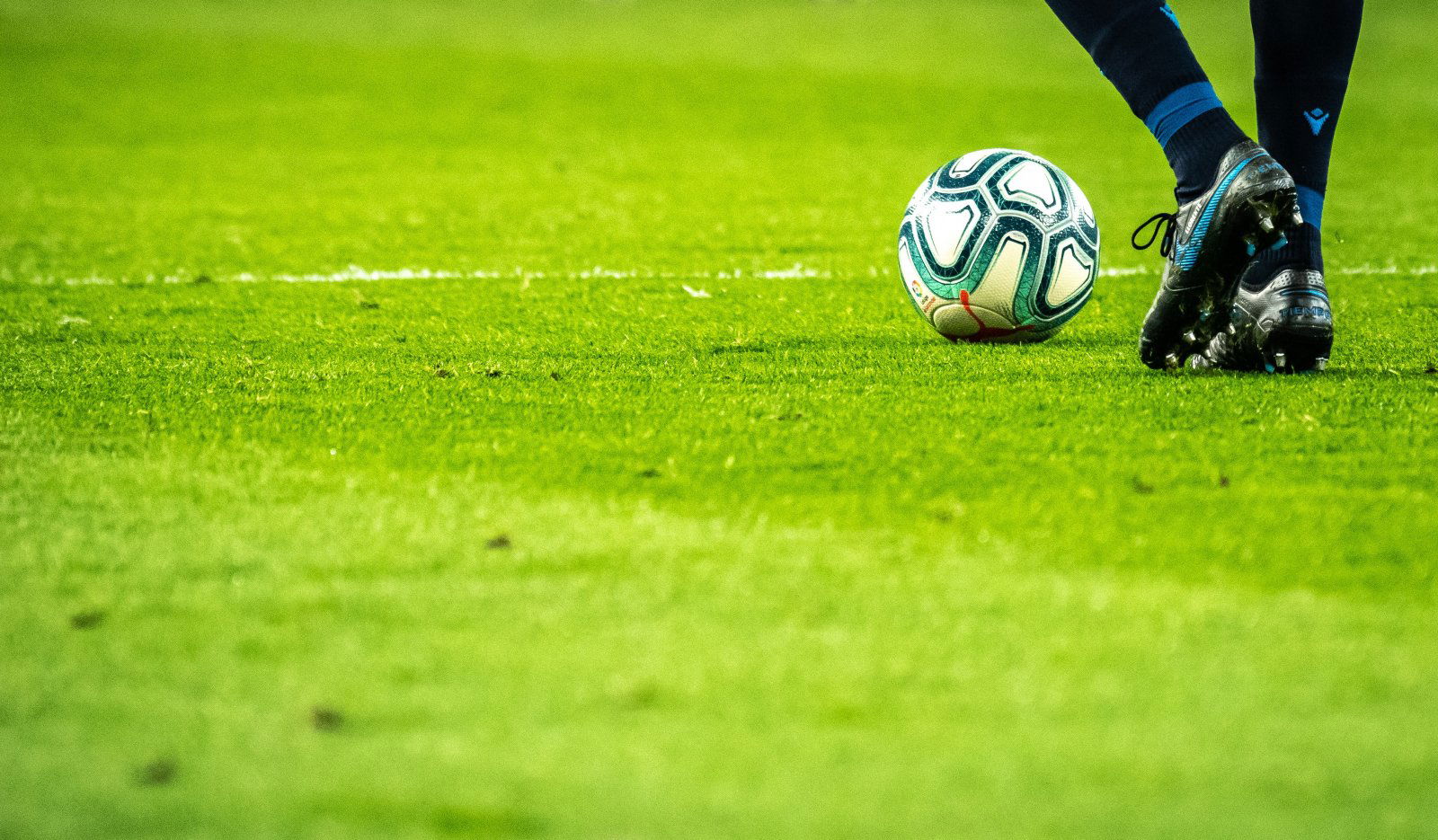 The 2021/22 Premier League campaign has once again thrown up a few stories for football fans to salivate over.  Whether it was the expected two horse race between Pep Guardiola's Manchester City and Jurgen Klopp's Liverpool for the top flight title or simply what would eventually happen to a couple of managerial hot potatoes given the relative states of Chelsea, Tottenham Hotspur and particularly, Manchester United.
The Old Trafford outlet continues to be a source of massive press speculation as despite numerous attempts since 2013, they have simply been unable to adequately replace Sir Alex Ferguson following his retirement.  Whilst there was better success under Louis van Gaal and Jose Mourinho, each spell had its own pitfalls and the club ultimately seemed to totally lose its way under former star striker and fan favourite Ole Gunnar Solskjaer, despite the odd brighter moment and a reasonably fair 91 wins in 168 games.
You just can't not view the club as an outsider without thinking there is no long term plan in place, certainly not a sensible transfer strategy, as they continue to overpay massively for players who have failed to make a major impact and justify the investment made – whilst also seeming to more marginalise their own Academy talent, and a longer term future, by relying on well known and more commercial names.
You'd get silly odds from the likes of asiabet8888.com for current incumbent Ralf Rangnick to last beyond the 2021/22 campaign in the managerial hotseat, as every expectation suggests there's no deviating from the consultancy role plan that exists, and many would say why would he want to stay in that role given he's had his own off pitch issues to deal with and despite the glitz and glamour Ronaldo's return created in the press, he's being shoehorned in for goals and it has noticeably effected their style of play and approach in matches.  Not least, The Red Devil's are openly touting for Rangnick's replacement and the media are understandably lapping it up.
Following Solskjaer's departure back in November, one of the latest names in the frame is highly rated Ajax coach Erik ten Hag and he appears to have been added to a shortlist that already reportedly contains names such as Mauricio Pochettino, Julien Lopetegui and Luis Enrique.  Given the success Ten Hag has tasted in the Eredivisie, it's not really a great surprise to see him linked by United's hierarchy are probably not best pleased with former gaffer van Gaal given his latest comments where he not so subtly warned Ten Hag off taking the job.
"I'm not going to advise, he'll call me himself. But he must choose a football club and not a commercial club. Erik ten Hag is a great coach and that is always good for Manchester United. But Manchester United are a commercial club, so it's a difficult choice for a coach. He'd better go to a football club."
With the summer quickly approaching, this particular piece of speculation is set to run and run.
Photo by Unsplash