Manchester United: Fans react to reports of battle with Manchester City for Mauricio Pochettino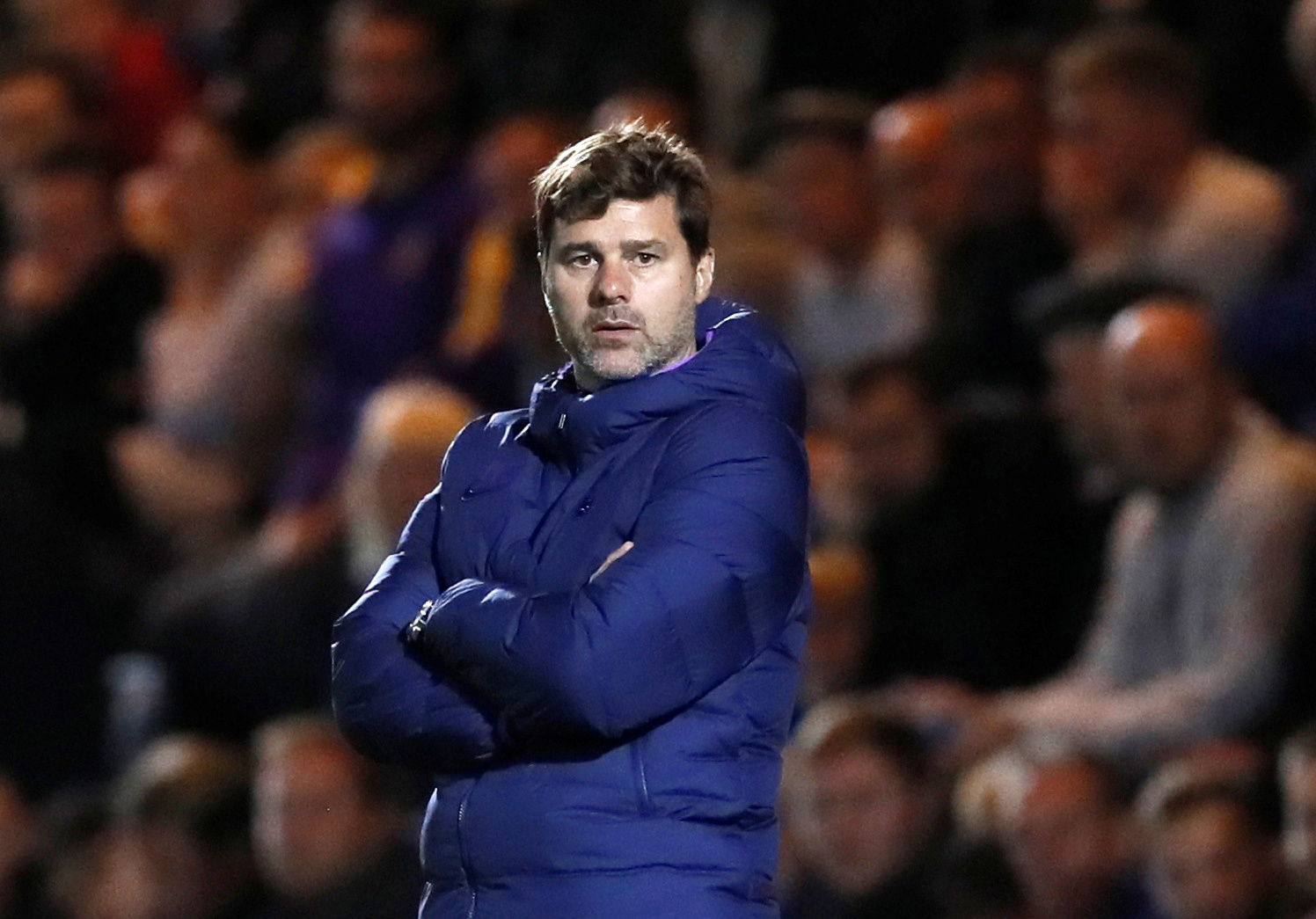 A number of Manchester United supporters have been reacting to speculation surrounding Ole Gunnar Solskjær's future, with the Red Devils reportedlty eyeing up Mauricio Pochettino along with Manchester City.
It has been reported that Manchester United are not preparing to dismiss Solskjær at at this stage of the season but they might be tempted to make a decision over his future if results do not improve, as per Manchester Evening News.
Former Tottenham manager Pochettino is being lined up a potential replacement for Solskjær, with the Red Devils having got off to a poor start to the season which has seen them suffer back-to-back home defeats against Crystal Palace and Tottenham, as per The Mirror.
It is thought that United are mindful that Manchester City could also make a move for Pochettino, who is being seen as a candidate to replace Pep Guardiola at the Etihad Stadium if the Spaniard does not sign a new deal with the club before the end of the current campaign, according to The Mirror.
Pochettino has been out of work since leaving Tottenham after five years in charge in November 2019. The Argentine is reportedly seeking a return to the Premier League in favour of a move to another of Europe's top five leagues, as per The Mirror.
Some United fans were keen to stress that Pochettino would be a "perfect" upgrade on Solskjær, while others were less enthusiastic, believing that the former Tottenham manager would not be able to sort out their current issues.
United fans react to latest Pochettino speculation
He's obviously an upgrade on Ole. Poch can work on a budget, get the best out of his players, and is a far better coach. And before anyone says what's he won, well what has Ole won? There's no relegation on Poch's CV like Ole's.

— James (@The_princeXVIII) October 10, 2020
Ole has done so much for the team but we all know Poch is an upgrade if we're being honest.

— Zoba (@Czooba) October 10, 2020
It's simple. Get him now or regret it in 1 or 2 years when they sack ole and there is no other option available. Pochettino is the perfect match for our club

— Not so square (@2hip2besquare) October 10, 2020
Mauricio Pochettino will be the perfect Manager for Man Utd.
Don't know how long are we going to stick with the PE teacher.

— Akshay (@Akshay_Jackpot) October 11, 2020
Go get him now

— danteoxide (@danteoxide) October 11, 2020
I hope we don't panic and offer him a huge contract. Rather stick with Ole or try get Rose or Nagelsmann cheaper.

— Ben (@Authentic_Utd) October 10, 2020
They can have him! I'll give ole another season over poch tbh. He isn't the answer…

— GlazersOutWoodwardOutJudgeOut (@unkzUTD) October 10, 2020
United fans, would Pochettino be the right candidate to replace Solskjær if he were to leave? Let us know your thoughts by commenting below!