Manchester United: Fans react as Mikhail Prokhorov denies takeover bid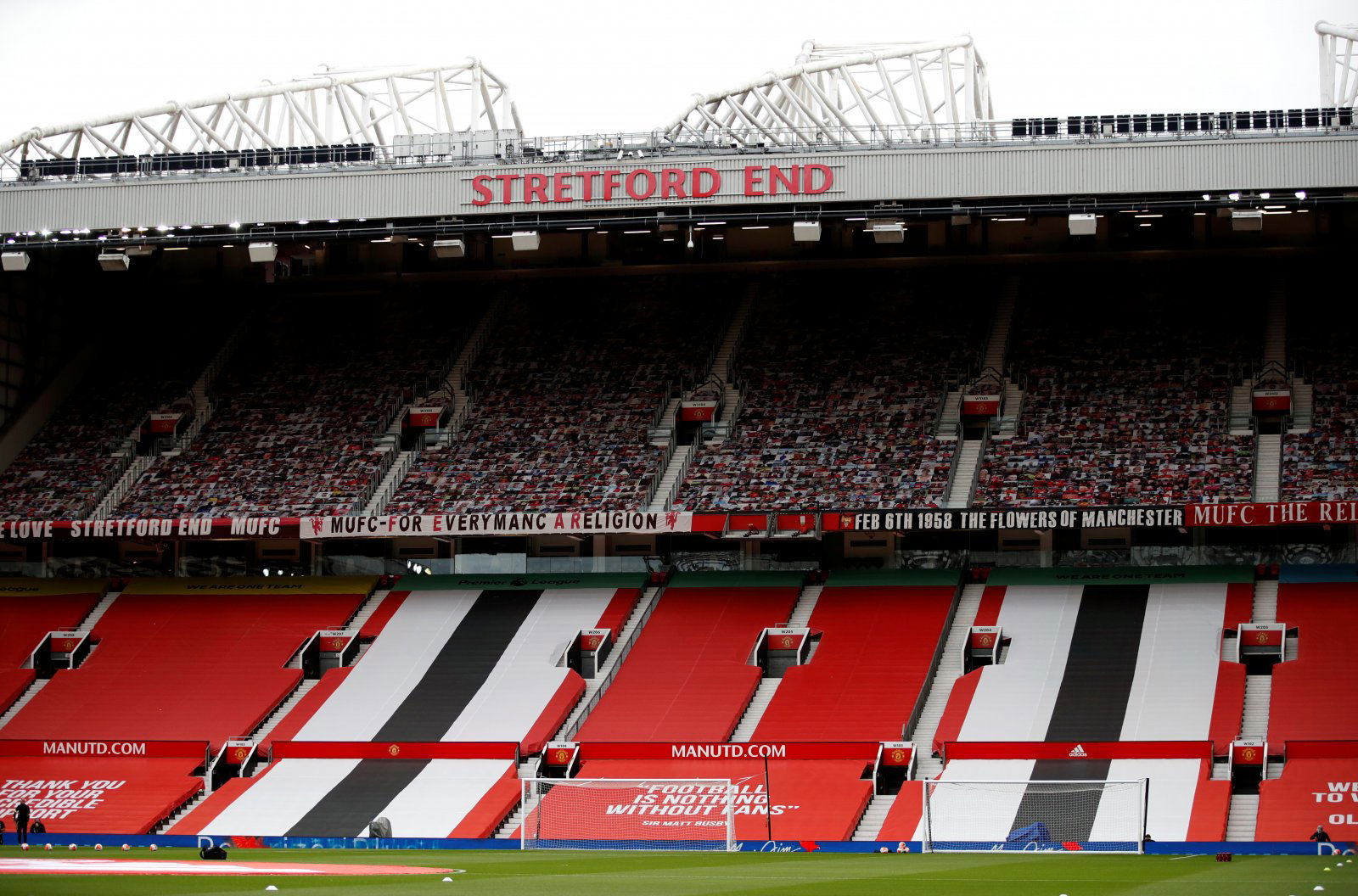 A lot of Manchester United fans are reacting to reports over a possible takeover bid involving the club, and it looks like it has not gone the way that some would have liked.
According to the Daily Mail, and as tweeted by @utdreport, Mikhail Prokhorov has denied that he has made a bid to try and take over the Red Devils from the Glazer family, and he will also not be making any attempt to do so.
Prokhorov, who recently sold his shares in American basketball team the Brooklyn Nets, apparently has the wealth to buy out Manchester United but does not want to purchase the club.
For now, it looks like the club will continue to be be owned by the Glazers, who have received a lot of criticism from many Red Devils fans for how they go about their business at Old Trafford, and this emphasises why many are not happy with the news that Prokhorov will not be looking to take over.
Here is what these United fans said following the news about Prokhorov:
Mikhail Prokhorov denies Manchester United takeover bid

— utdreport (@utdreport) September 18, 2020
Nooooooo

— GSmooth (@GSmooth32) September 18, 2020
Shocking

— meh. (@pogbashaircuts) September 18, 2020
Well that's a shame

— Oden Kozuki (@dankaizer_) September 18, 2020
pls don't deny sir

— Andy Leavy (@midniteauth0r) September 18, 2020
We all know it's not true

— ™ (@UtdNasla) September 18, 2020
Thanks, day ruined

— Deacon Blackfire (@RoyaleWitCheeez) September 18, 2020
United fans, are you disappointed that Prokhorov has ruled himself out of a potential takeover? Comment below with your views!