Manchester United: Fans unhappy with club's reports plans to offer contract extension to Paul Pogba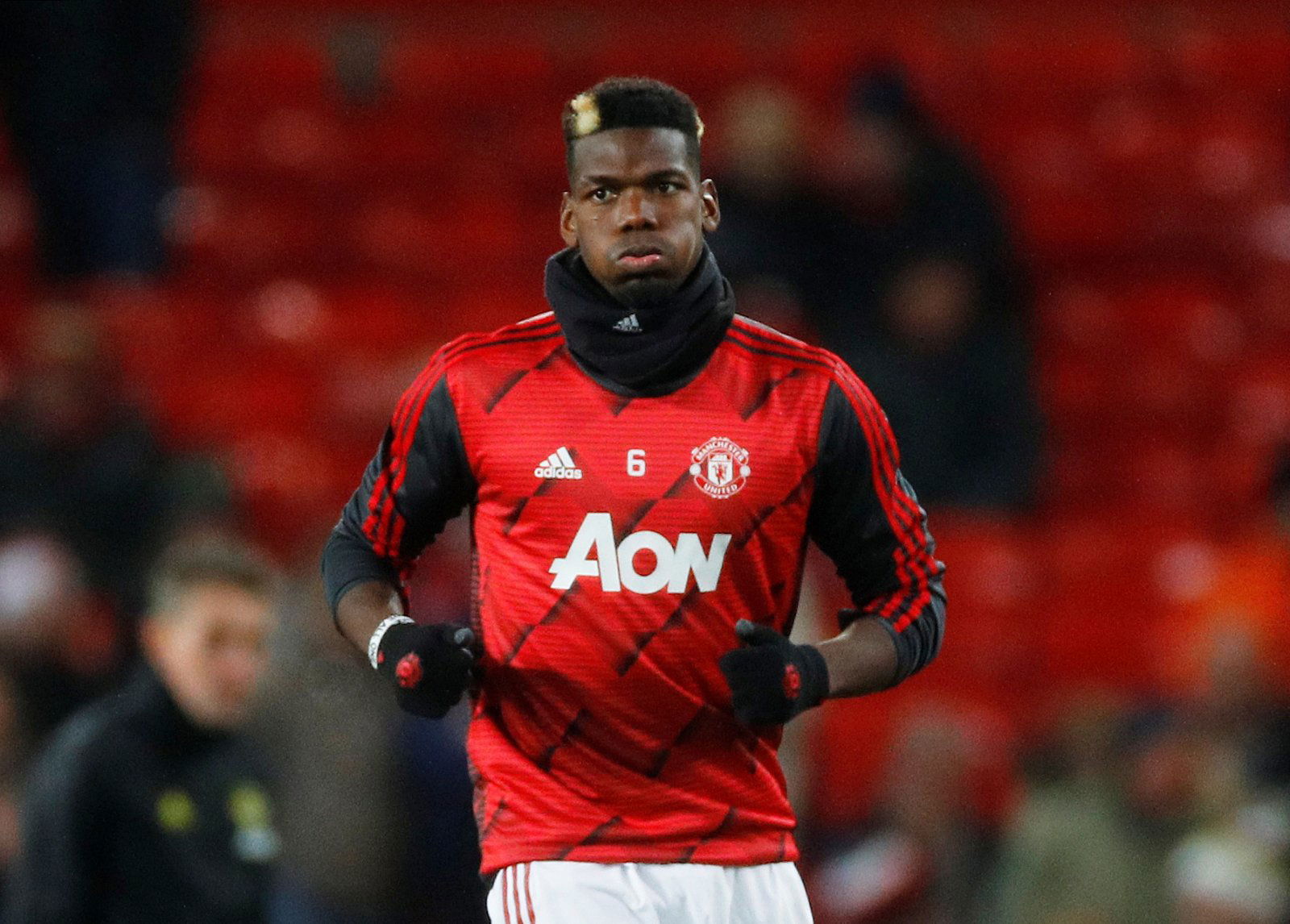 Several Manchester United fans are unhappy with the club's reported plans to offer a contract extension to Paul Pogba.
The Daily Mail reported that the Red Devils are set to activate a one-year option on the Frenchman's contract in order to protect his value, with his current deal at Old Trafford set to expire in 2022. The news was later shared on Twitter by @utdreport.
#mufc are preparing to activate a one-year extension option in Paul Pogba's contract. United are yet to discuss a longer extension to his contract but know they have a safety net of existing his current deal #mulive [@SamiMokbel81_DM]

— utdreport (@utdreport) September 28, 2020
While the club have yet to formally discuss a longer extension to the 27-year-old's contract, they know that they have the safety net of extending his current deal (as per Daily Mail).
Pogba became the then-most expensive player in world football when he rejoined United from Juventus in 2016 for £89.2m and has scored 32 goals in 159 games for the club since then, as well as making the PFA Team of the Year in 2018/19.
Should Man United give Paul Pogba a contract extension?
New deal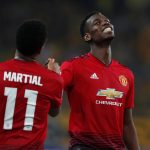 No deal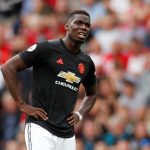 However, the midfielder has also been a lightning rod for criticism from elements of the Old Trafford faithful for some mediocre performances and has been accused by some pundits of having attitude problems, with persistent rumours of a move away from the club. He also came under from numerous supporters over a less than stellar display in the recent defeat to Crystal Palace.
These United fans on Twitter voiced their opposition to the reported plans to extend his contract, with one supporter fearing that it will "get messy":
Why??

— David Sheridan (@davidmja73) September 29, 2020
Nothing in it for Pogba to extend. He can run it down and leave for free, then pocket a massive signing bonus because there was no transfer fee. The lads taken advantage of the club left right and centre. Needed other players to "unlock" him, missed over a season to injury.

— Spiral (@spiralsym) September 28, 2020
SELL HIM ASAP

— Chi (Like limit) (@MUFCChi) September 28, 2020
Good practice… Give the next big contract to the player who don't deserve it. Why United is still making the same mistakes? They are destroing this team from the inside again.

— Michał Pytel (@majkel_pajtel) September 29, 2020
Get rid

— Aramis MUFC (@AraRedjeb) September 28, 2020
This will get messy. Watch.

— Joe Wheeler (@JoeWheelerxx) September 28, 2020
sighhhh another year wasted

— ❻ (@UtdDre) September 28, 2020
His performances have been horrendous. I would be looking at alternatives. Last thing we want is to give him a mega contract and he continues to decline like de gea.

— Carryunwind (@carryunwind) September 28, 2020
Man United fans, what have you made of Pogba's time at the club so far? Have your say by commenting below!