Manchester United: Jamie O'Hara discusses Romelu Lukaku and Anthony Martial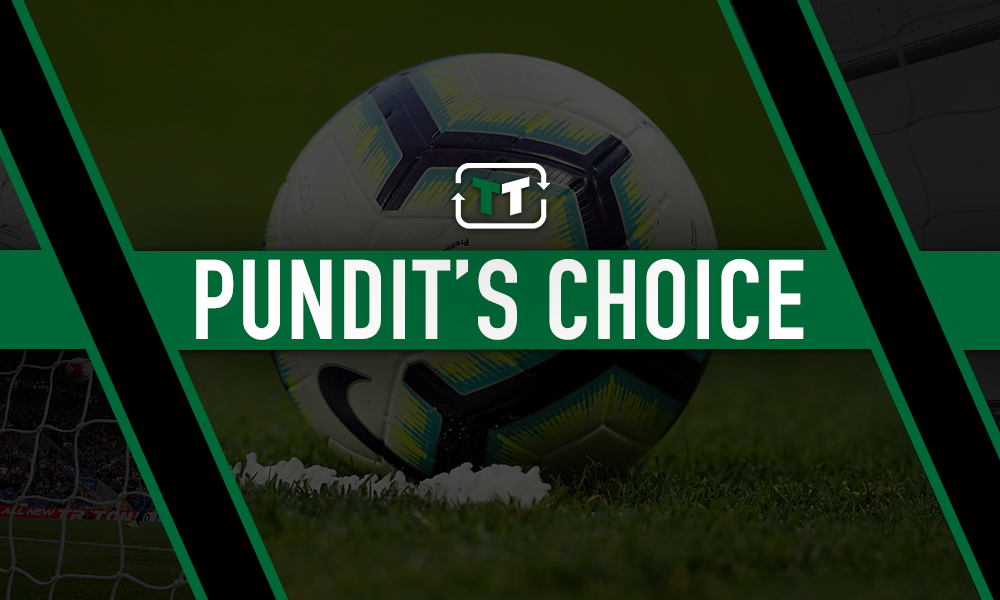 Following Manchester United's Europa League semi-final defeat to Sevilla, there has been a lot of discussion around what the club should be doing this summer to prepare for next season.
The Red Devils' torment was amplified last night as Romelu Lukaku, who was sold by United to Inter Milan last summer, has advanced to the final of the competition and scored two goals in their 5-0 semi-final victory over Shakhtar Donetsk.
The comparisons have now started between Lukaku and Martial, with former Tottenham midfielder Jamie O'Hara commenting on the matter. Speaking on talkSPORT Breakfast, he said: "If you think about what Manchester United need right now, it's a number nine. They had Lukaku but they got rid of him, and he's got 33 goals in 50 games for Inter Milan.
"Lukaku has proven at Inter that he's a world-class striker, a world-class player. For me, Anthony Martial is not the number nine who is going to take Manchester United back to the top and back to the Premier League title, I just can't see it."
Here O'Hara is saying that United should not have let him go, an understandable point to make as the Belgian definitely has an eye for goal, netting 227 times in 472 career appearances, per Transfermarkt.
However, the forward wanted to leave Old Trafford and it could have ruined the morale in the squad if he stayed around and sulked, so it was probably best to let him depart.
Martial is also three years younger than the Belgian and has shown how good he can be this season, as he has managed 17 goals in 32 Premier League appearances. Although this is a lower return than Lukaku's 23 in 36 Serie A games, it shows that Martial has the quality to become a world-class forward and, when he reaches his prime, he could overtake Lukaku as he is already close when it comes to goals.
Both are proven goalscorers but O'Hara's comparison seems like a weird one to make, especially since Lukaku wanted to leave. United will need to add some squad depth upfront as Odion Ighalo will depart when his loan expires and that would lkeave the club with only Jesse Lingard and Daniel James as cover for the front three.
United fans, what did you make of O'Hara's comparison of Lukaku to Martial? Let us know your thoughts in the comments below!