Man United: Red Devils 'seek record shirt deal'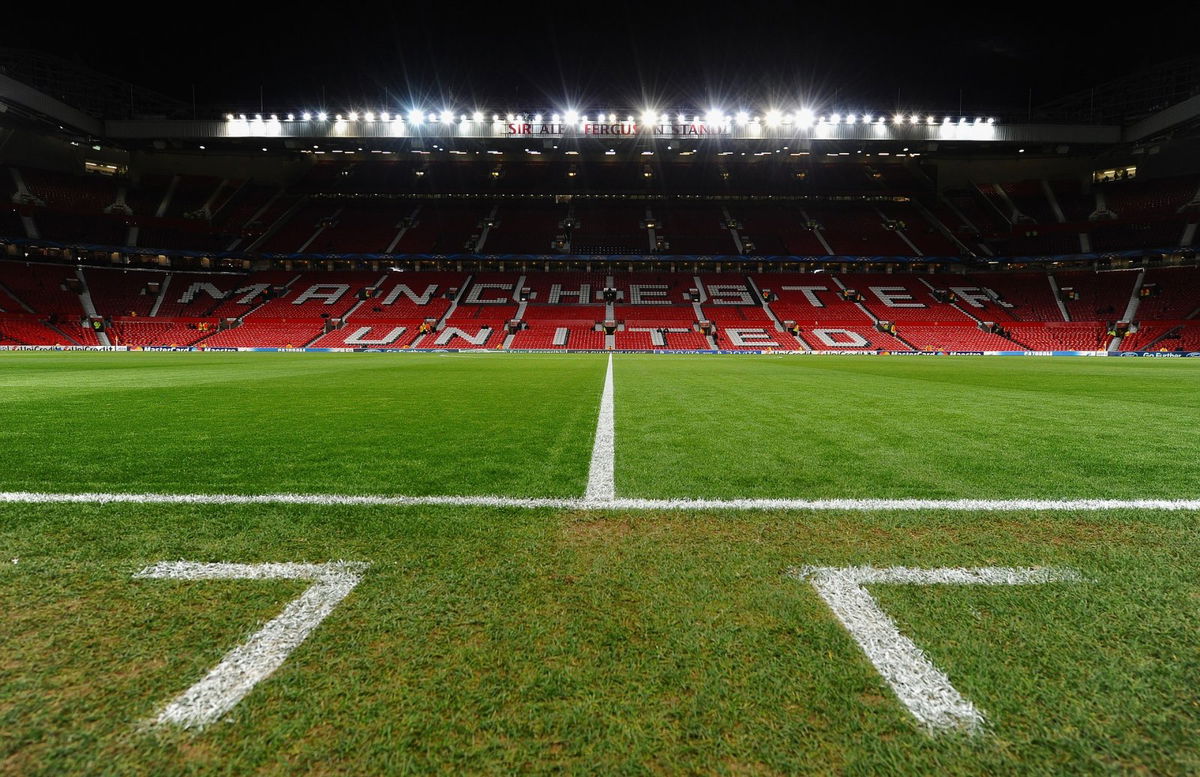 Man United are seeking a 'record shirt deal' with senior officials recently sent on a mission to Davos, according to broadcast giant ESPN.
The Lowdown: Old Trafford changes…
According to recent reports, there could be serious change afoot at Old Trafford very soon as reports continue to link the Premier League giants with a full sale.
The Glazers, after announcing they would explore outside investment opportunities last November, are expected to sell the club at some point in 2023.
Their ownership has been subject to fan protests galore as the relationship between United's current hierarchy and disgruntled supporters threatens to grow.
There had been speculation that the club's recent to trip to Davos could have been to find a full buyer for the club, but as per this update, it was to explore revenue opportunities.
The Latest: Man United seek record shirt deal…
According to ESPN and reporter Mark Ogden, senior club officials from United were sent on a mission to Davos recently to seek a 'record' shirt sponsorship deal.
It is believed the club sent a delegation of chiefs, spearheaded by chief executive Richard Arnold, to Davos' world economic forum in an attempt to 'accelerate their search' for a new sponsor for the front of their kits.
This comes after United suffered a major drop in shirt sponsorship income from their previous deal with Chevrolet to TeamViewer.
They now believe there is an opportunity to claim a much more lucrative agreement than the latter company – with whom they have severed all ties.
The Verdict: Good news…
Both Man City and Real Madrid are currently besting United in this area of football finance with the Sky Blues' shirt deal thought to be England's most money-spinning.
Their lucrative agreement with Etihad Airways tops the charts in England for profit whilst Real's with Emirates is thought to be the largest in world football.
United are one of the biggest clubs on planet Earth and need a deal to represent the sheer magnitude of their club size.
Judging by their recent Davos mission, it appears this is now a priority off the field and United supporters will be overjoyed that the side are seeking a 'record' move.