Manchester United: Dwight Yorke full of praise for Anthony Martial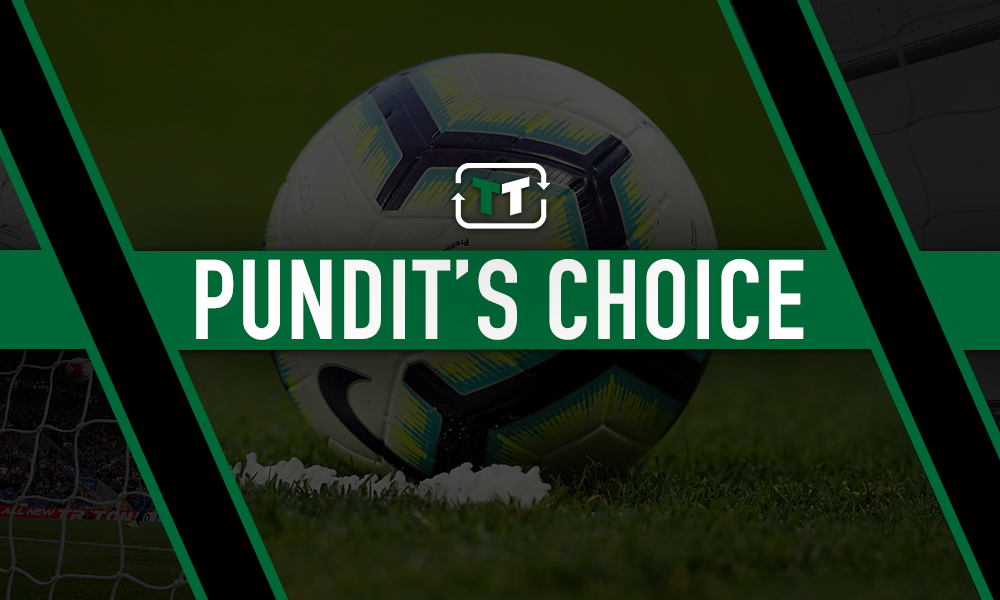 It has been a good season for Manchester United's forwards as Anthony Martial, Marcus Rashford and Mason Greenwood have scored 44 goals in 94 appearances (including 19 substitute appearances from Greenwood) in the Premier League.
Martial has seen himself deployed more centrally this season in his more favoured position, and he has received a lot of praise for his campaign. One praising him is former United player Dwight Yorke, who spoke on talkSPORT about the attacker and said: "Anthony Martial is like myself, Thierry Henry, maybe Wayne Rooney and even Cristiano Ronaldo – starting on the wing, developing and improving their skills and then get to that number nine position. That's what Martial is doing now.
"I think Martial will get better, but he needs to play in that position a lot more, He needs to learn his trade. These guys are in their early 20s, I didn't play as a centre-forward until I was around 24 and if you look at Henry and those guys, they all get to that position around the same age. So it's a work in progress.
"I understand Man United are there to challenge and they need to bring in players, of course, but the players they have are excellent and it'll be interesting to see how Ole will develop those players and use them. Ole was a frontman himself, so he should know how to improve these players.
"And look at how many goals Martial has scored this year – he can only get better!"
This is huge praise to receive from Yorke who picked up a very decent record in the Premier League himself for the Red Devils as he scored 68 goals in 128 games.
It's hard to disagree with Yorke on the potential Martial has as he has won the Golden Boy award, and also managed to score 86 goals and pick up 49 assists in his 296 games both in England and France, per Transfermarkt. This is a very good tally of goal contributions and the fact that last season was his best at United as he has scored 23 goals and provided 12 assists in 48 games highlights that he is growing into an even better player season-by-season.
To be leading the line upfront at the Red Devils at the age of 24, whilst already winning four trophies including the FA Cup and Europa League emphasises that he is also growing into a winner. To have done all this and be getting comparisons to Premier League legends like Thierry Henry, Wayne Rooney and Cristiano Ronaldo will excite United supporters massively and it will be great to watch how much he grows next season. As Yorke said, he is a work in progress but it is amazing to think that he can get even better for the club.
United fans, what are your thoughts on these comments? Let us know down below!