Manchester United: Gary Neville believes the club needs more signings to compete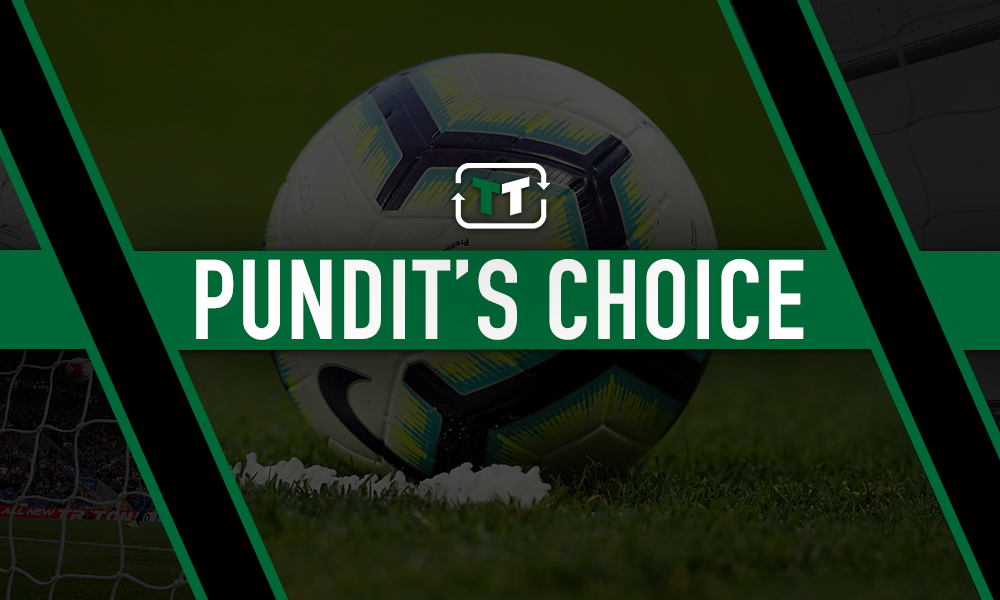 Supporters of the Premier League across the globe will be excitedly waiting for the 2020/21 season to get underway this weekend, whilst also hoping their club make more acquisitions in the transfer window and Gary Neville has been discussing Manchester United's prospects. 
It is a big season for the club coming up as they are back in the Champions League following a third-place finish last season and fans may be expecting a similar position in the upcoming campaign.
United legend Neville was discussing the expectations of the club and also gave his opinion on what the Red Devils have done in the transfer window so far.
Speaking via talkSPORT about the club, Neville said: "A trophy and breaking that top two has to be the next step. But that's going to be difficult. Ole needs more players and support from the board to do that.
"When you look at the bench, the game changers aren't there, the depth is not there. They definitely need a centre-back, a midfield player, a forward and a right winger, and potentially another defender, maybe a left-back too.
"I am disappointed because I wanted the players that Chelsea signed to go to United."
So far the club have only made one signing, and there is no doubting it was a good one as Donny van de Beek arrived from Ajax and the 23 year-old managed ten goals and eleven assists in all competitions last season.
However if they want to battle for the title next season, then just like Neville says, a couple of additions are needed and it is also understandable that he is disappointed after seeing some of the signings Chelsea have made as it is a big statement of intent from the Blues that they want to be back at the top again.
The transfer window isn't over, and the club have been linked with a winger in Jadon Sancho as well as defensive full-back options in Sergio Reguilon and Alex Telles, but some of these signings need to come to fruition so that the Red Devils have the much-needed squad depth to compete with Manchester City and Liverpool, as well as being able to compete with the heavily-congested fixture list as they have four different competitions to play for in the upcoming season.
Ole Gunnar Solskjaer cannot argue with some of the new additions the club have picked up since he has become manager, and the upcoming season is a big one for him to prove that he can succeed at the club. However if he could add a couple more players, supporters of United could be in for a real exciting campaign.
Man United fans, what are your thoughts on these comments? Let us know down below!