Manchester United: Gary Neville discusses current transfer window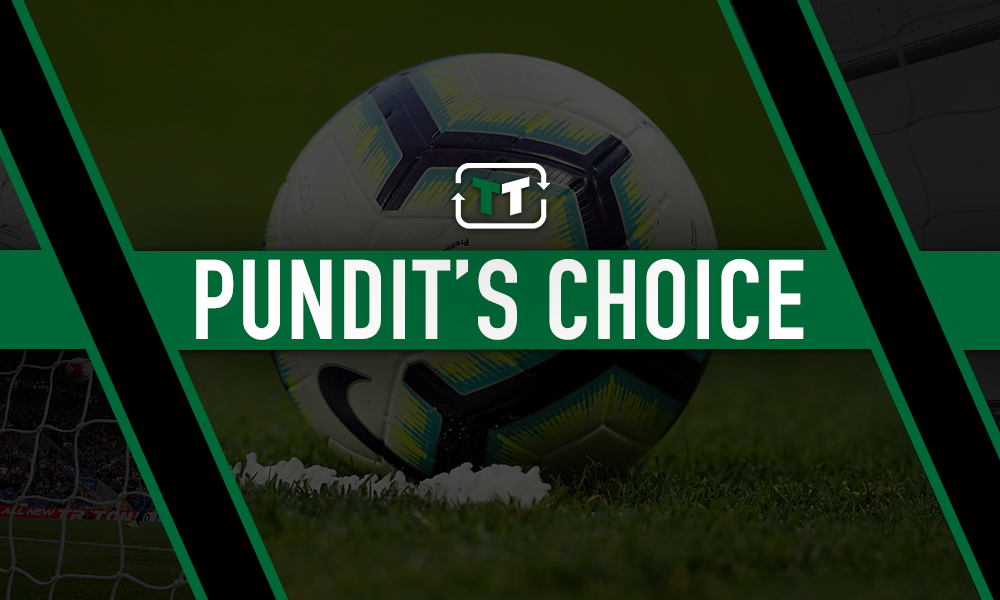 Manchester United will be wanting to make some movements in the transfer window, but there is no rush as they have until October 5th to make signings.
Many will be discussing whether they have a good or bad transfer window, and one who has discussed the window so far is Man United legend Gary Neville.
Speaking to Football.London about United so far this summer, Neville said, "It's frustrating at the moment, as a United fan, that the club haven't done their business earlier.
"But there have been times where the club have panicked in the transfer market in the last 10 years, where they've been reactive, where they've overpaid and where they've got it wrong.
"So, you have to be sensible. If the deals aren't there to do, you don't do them, but there's definitely that tension building, particularly on social media.
"Why has Jadon Sancho not signed? Why have we not got Thiago Alcantara? Why haven't we got whoever it might be that's gone to another club?"
It is fair to say that it is frustrating at the moment because the club did look to be near the signing of Jadon Sancho, and then all the speculation has basically disappeared, and with the dominance of Liverpool and Manchester City in the Premier League as City finished 15 points above the Red Devils and Liverpool finished 33 points ahead of United per Sky Sports, the club will need some big signings to try and battle for the title, and with social media, it can add to the pressure.
However the club don't want to be messed about and it looks like some signings are starting to come to fruition as Donny van de Beek nears a move and this could be the catalyst for more players to be signed.
Hopefully the club make some big signings and if they do, there is no doubt that United supporters will start to get excited for the next campaign and hope that their club can come away with some silverware.
Man United fans, what are your thoughts on this news? Comment below!