Manchester United: Julien Laurens believes Red Devils need to be looking at different targets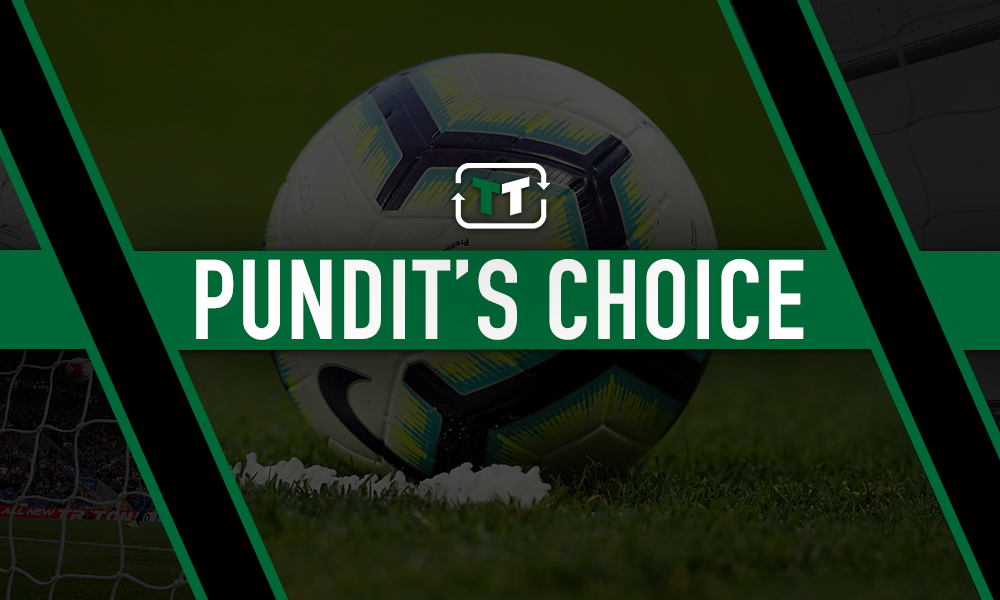 Manchester United have been linked with various players across the course of this transfer window, this is always going to happen when a big club is looking to strengthen their squad.
It is a big window for the club, Ole Gunnar Solskjaer will want to challenge for the Premier League title, and also get further in the cup competitions. The Red Devils reached the semi-finals of the Europa League and FA Cup, so to go one further would be a great achievement.
To do this they need a stronger squad, but European football expert Julien Laurens believes the current transfer targets the club are linked to, Douglas Costa and Ivan Perisic, will not be good signings for the club.
He said, via The Express: "Be creative United please, be creative. Don't go and get the veteran that is passed from one club to another club, from Bayern Munich or Juventus. 'Douglas Costa, do you want to go to United?'. Please, please, please. Yeah okay [Perisic played okay last season], maybe he would be the only one.
"But please, why don't you just look at your stats, the network your scouts have built, your scout reports, have a look at what's been done in other countries, in other clubs? But please come up with someone else than those three."
Laurens makes a decent point when he says the scouts should be looking elsewhere, as the targets they are linked to are pretty well-known by all who like football, but unwanted by their current clubs so it might be better to find hidden gems. They may also be cheaper and arguably they could be better signings for the long-term because they aren't 'veterans' like Laurens says.
However, the players that he is perhaps talking about, (Ivan Perisic and Douglas Costa) are 31 and 30 years-old, which in the modern game is not really as old as people think but more the peak of their careers when they are in their prime. In the Premier League, the Golden Boot last season was won by 33 year-old Jamie Vardy, so for the Red Devils to be signing great players at their peak isn't the worst idea if they want a short-term fix.
There are arguments for both sides here as some will want younger lesser-known targets to build for the future, but with United already having a lot of young world class talent in Marcus Rashford, Anthony Martial, Mason Greenwood and Donny van de Beek to name a few, a couple of 'veterans' could be the perfect mix to bring the club success sooner rather than later.
United fans, what are your thoughts on these comments? Let us know down below!