Manchester United: Rio Ferdinand heaps praise on Mason Greenwood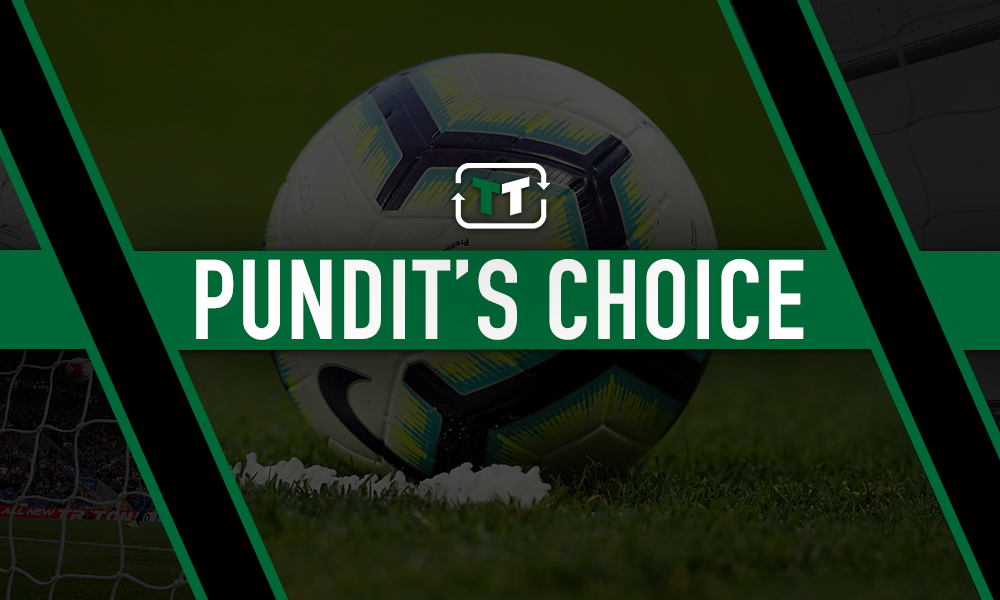 Supporters love when a player from their academy emerges onto the big stage and Manchester United fans have been loving Mason Greenwood shining for the Red Devils last season.
He is only 18, but he has now become one of the main names in the starting eleven and has jumped ahead of Daniel James and Jesse Lingard in the pecking order.
Former United and England centre-back Rio Ferdinand has been discussing the attacker, and he has heaped praise on Greenwood. Speaking to The Sun,  Ferdinand discussed the potential and quality the player has as he said: "Mason is a cold-hearted killer, a great finisher. Just look at his videos and watch him from when he was a kid — he's not doing anything different now. He's just doing it on a different pitch and in a bigger stadium, with more people watching. He's got all the same habits.
"He's a natural goalscorer who is going to score loads and loads of goals. Could the Euros being delayed by a year actually work out for Mason? Probably, yeah, but the great players, when they're ready, they're ready. You don't care about their age.
"Michael Owen and Wayne Rooney are two great examples. Owen burst on to the scene at the 1998 World Cup and Mason could do the same, given the chance. I love him. He's a great talent and what I also love about him is his demeanour, his character. No matter the stage, same face, same expression, same way he carries himself. He knows he's good enough. 'Just give me the ball and I'll do it'.
"He ain't got all that stuff going on off the pitch. There are no airs and graces about him. There isn't anything else he's worried about. He's just worried about how good he can be as a footballer. Which is what I really love."
The attacker, valued at £40.5m, played in 51 games for Manchester United last season (including 23 substitute appearances), and scored 19 goals as well as providing five assists, via Transfermarkt. This included goals in the Europa League, as well as England's top flight and it is a very respectable record for Greenwood to have in his first full season in senior football.
The amount of goals he has scored highlights how good a finisher he is and the fact that Ferdinand is comparing him to Owen and Rooney, two players that the former footballer played alongside, highlights the frightening potential Greenwood has and the comments should excite supporters of the club.
The quality is there for all to see and with him doing so well at such a young age, there is only room for improvement which isn't just good for Man United, but also for England, and hopefully Greenwood can shine for both club and country.
United fans, what are your thoughts on this news? Comment below!