Manchester United: Ryan Giggs backs Daniel James to reignite his career at the club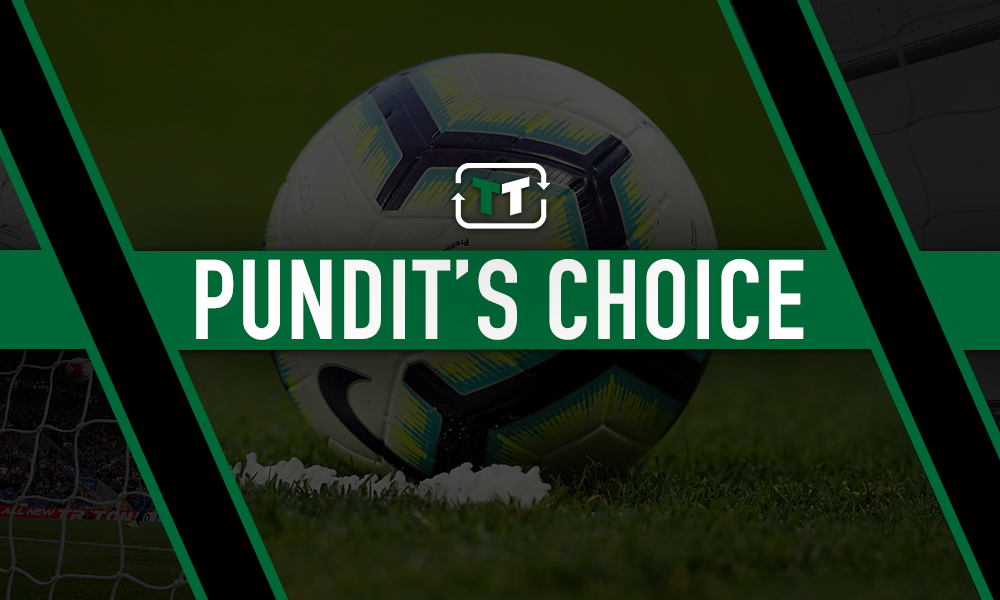 Daniel James has now had his first season at Manchester United and it wasn't easy for him, but club legend Ryan Giggs has backed the winger to do well for the Red Devils sooner rather than later.
James arrived at Old Trafford from Championship side Swansea City for £15.30 million, per Transfermarkt, last summer and the 22 year-old has been seen as a player for the future, and he has been called up to the Wales squad for the upcoming fixtures.
The Wales manager was speaking in a press conference about James, via Goal, and said: "Sometimes the players that don't necessarily play all the time for their clubs, it gives them a chance to get some minutes, try and get some form to go back to their clubs and show them what they can do.
"Perhaps DJ is in that camp. United start a week later but DJ will turn up fit and raring to go, I'm sure. He's a player I know well. He had a really good start to his United career but he was not playing regularly towards the end of the season but sometimes in the long run that can help and improve you.
"DJ has always been great when he has come into camp. His rise has been pretty quick over 18 months, two years. He was out of the team. You might not like it and you might want to be involved. You can have a different perspective of things. Knowing Dan, the way that he is a professional and wants to improve, trains well and his attitude I am sure he will be better for it."
With James still being so young, he can definitely revitalise his career and he showed the promise he has as he has scored four goals and picked up seven assists for the Red Devils last season, per Transfermarkt.
However with the emergence of Mason Greenwood, James lost his place in the starting line up and it will be hard to get it back as the 18 year-old managed to score 19 goals as well as providing five assists, via Transfermarkt.
He won't start ahead of Marcus Rashford or Anthony Martial either, so for now the Welshman has to bide his time and take his chances when they are presented to him.
However with the fact that United have to play in the Premier League, the Champions League and two domestic cups next season, James should get a lot of opportunities to impress and there is no doubt that with his potential he can do just that.
Man United fans, what are your thoughts on this news? Let us know down below!