Manchester United: Ben Jacobs insists Qatari group won't get into a bidding war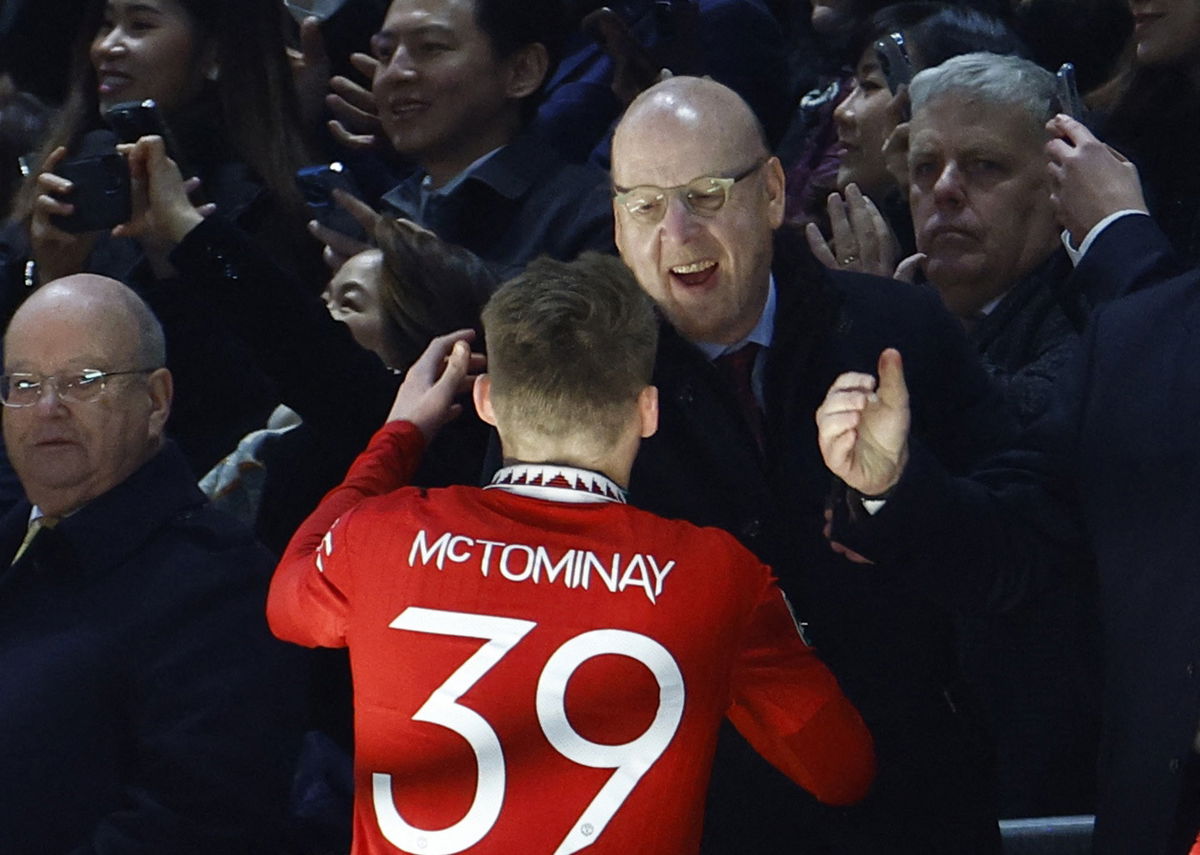 Journalist Ben Jacobs has insisted that the Qatari group interested in buying Manchester United are not worried about other bidders – but won't get involved in any bidding war.
The Lowdown: Takeover still dragging on
The Raine Group are said to have fast-tracked the Qatari group and Sir Jim Ratcliffe – of the known bidders, at least – through to the second phase of a potential Man United takeover, which is a positive sign for fans.
While there is a level of uncertainty surrounding the Glazers and whether or not they are willing sellers, this step forward should be a sign of them at least exploring the possibility of a full sale.
It has been reported that the interested Qatari group are only looking for a 100% takeover of the Red Devils, which may not be too difficult for them given the financial clout they will have behind them.
The Latest: Qatar not here to play games
Jacobs has insisted on the UnitedPeoplesTV YouTube channel that while they won't know what other parties are in the running, the Qataris are confident in their own bid and valuation of Man United.
He said: "People talk and there'll be whispers, but nothing will be formally shared. And this is where the gamesmanship comes back in again, because, of course, the Glazers – particularly with mystery groups or bidders – will drum up the fact that they've got interest to a higher number to try and provoke competitive tension.
"Qatar have made it abundantly clear – certainly, sources that I've spoken to – that they're not going to be tricked or forced into some kind of mystery bidding war. And I think what gives Qatar confidence is that they know that their valuation already is, in all likelihood, higher than Sir Jim Ratcliffe."
The Verdict: A long way still to go
As shown by the Newcastle United takeover, these things can indeed be dragged on for a prolonged period of time, especially when sovereign wealth states begin to get involved, as that attracts interest from all over the country, including human rights groups.
However, the fact that a Qatari group have been passed through to the next stage on behalf of Man United's owners shows that progress is being made, albeit at a slow and steady pace at present.
While steps are being taken by The Raine Group to get a takeover passed through so a new owner can flex their muscles in the summer transfer window, any deal would need to be ratified by the Premier League, which will have its own measures and tests for potential buyers to go through.