Manchester United: Sky Sports expert echoes concerns surrounding Sir Jim Radcliffe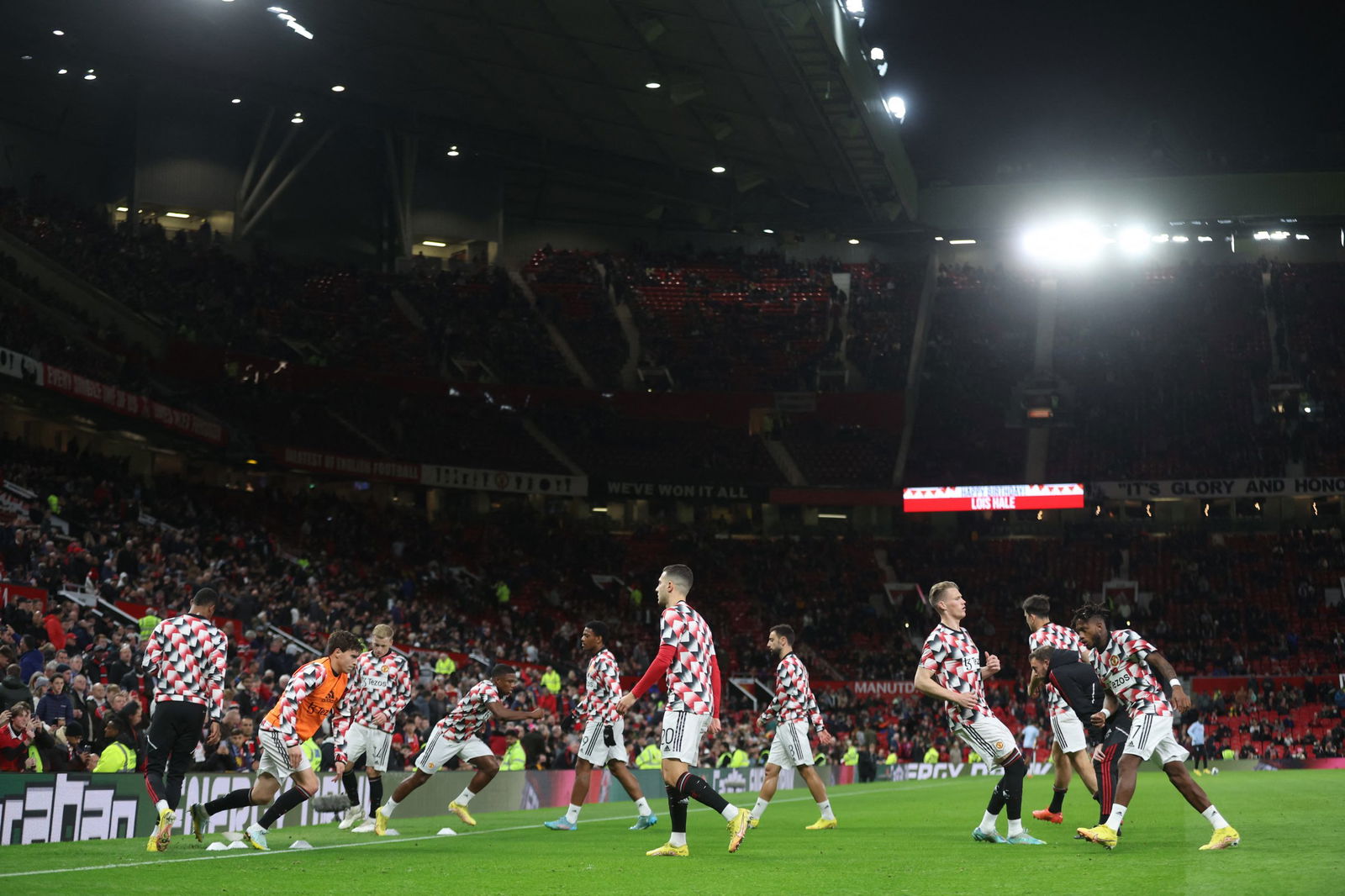 French football expert Jonathan Johnson has claimed that Nice fans are frustrated by Sir Jim Radcliffe's interest in Manchester United.
The Lowdown: Takeover take is rife
It was huge news over the last week when Sir Jim Radcliffe appeared to become the first one to show his hand in the race to buy Manchester United from The Glazer family.
While nothing appears to be imminent it's a sign that both parties are interested in at least looking into the possibility of getting this deal done with Radcliffe having a previous interest in Chelsea showing he's keen to break into the Premier League.
However, while that may be good news for Man United fans who've made no secret that they wish to have new owners as soon as possible, fans from on the continent are becoming frustrated by Radcliffe's clear desire to jump into England despite owning Nice.
The Latest: Frustrations growing with Radcliffe
Radcliffe is clearly keen to purchase the Red Devils, much to the annoyance of Nice supporters, the club that he already owns out in France as Johnson has highlighted live on Sky Sports.
He said: (22:55) "It's been a pretty mixed bag for INEOS with Nice, obviously it's an extremely ambitious project underlined by the fact they've just managed to poach Jean-Claude Blanc from PSG who's been there for over 10 years so I think in terms of what we're expecting to see from Nice in the near future it is certainly expecting to be exciting times on the Riviera.
"The first couple of years perhaps haven't completely gone to plan, I think there is an element of frustration within the fanbase that they keep seeing Radcliffe linked with a number of Premier League clubs, obviously, he threw his hat in the ring with Chelsea and now you've got Manchester United as well."
The Verdict: Radcliffe should be approached with Caution
A lot of Man United fans, while they want new owners at the club, will be cautious about who comes in as the Glazers' tenure has never worked out despite success on the pitch as they have littered the club with debt since their takeover.
However, with Radcliffe being from England so having a good grasp of the game and how fans want their clubs to be run he could be exactly what they're looking for.
This is because he is the 27th richest person in the world so would certainly not be tight in the transfer market but would surely look to act responsibly and help supporters gain their trust back in Man United given he will have grown up around the Red Devils being hugely successful.
Although, the fact he's already had his eyes on buying Chelsea, perhaps the club doesn't mean much to him and instead he just wants whatever will generate him the most money and look to jump ship when something more appealing comes along, as he appears to be dong with Nice at the moment.