Manchester United: Fabrizio Romano says Cristiano Ronaldo is still working to leave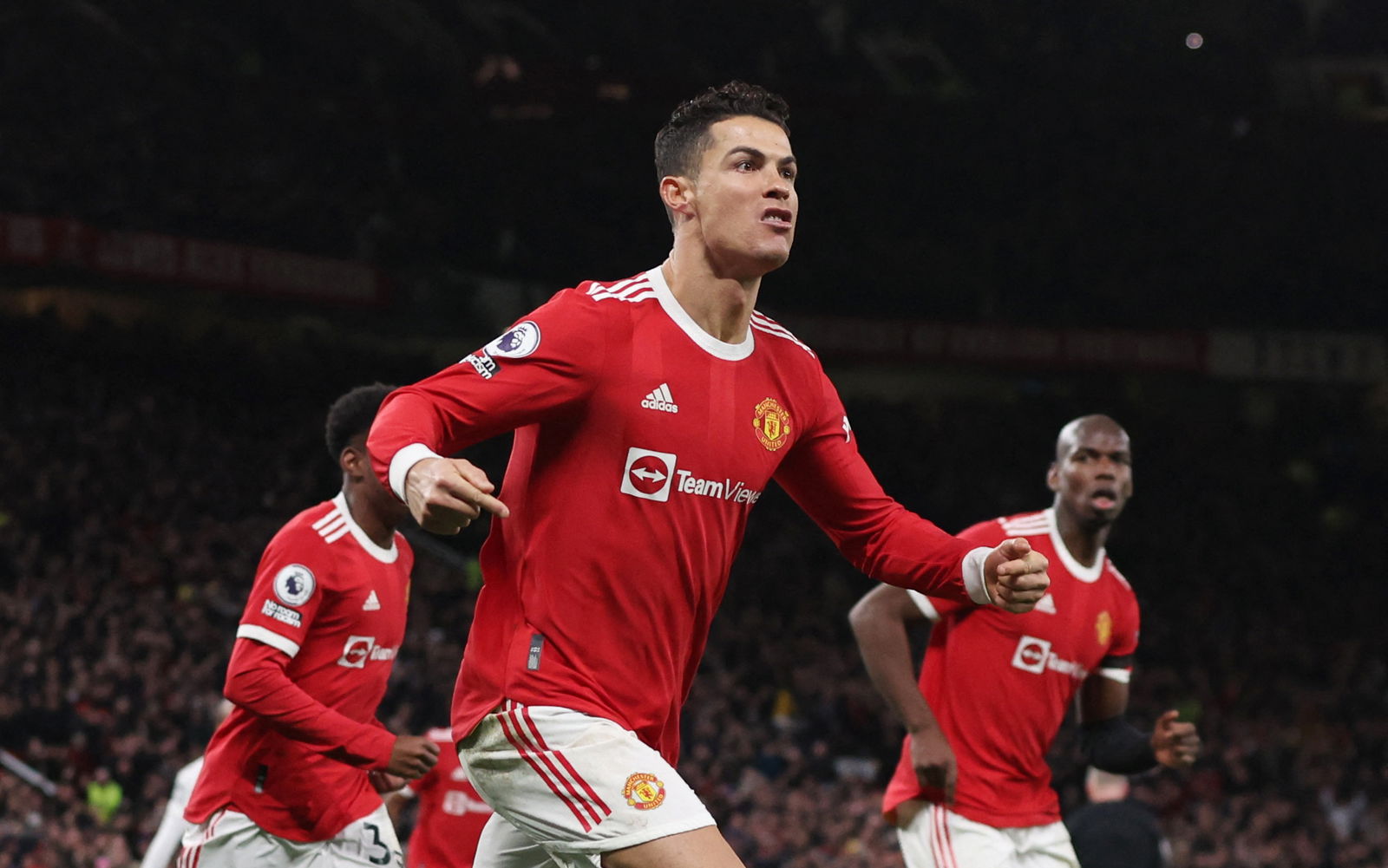 Manchester United forward Cristiano Ronaldo is still looking for a way out ahead of the season opener against Brighton, Fabrizio Romano has told GiveMeSport.
The lowdown
Ronaldo wants to leave United, only a year on from his return, in order to play Champions League football.
United are due to compete in the Europa League this season after finishing sixth in 2021/22.
The Red Devils want to hold onto the Portuguese forward, who is still under contract for at least another 12 months.
Manager Erik ten Hag criticised his 'unacceptable' behaviour after he left a pre-season friendly against Rayo Vallecano early last weekend.
United are due to kick off their Premier League campaign against Brighton on Sunday, and it remains to be seen whether Ronaldo will be involved.
The latest
Romano told GMS that Mendes is still quietly looking for a 'solution' for his client, but it is proving to be difficult because of a lack of viable suitors.
"At the moment, for Cristiano, the situation is still quiet. Jorge Mendes, I'm told, is still working to find a solution, so maybe trying with Atletico Madrid, with Bayern.
"These clubs have stated in public many, many times that they have no intention to go for Cristiano Ronaldo. So it's not an easy one definitely for Cristiano and Jorge Mendes."
The verdict
One of Ronaldo's biggest problems here is his pay packet.
As per Salary Sport, he earns a whopping £480,000 per week at Old Trafford, and that limits the number of clubs who are able to afford him.
And as Romano alludes to, there are specific issues with Bayern and Atletico too.
Bayern CEO Oliver Kahn has already explained that Ronaldo, who ranks in the bottom percentile among strikers for pressures per 90 minutes, wouldn't fit the club's 'philosophy'.
Atletico, meanwhile, have been warned against the move by a group of their own fans, who voiced their disapproval at the prospect of the former Real Madrid man moving to the Wanda Metropolitano.