Ten Hag Moves Quickly For Red Devil's Replacement After Injury News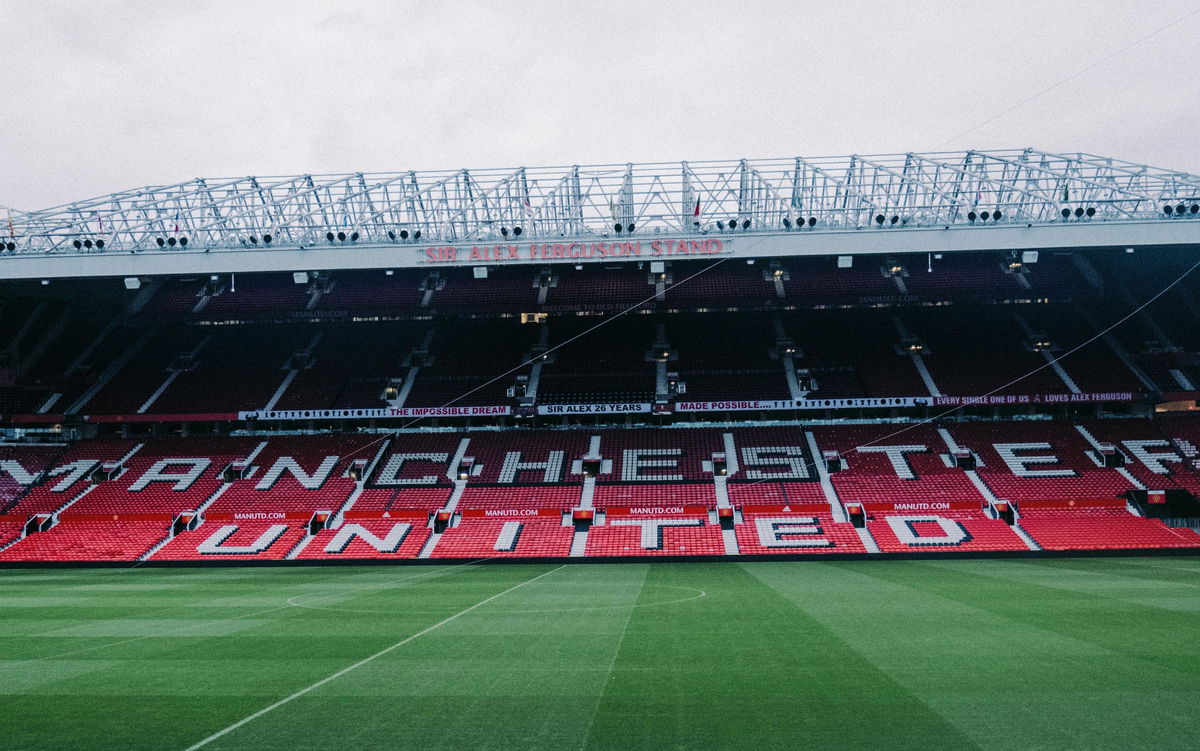 Manchester United manager Erik ten Hag has wasted little time when it comes to stamping his authority on the Old Trafford outfit following his arrival at the club from Ajax in the summer of 2022.
Everyone in the wider world of football knew he had a massive task on his hands to reawaken the Red Devil's after their years of slipping by the wayside following on from glory years of Sir Alex Ferguson and their utter Premier League dominance, and Ten Hag certainly has not had it easy as he looks to reshape the squad.
We also cannot forget how the club as a whole continues to move on from the petulant Cristiano Ronaldo toys out of pram incidents – but further steps were taken by their gaffer during the January transfer window and although they may only be more short term stop gaps as he looks towards next summer, he is determined to shape the squad in his image given those that have left. Who else leaves over the summer is anyone's guess but the slot streamers over at FruitySlots.com really home some big names come through the door this summer 2023.
Whilst January itself did not see a high profile departure, we saw some loan additions that were recognisable names as Ten Hag and the club pivoted quickly to cover perceived gaps in his first team options given a couple of more recent injuries. Burnley striker Wout Weghorst came in as a different type of attacking option, and Crystal Palace and former England goalkeeper Jack Butland arrived from Crystal Palace to bolster options at the back of the pitch.
Late on during deadline day, United were finally able to confirm the longstanding transfer rumour mill speculation linking them with an interest in Bayern Munich midfielder Marcel Sabitzer, and the 28 year old Austrian international comes in for the remainder of the current campaign. Despite the links, United were not expected to make a move for him until the summer but he has been more specifically brought in now to cover the loss of Christian Eriksen who has recently been ruled out of contention until at the very earliest, late April, but even if he hits that timescale, he is unlikely to truly be match fit until May.
Scott McTominay's injury issue is far more of a short term problem, and whilst it is expected he will be back quite quickly, the arrival of Sabitzer again gives Ten Hag four competitors to push each other on, and allow him to tweak his line ups to suit the relative strengths of upcoming oppositions – without then having to overly relay on just Casemiro and Fred in the meantime.
With his deal going through late on Tuesday evening, the player himself said.
"Sometimes in life you have to make quick and important decisions. From the moment I heard about this opportunity I knew it was right for me. I am a competitive player; I want to win and help the club achieve its aims this season. I feel that I am at my peak as a player, and that I can contribute a lot of experience and energy to the squad. I'm excited to start with my new team-mates and manager and to show my qualities to Manchester United fans."
Depending on how the Austrian settles and performs, despite the long term interest in him, that will provide a clue as to whether they move for a permanent deal over the summer.
Photo by Unsplash