Manchester United Confirm Unexpected Weghorst Loan Move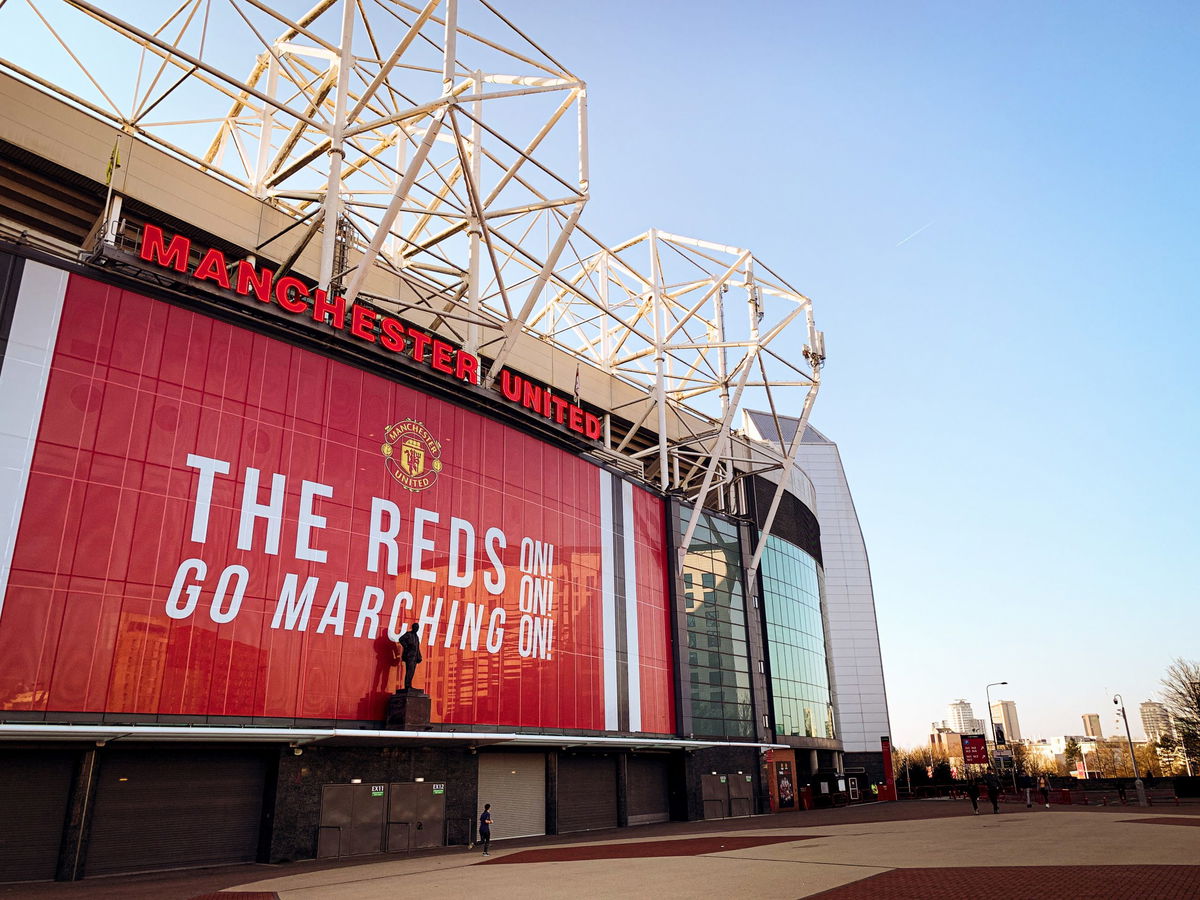 Eyebrows were raised the other day when it was reported that Manchester United had convinced Burnley to cancel Wout Weghorst's loan with Besiktas to enable the Dutch striker to make the move to Old Trafford, but late on Friday evening, the Red Devil's confirmed that the deal had now been properly concluded.
The 30 year old had a great scoring record for Wolfsburg in the German Bundesliga, returning 59 goals in 113 starts, but his first experience of the English Premier League was not fantastic, although he did show he could have the physicality to have an impact, but given Burnley's own struggles in the 2021/22 campaign, having joined them in January of that year, he scored only two goals in 20 appearances but sports betting would give you better odds on him improving now.
With their relegation from the Premier League, you would assume for financial reasons, he was sent on a season long loan to the Turkish league and he rediscovered his penalty box touch, scoring eight times in 16 games and with United manager Erik ten Hag knowing his compatriot well, added to the unseemly departure of Portugal international Cristiano Ronaldo, Weghorst does make some sense as an alternative option in their front line – even if only as a stop gap for the remainder of the 2022/23 season.
With confirmation of the deal now through, Weghorst sounds like he is out to make a serious impression this time around and maybe really give himself a second stab at impressing at the Premier League level.
"I feel privileged to be joining Manchester United. I've played against the club in the past and it's a fantastic feeling to now have the chance to pull on the famous red shirt. I've seen United's progress under Erik ten Hag this season and can't wait to start playing my part in pushing the team towards its aims."
It is being reported that United have agreed to pay a £2.6 million loan fee to Burnley, but with them apparently paying Besiktas £2.5 million to cancel the deal, United are covering his wages in full for the second half of the season, but it is not believed their is a buy obligation or even a buy option in place come the end of the campaign.
Weghorst went on to add in his announcement interview.
"Whatever happens in the next few months, I can promise to give everything to the club for as long as I am here. I thank everyone who has played a part in getting me to this stage, and now I am looking forward to meeting my new team-mates and getting involved straight away."
Fans will be familiar with Weghorst as he was on international duty for the Netherlands in the first ever winter World Cup out in Qatar the other month, and he scored two late goals in their clash with eventual world champion winners Argentina, where they then ultimately lost on penalties.
It is not a transfer that will overly excite United fans you would think, but with better experience, and confidence from his recent goalscoring exploits, Weghorst could prove to be a surprising hit at Old Trafford in the months to come.
Photo by Unsplash