Manchester United: Fans react to possible Jadon Sancho alternatives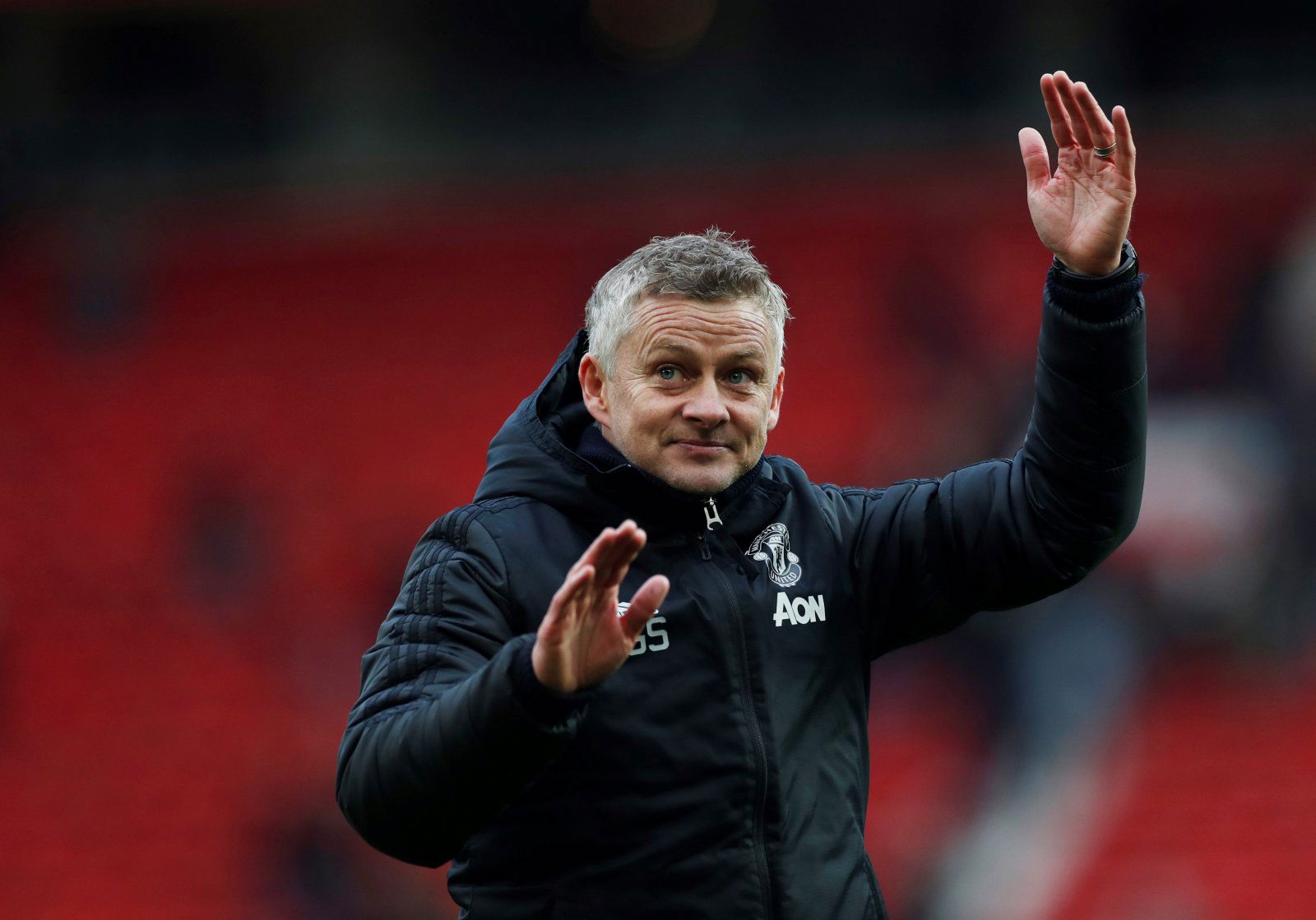 Manchester United get their season underway this Saturday, and the club have one new signing to their name in the form of Donny van de Beek.
They are very keen on Jadon Sancho, but there is news of a list of alternative transfers that the Red Devils will look to acquire if they can't sign the Englishman.
According to Mike McGrath, and tweeted out by utdreport, if the club were to stop pursuing Sancho, the list of players they would attempt to make a move for are Ivan Perisic, Gareth Bale and Douglas Costa. They would most likely only sign one of them, but the trio are serial winners as they have won 43 trophies between them during their careers, and they would definitely bring great experience to the club.
They are a very different signing to Sancho however as the Englishman is a young player with an abundance of world class potential, whilst the alternatives are all currently in their peak and possibly coming to the end of their prime careers, so some fans are skeptical as to how truthful they are, whilst others are debating whether they are good transfer targets or not.
Here is what fans said following the news:
Should #mufc walk away from a deal for Jadon Sancho, Ivan Perišić, Gareth Bale or Douglas Costa are the profile of attacker that may be considered, depending on their availability #mulive [@mcgrathmike]

— utdreport (@utdreport) September 13, 2020
Everyone knows that Ole wants to recruit young players with 23 being the ideal age. So what do the reports do?
• 31-year-old Perisic
• 31-year-old Bale
• 29-year-old Costa

Genius.

— ً (@utdrobbo) September 13, 2020
bigger chance we stick with James and Greenwood at RW than going for one of these btw

— 🎟️ (@SackOIe) September 13, 2020
DO NOT GAS MEEEEEE pic.twitter.com/Mj6amh4v2m

— Dyl.💎 (@ExceIIence) September 13, 2020
This has to be a joke😂😂

— Ashwin Hedaoo (@AshwinHedaoo) September 13, 2020
Atleast try to be realistic with the alternatives 🤣🤣

— RG🌟 (@rgtino7) September 13, 2020
it's a tradition to be linked with these players every summer

— ⁹❄️ (@BeastMartial) September 13, 2020
United fans, what are your thoughts on this news? Let us know down below!