Manchester United: Fans react to reports suggesting the club will only sign one marquee player this window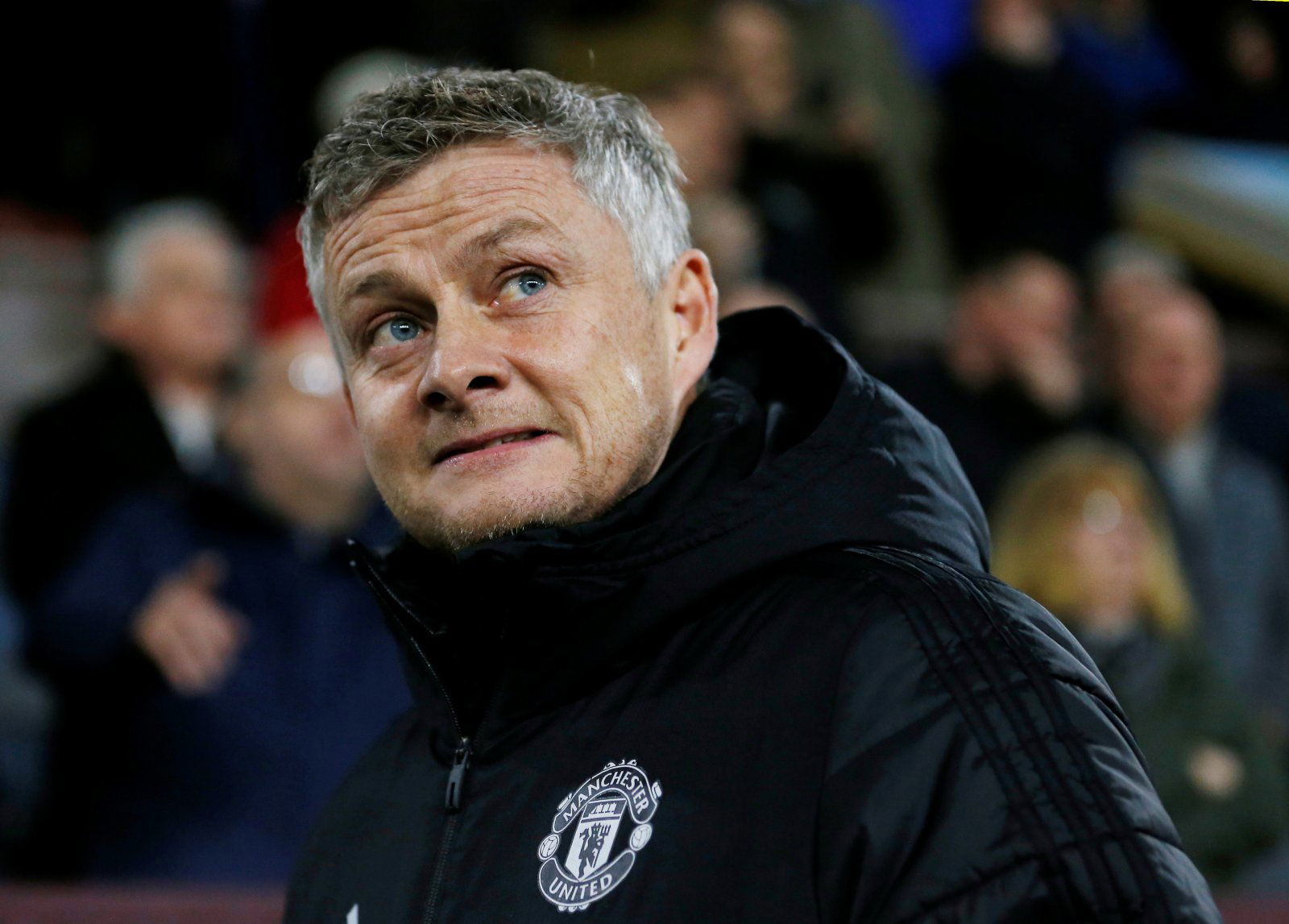 Manchester United fans will probably be hoping they can make some big signings in the transfer window as they will want to battle for first in the Premier League and win some silverware on the way.
However, it seems like they will not be able to compete as much as they would like for a lot of big money players as the latest report suggests that they are only going to be able to make one 'marquee' transfer this summer.
This has caused many fans of the Manchester side to react, and understandably they are not happy with this news as the club have been linked with a couple of marquee signings already including Jack Grealish and Jadon Sancho.
Twitter account utdreport posted an article following news from The Guardian, in which they wrote about how if they did sign Sancho, then another signing of this calibre could not be made and instead the club will have to sign players who have potential to become world beaters and are available for a much cheaper price.
They are in this situation due to recent events, but with Manchester City and Liverpool quite far ahead of United at the moment, which is proven by the fact that City finished 15 points above them whilst Liverpool finished 33 points above them, per BBC Sport, then this is a worrying sign for the club.
Here is what fans said following the news:
Manchester United only capable of one 'marquee' name this summer https://t.co/dKoNM0gStS

— utdreport (@utdreport) August 18, 2020
Disgraceful. Another season of mediocrity coming

— matt (@mattMUFC__) August 18, 2020
Just make it Jadon Sancho and I don't care

— ok (@__RyanClarke) August 18, 2020
We will try and sell Pereira, Lingard and Smalling to generate some funds then will go back with an offer for Sancho. That will be our summer business done IMO. Squad depth will be so poor next season.

— Tom (@tommymufc20x) August 18, 2020
We are the 3rd richest club in the world, richest in England and apparently we can only afford one? 😂

— Fed Up🔰 (@TruthHurts_LUHG) August 18, 2020
Why am i not surprised to see this?
I think by now we should get use to how Woodward an the glazers run our club. At this moment winning trophies is secondary to their targets, all they want is to be in an around the the top just the collect the fat cheques

— Man Utd (News and Updats) (@ManutdAnd) August 18, 2020
In other words, we don't want to pay for Sancho because it will use up the Glazers dividends. This club is slowly dying because of everyone in management.

— Gareth 🏴󠁧󠁢󠁷󠁬󠁳󠁿 (@Gareth_Utd) August 18, 2020
United fans, what are your thoughts on this news? Let us know down below!