Manchester United: Jadon Sancho could further improve if he joins his 'best buddies' at Old Trafford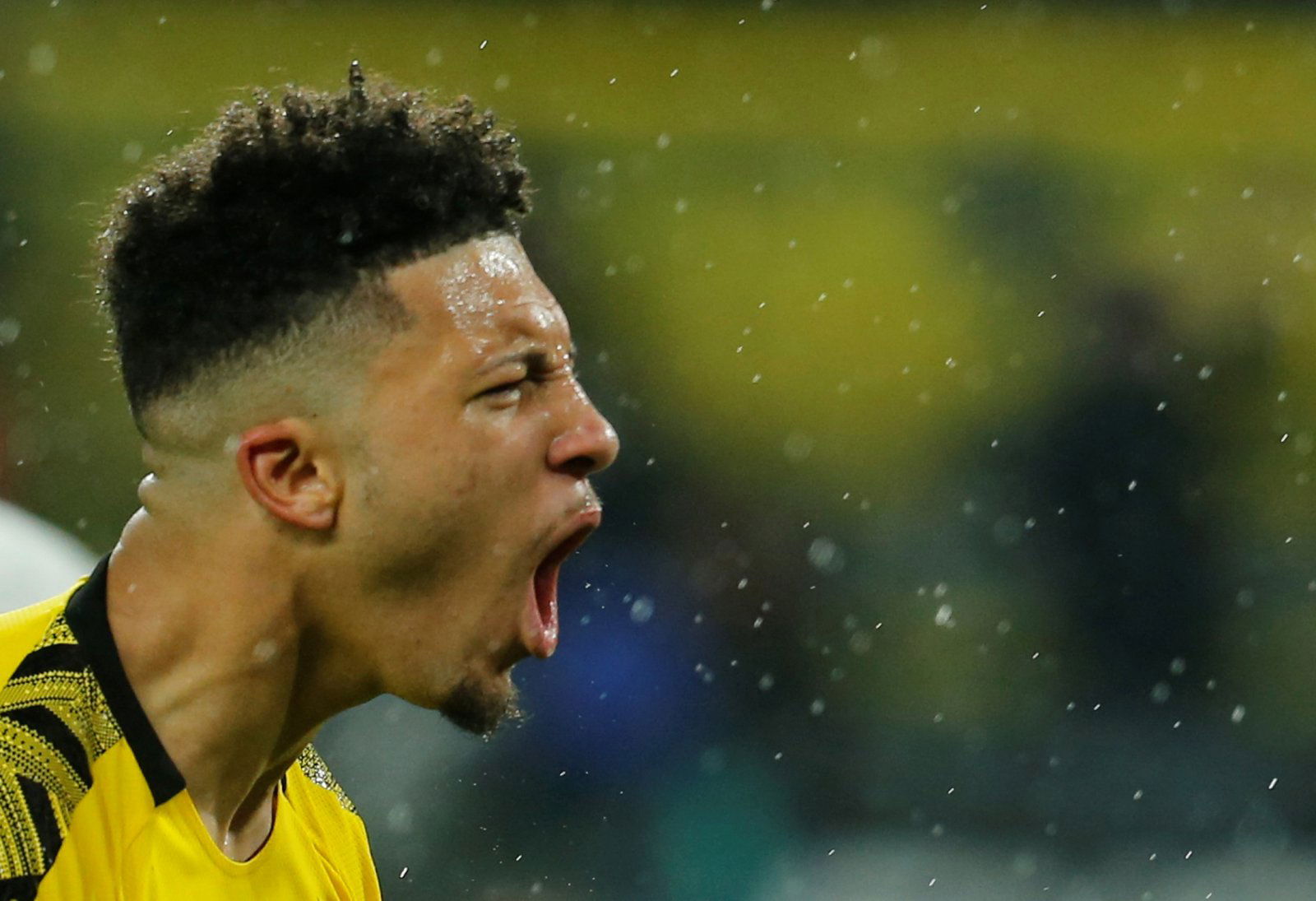 The relationship between Jadon Sancho and Manchester United continues to provide new updates as a potential move could be on the cards.
By now it's no secret the Red Devils are very keen on bringing Dortmund star Sancho to Old Trafford this summer. However, it seems it's not just the club who are eager for a move.
According to a report from SportBild (via Sport Witness), the winger's two 'best buddies' are already at United, and a move could benefit all three players in question.
Who would you rather see sign for Manchester United?
Jadon Sancho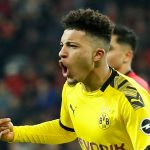 Kai Havertz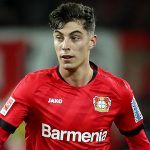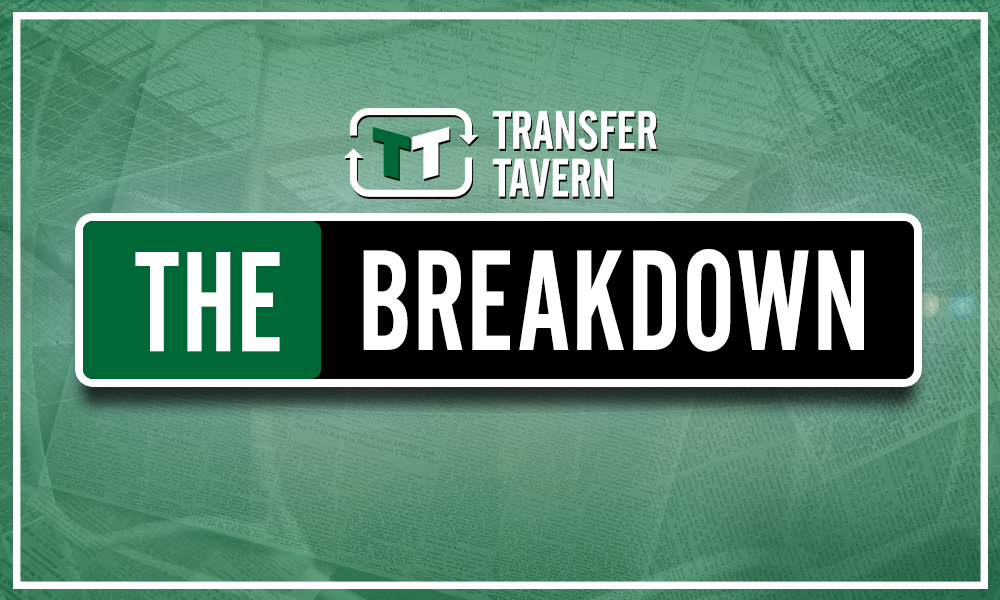 Sancho has dominated the Bundesliga this season, scoring 17 goals and providing 17 assists, and has subsequently attracted a lot of interest from English clubs. Man United are very keen on his signature but Premier League giants Liverpool and Chelsea have also been named as potential suitors for the 20-year-old.
Ole Gunnar Solskjaer looks like he means business as the football world creeps towards the summer transfer window. The Norwegian has been linked to big money names including Kai Havertz and Harry Kane. But there's something about the persistent nature of this Sancho link that looks extremely promising.
Now, with reports revealing Sancho could link up with his best friends Jesse Lingard and Marcus Rashford, it seems like there's an even bigger incentive to make the deal happen.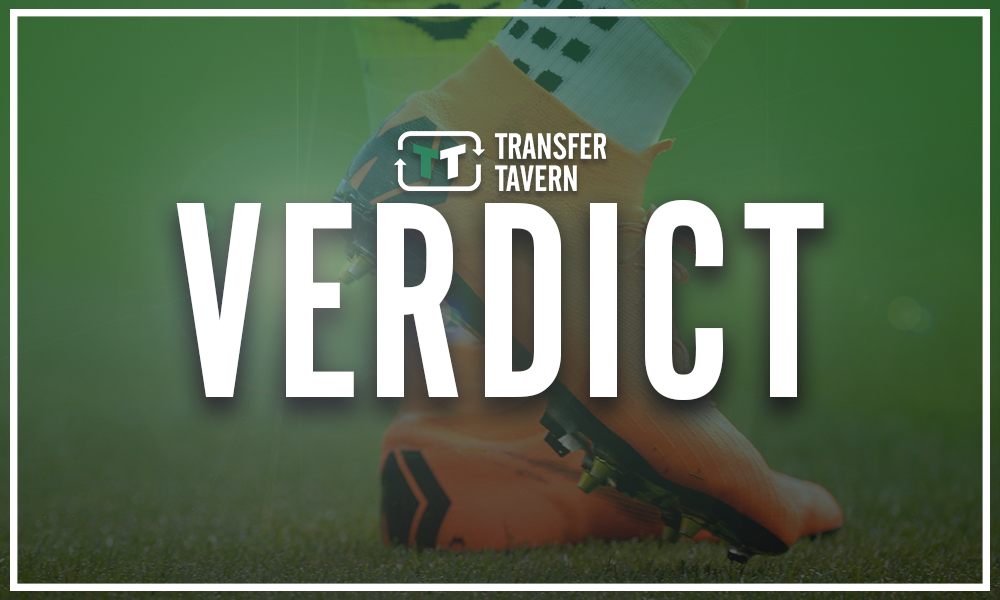 There's no denying Sancho's ability is absolutely everything Man United need in order to re-establish themselves in the Premier League next season.
The Reds have some very strong names listed in their current midfield, however it seems Paul Pogba and Bruno Fernandes have clashing playing styles as they are yet to play together on the big stage. Adding Sancho to United's attack and using both Rashford and Lingard in the same squad could heavily multiply the team's chemistry.
If these three 'best buddies' know each other inside out like any other best friends do, surely it will create a formula for success on the pitch. Lingard has struggled to bag game time this season, playing just 20 matches (via Transfermarkt). But if he proves to work well with Sancho and Rashford, the manager may opt to feature him a lot more. Especially as it looks more and more likely Solskjaer wants to experiment with the team.
Do you think Jadon Sancho will link up with his Old Trafford friends this summer, Reds? Have your say in the comments below!