Manchester United Midfield Options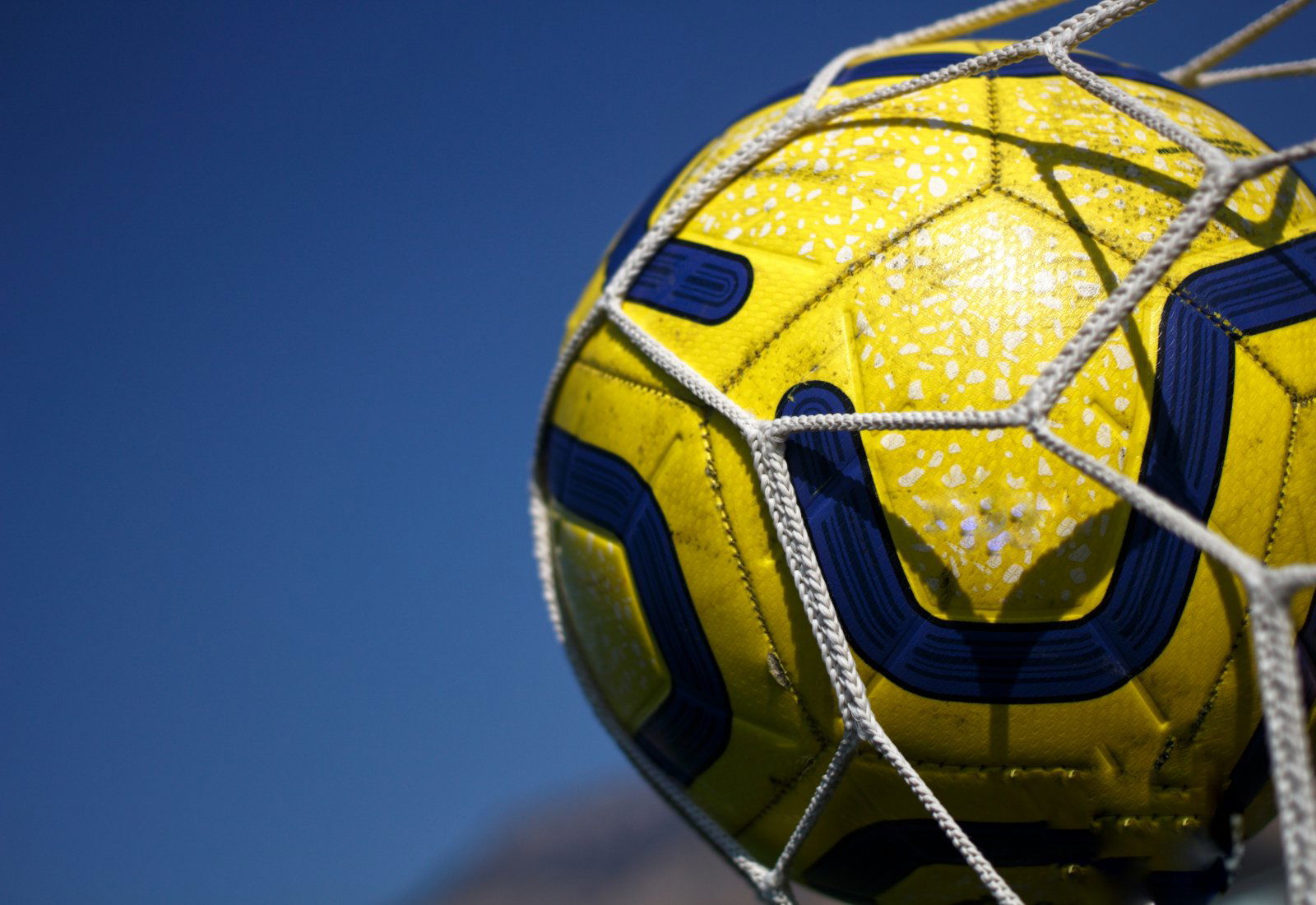 The start of Ralf Ragnicks reign as Manchester United boss has been a pretty poor one. United looked poor despite positive results against Norwich and Newcastle, but their inability to threaten against Wolves showed the team needs improvements despite the quality of the squad.
The major hole in the starting team is the same as it was under Ole, in the centre of midfield. It seems like some combination of Scott Mctominay, Fred, Nemanja Matic and Donny Van de Beek cannot be the midfield pairing for a Ragnick 4-2-2-2 system. So United should look in the market for another midfield option. While they may not be able to get players like Declan Rice or Frenkie De Jong in January, there are some excellent options that are realistic signings in January.
Denis Zakaria- Borussia Monchengladbach
Swiss midfielder Denis Zakaria has been linked to both sides of Manchester for a couple of years now and seems like the perfect option for United and Ragnick. Zakaria started to bring rumours of a big move in 2019 when his defensive numbers began to explode. Zakaria emerged as one of the best destroyers in midfield, getting close to 6 tackles and interceptions a game, similar numbers to Wilfred Ndidi. Since then, Zakaria has also developed his passing massively.
Zakaria's contract expires in the summer and so United could get him at a cut price. He is gettable in January and would suit the Ragnick system. It might suit you to check out some of the excellent betting options you have, which could be any of these online gambling sites.
Amadou Haidara- RB Leipzig
Haidara was heavily linked to United when Ragnick joined, due to Ragnicks history with the Red Bull group. But Haidara is an exceptional player who would be very useful for Manchester United's midfield. Haidara is much more of a progressive player than Zakaria, creating 2.8 shots per game and being in the top 8% for progressive passes in his position.
In terms of getting him in January, it may be tough. Haidara has a contract with Leipzig that runs until 2025. There are some rumours about a release clause but it is difficult to tell exactly how much it would cost to get him out of Germany. Haidara would be a great progressive option for Manchester United, who have struggled to progress the ball at the start of the season.
Sergej Milinkovic Savic- Lazio
Another midfielder who has been linked to English clubs for years, Milinkovcic Savic seems to be one of United's preferred options. The 26 year old Serbian midfielder is another midfielder who does not offer much defensively, with about three tackles an interceptions per game this season. But his attacking numbers are outstanding.
Milinkovic Savic is in the top three percent for non-penalty goals, assists, shots, touches in the oppositions box and progressive passes. Milinkovic Savic has 14 goals and assists in just 1600 league minutes this season. While he would cost a lot to United in January, he would be a great addition to this team.
Image from: unsplash.com