Manchester United: Red Devils and Dortmund 'far apart' in Jadon Sancho valuation but all is not lost [Opinion]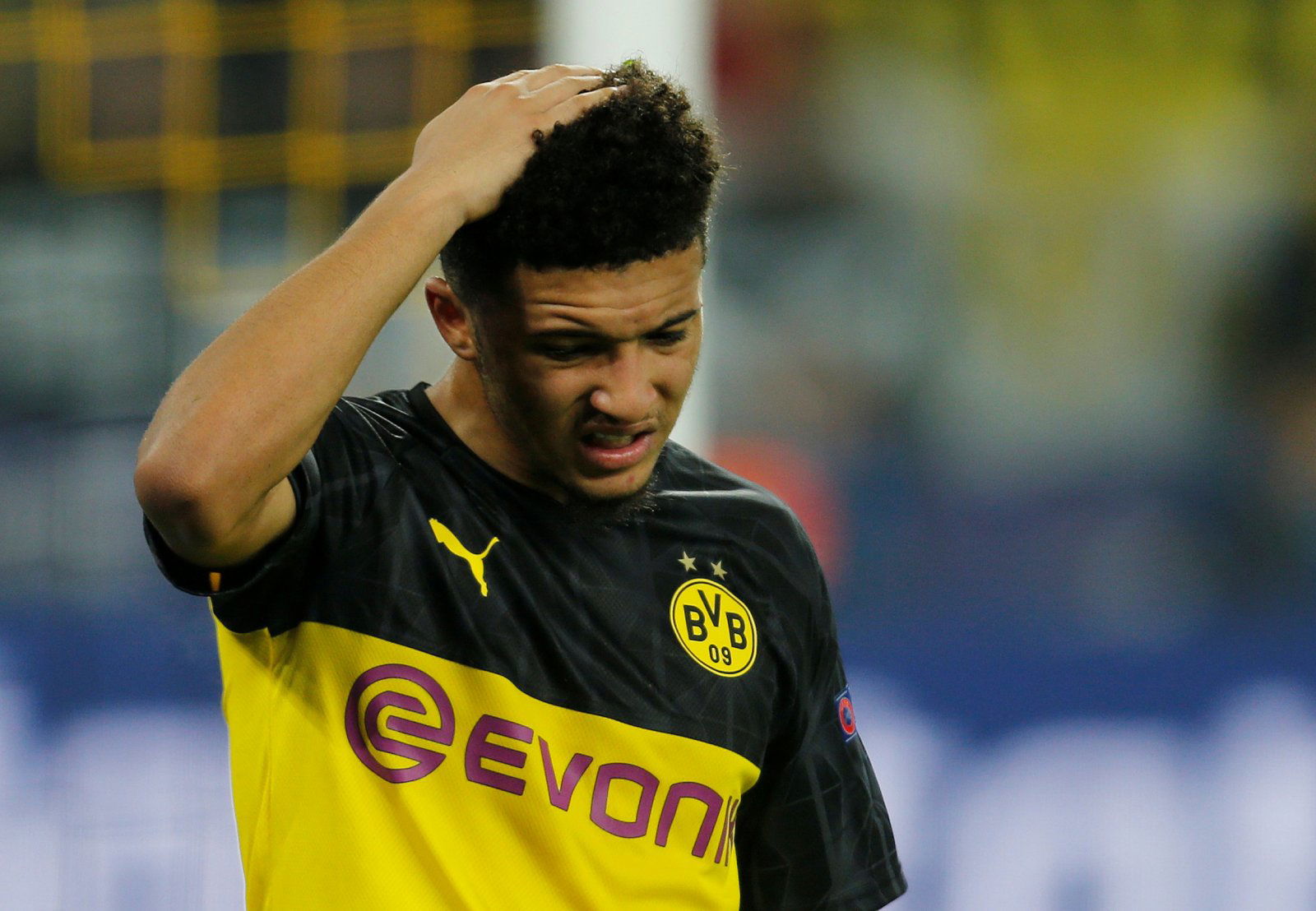 Contrary to some reports, Manchester United and Borussia Dortmund are still 'far apart' in their valuation for Jadon Sancho.
The Red Devils are reportedly ready to walk away from a move for the 11-cap England international unless Dortmund lower their 'completely unrealistic' demands.
It has been reported that Man United had agreed personal terms with Sancho, but that is not the case according to BBC Sport.
Ole Gunnar Solskjaer has identified the England forward as the player he needs to fill the right-sided role.
The Telegraph's James Ducker revealed United are prepared to pursue other alternative targets unless a compromise can be reached between both sides.
Dortmund are demanding about £100m for Sancho and want a deal to be done in time for their original deadline of August 10.
Ed Woodward believes that figure, which would make the 20-year-old the most expensive English football player in history, is far-fetched given the fact that clubs are operating in unprecedented circumstances.
Who should United sign?
Jadon Sancho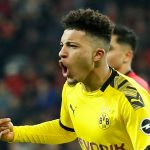 Kai Havertz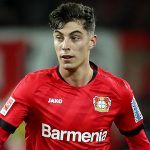 Raul Jimenez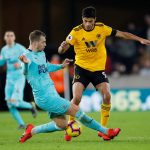 Jack Grealish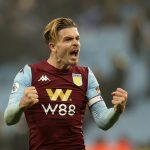 The Athletic's David Ornstein claims a deal could be on the verge of collapse as the Red Devils are ready to take a look at other options.
However, all is not lost, as Italian transfer guru Fabrizio Romano has come to the rescue once again. Fans should feel reassured that personal terms with the player are apparently not a problem but talks between the two clubs are ongoing "day by day" as they are trying to sort out a payment structure, which will take some time.
It seems as though United are adamant they will not be forced to pay over the odds for Sancho but remain hopeful of completing a deal at the same time.
With so many mixed messages flying around at the moment, it can be hard to identify the fact from the fiction. United will not be held accountable to an arbitrary deadline, as the transfer window will close on October 5, despite Dortmund's defiant ultimatum.
It is unlikely Woodward will walk away when Solskjaer seems so determined to get his man in the summer, but it may take longer than expected to get a deal over the line. At this stage in the negotiations, it is highly likely they are just vying for control of the situation to try to drive down the colossal sum as much as they possibly can.
Clubs have often tried to play hardball with United in the past but it always appears to work out well in the end. The board used a similar tactic to prise January signing Bruno Fernandes away from Sporting Lisbon earlier this year.
United fans, do you think Ed Woodward will sign Sancho this summer? Let us know down below!