Exclusive: Barry Fry surprised that nobody from the North East wants to buy Newcastle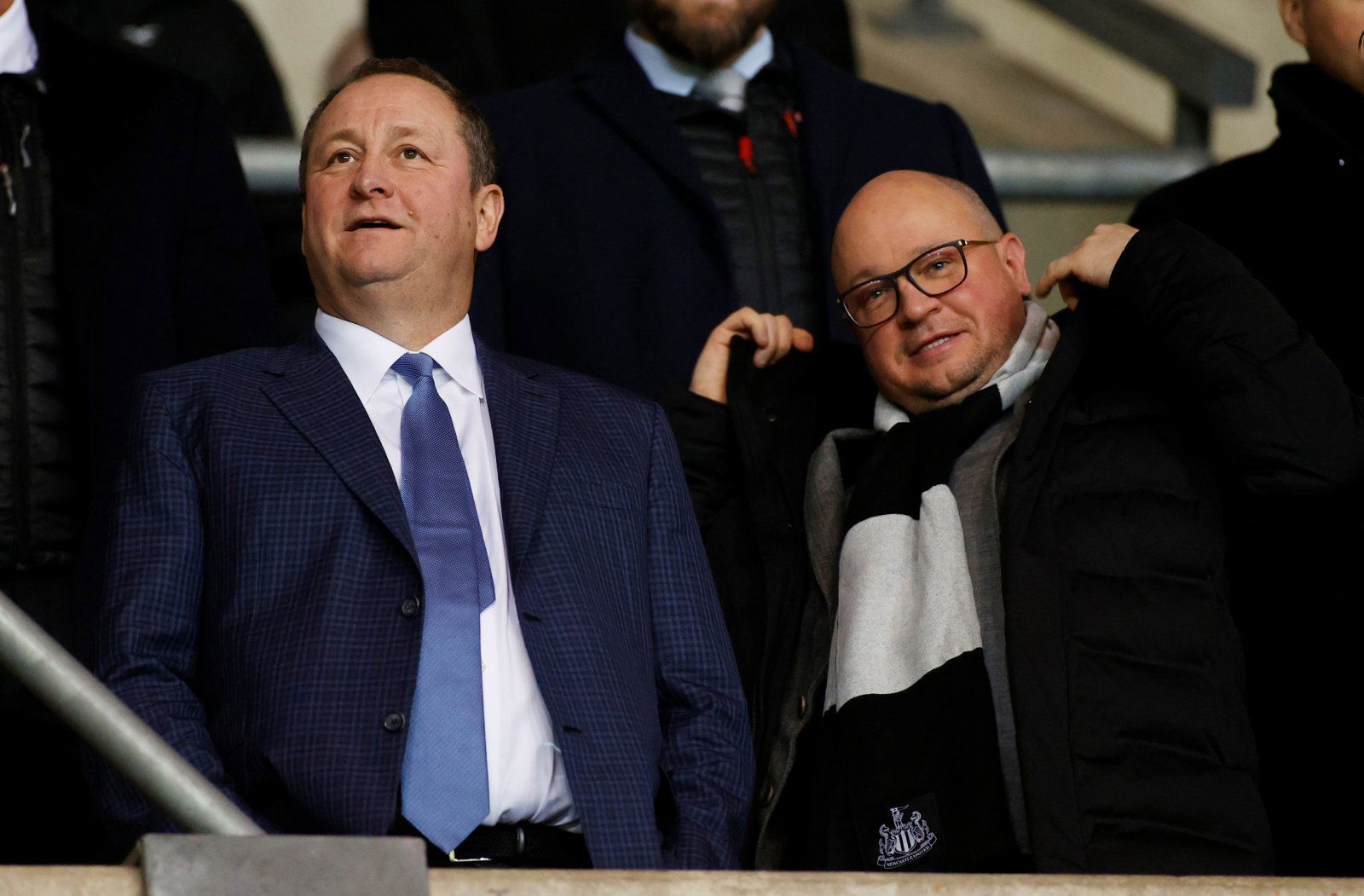 Mike Ashley has long wanted to get out of Newcastle United and with every potential buyer coming from outside of the region, Barry Fry is surprised nobody from the North East has tried to buy the club.
The closes that people linked to the region have come to buying out Ashley was with the latest takeover backed by PIF as the Reuben Brothers were set to have a 10% stake in the club and despite residing out of the area, they own several properties as well as the racecourse in Newcastle.
Will Newcastle have new owners next season?
Yes!
No!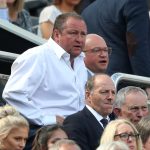 After The Times revealed that their wealth had increased by £5 billion in the last 12 months despite there being a global pandemic, people questioned why they won't buy Newcastle United by themselves.
It would be a great day for Newcastle fans if the Reuben Brothers or anyone bought out Ashley and Fry admits he is surprised nobody closer to the club has tried to take it off the current owner's hands as he exclusively told The Transfer Tavern:
"It's been up for sale two or three years now and nobody has touched it. So what I can't understand, because the Geordies are so passionate and committed about their club, I just can't understand if they've got wealth in their city, so to speak, why somebody doesn't buy the club.
"The fanbase is amazing and if you're a businessman, then the fans will buy shirts, even when they're skint, they will buy everything because they just live for Newcastle. So I am very surprised that the wealthy people in and around the North East haven't come in and tried to buy it off Mike."
Steve Bruce and the fans will be hoping a takeover goes through sooner rather than later because the club will not be able to keep out of the relegation zone if they only have £10 million to spend every season, something Bruce will have to deal with this year.
Having just £10 million to spend may have put a stop to Bruce's plans to sign Joe Willock from Arsenal on a permanent basis with the Gunners looking for a bid minimum of £20 million.