Exclusive: Ex-Newcastle defender calls for Saint-Maximin and Almiron to step up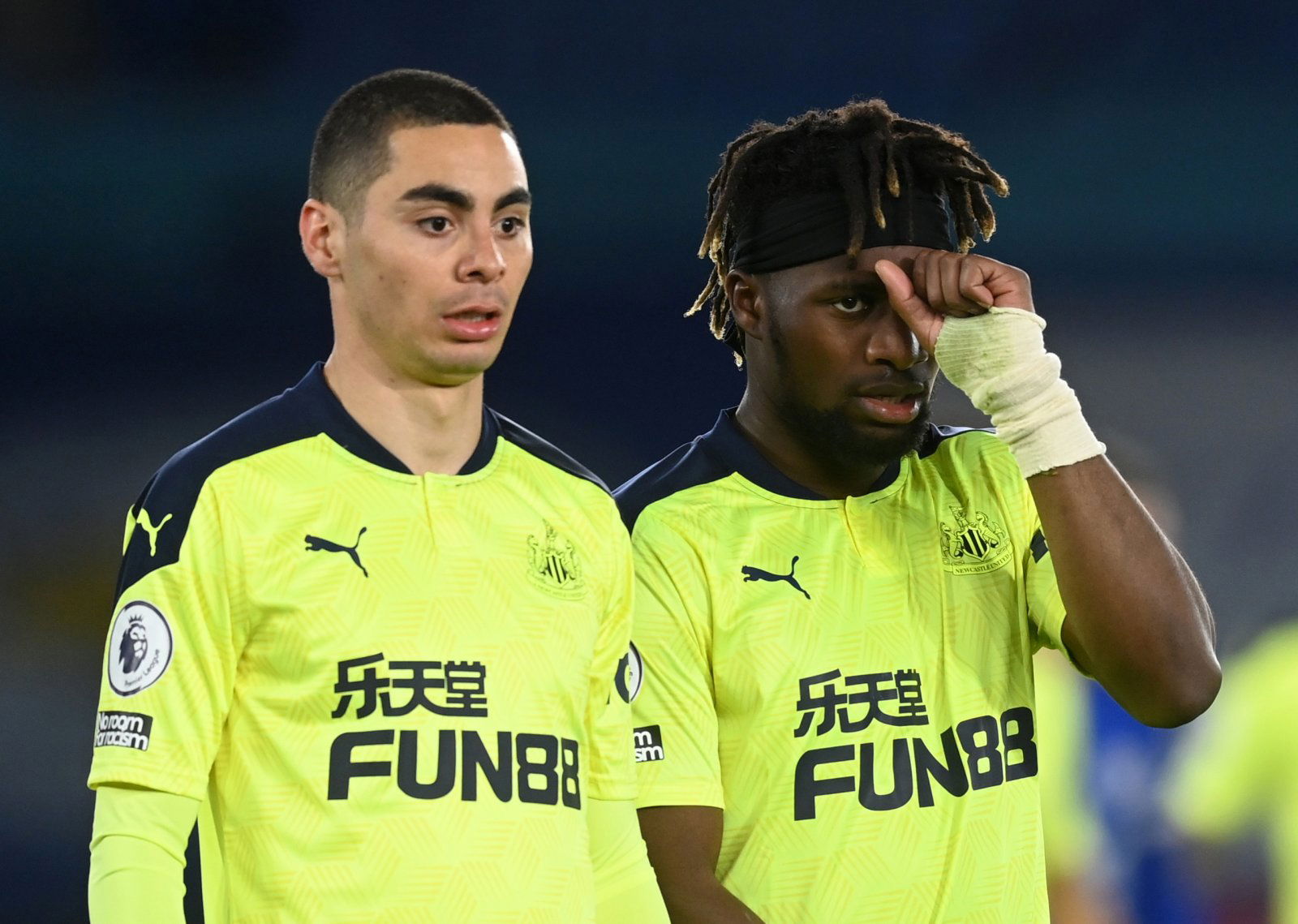 Allan Saint-Maximin and Miguel Almiron need to step up, says former Newcastle United defender Steve Howey.
Last season, the £42.7m-rated attacking duo scored seven league goals combined, which was five less than what top scorer Callum Wilson managed on his own (as per WhoScored).
The Englishman is Newcastle's talisman but has struggled with injury during his time at St James' Park.
Are Newcastle over reliant on Wilson?
Yes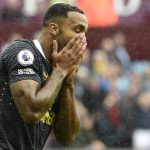 No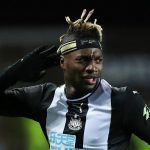 Considering that, Howey feels Wilson is not a player you can afford to solely rely on and is now calling for the likes of Saint-Maximin and Almiron to do better in front of goal so that Newcastle do not suffer in the absence of their first-choice striker.
"The two of them can show flashes," the ex-Newcastle player told TT. "I think sometimes it's the final end product with both players.
"Saint-Maximin is one of those players where he does get you off your seat and fans love watching him live. Almiron is so quick and defenders hate that. He got a couple of goals last season, but he still had a lot of chances where he missed those chances.
"It is a worry if Wilson gets injured, but then you need other players to step up."
Saint-Maximin already has one Premier League goal to his name for the season, so from a Newcastle perspective, hopefully he can build on that. Almiron, however, is yet to register, while Wilson once again tops the list with his two strikes.