Exclusive: Keith Gillespie doesn't expect to see Shelvey in Newcastle defence again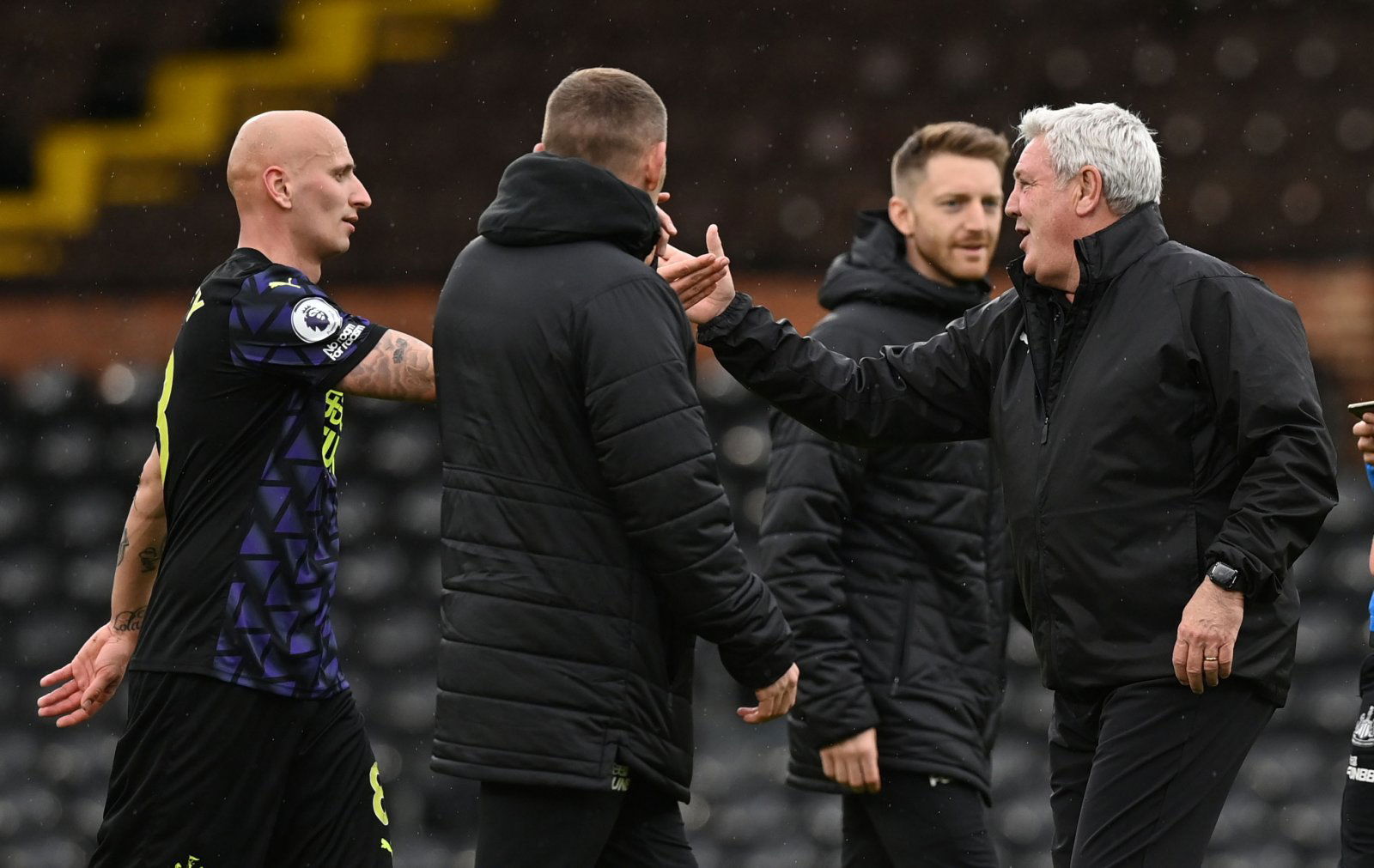 Former Newcastle United winger Keith Gillespie has told The Transfer Tavern in an exclusive interview that he does not expect to see Jonjo Shelvey lining up in defence in the near future.
In what can only be described as a shock decision given that Shelvey's trade has always been in midfield, manager Steve Bruce decided to drop the 29-year-old back into defence in Newcastle's 1-1 draw with Liverpool at the end of last month.
Albeit a surprise, such a ploy is obviously not unheard of, with the likes of Pep Guardiola and Jurgen Klopp having often done something similar with Fernandinho and Fabinho – usually because of injuries.
Would you like to see Shelvey in defence?
No, don't be silly
Yes, for the vibes
It is not something Gillespie thinks Newcastle fans will see with Shelvey going forward, though, stressing that the former Liverpool and Swansea City man belongs in the centre of the pitch.
"I don't think that's a long-term thing," Gillespie told TT. "You want somebody like Shelvey in the middle of the park, getting on the ball, dictating games. He's got a wide range of passing.
"It was a surprising one for me seeing that happen, but I don't think it's something that they'd be looking at long term."
Indeed, definitely one of the more stranger things in what had already been a very strange Premier League season.