Newcastle United: Magpies pay more in agent fees than Sheffield United and Burnley combined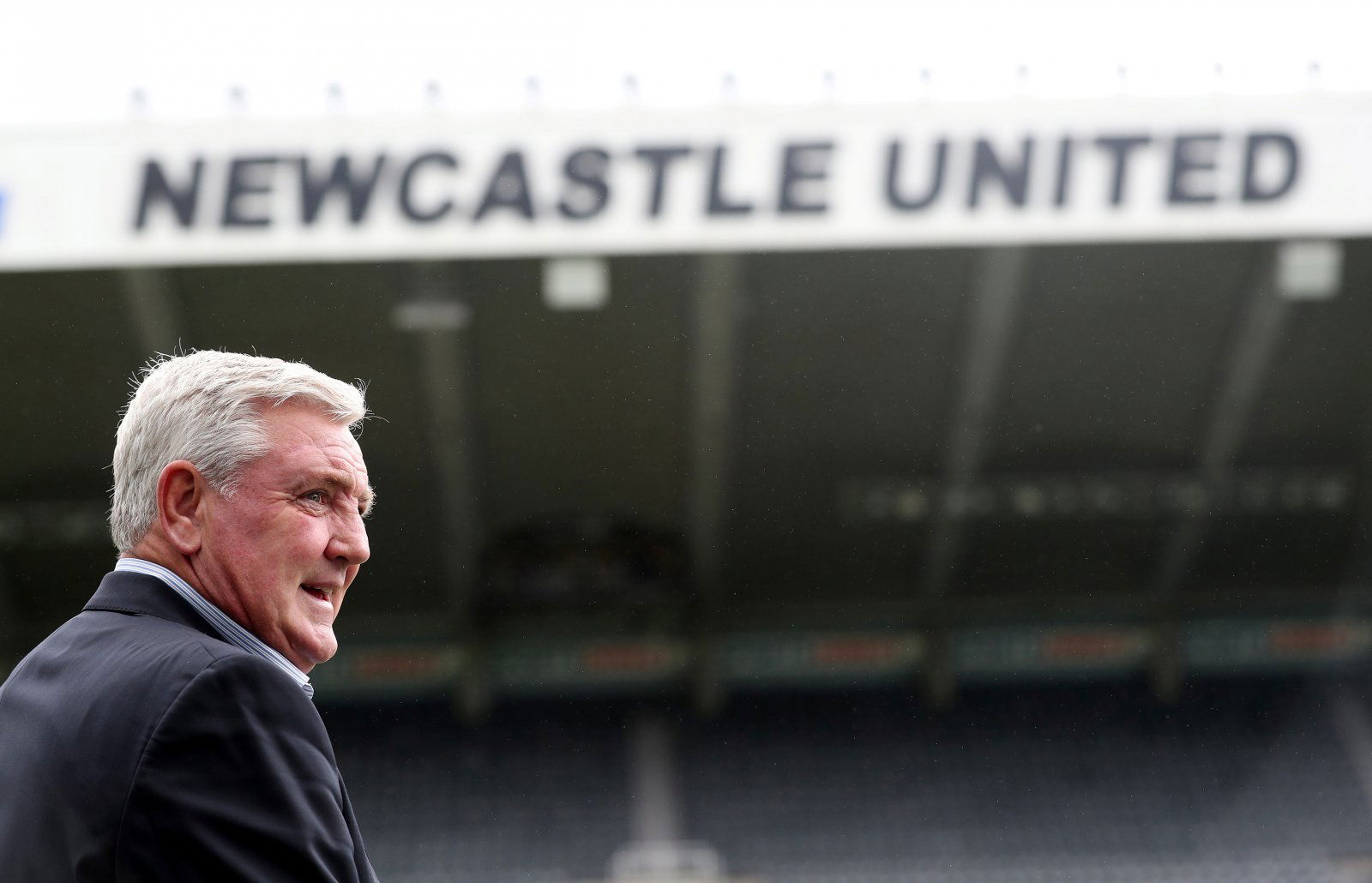 Newcastle United pay more in agent fees than Sheffield United and Burnley combined as new figures were released by the Football Association (via ChronicleLive).
As per the outlet, the Tyneside club paid more than £9m to agents and various other intermediaries over the last year as they have been a key part of football transfers.
This figure is more than both Sheffield United and Burnley combined, who paid around £4.3m and £3.9m respectively, whilst the other figures for the remaining Premier League clubs were also revealed. Liverpool sit at the top of the tree just as they do in the league table, spending just over £30m on fees given to agents and intermediaries.
The Magpies rank in 12th in terms of the money tree, with the 20 of the Premier League teams spending a grand total of just over £263m.
Agents have arguably become an important part of footballing transfers over the past few years given the number of high-profile clients of theirs that have moved from club to club.
It is perhaps not uncommon now to see an agent of a player demand a fee for themselves for helping to secure a move for their client to another club, and the more high-profile the potential deal, the more costly it will likely to get.
Although the figure that the Magpies pay may not look as big compared to other teams, this could get a lot bigger if the proposed takeover at St. James' Park goes through, given that the would-be owners may have to pay that little bit extra to try and convince players to buy into their project.
Will the Premier League approve the takeover of Newcastle?
Yes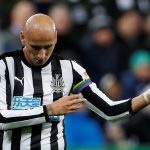 No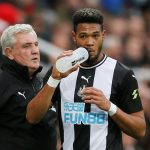 Geordies, are you surprised by these findings? Comment below with your views!