Newcastle United: beIN make big takeover claim involving Premier League and Saudi Arabia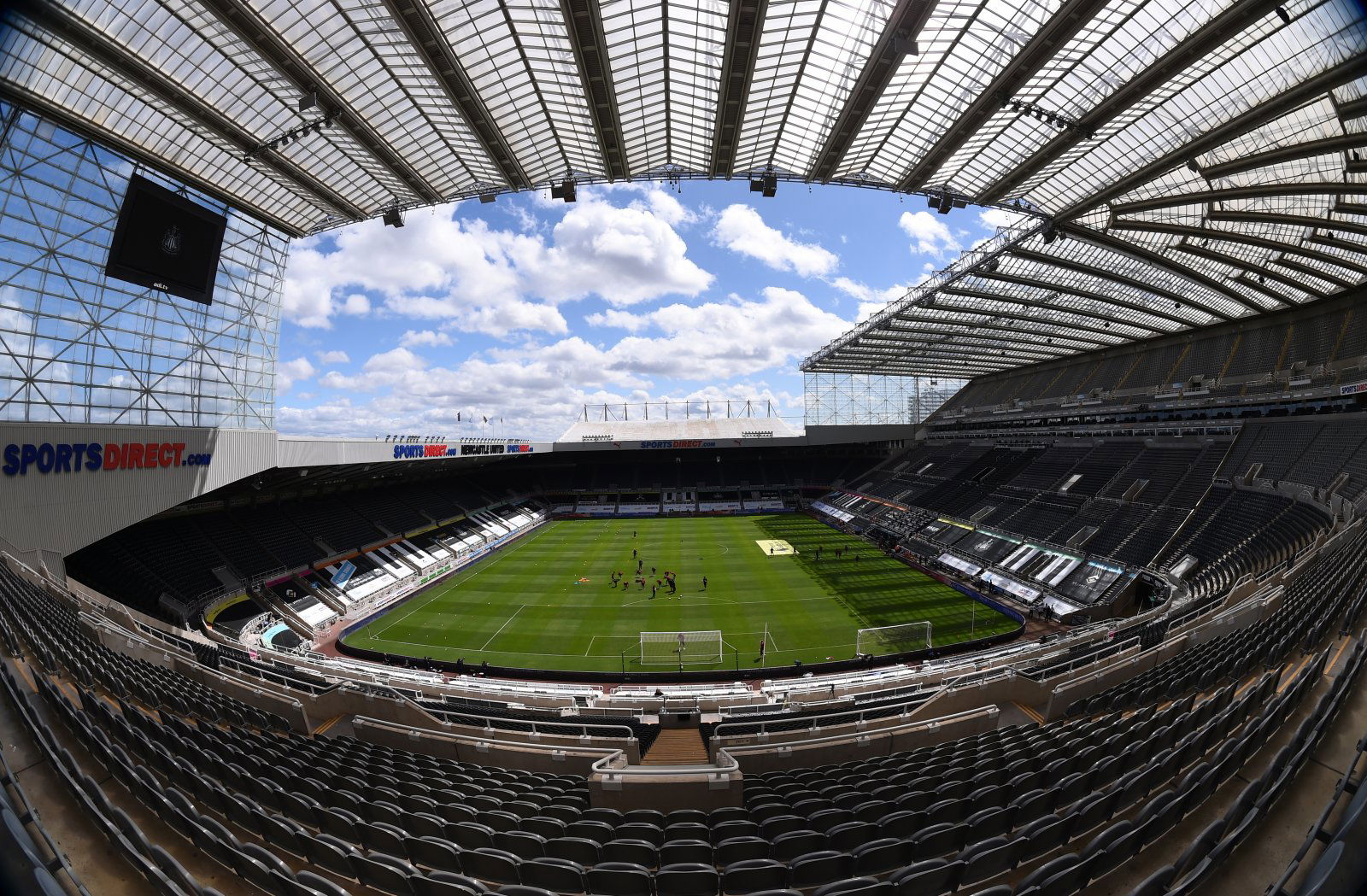 The beIN Media Group have made a significant claim about the failed takeover of Newcastle United following the latest report released by the World Trade Organisation (WTO).
The report stated that the Kingdom of Saudi Arabia (KSA) have appealed against Qatar's previous accusations regarding measures concerning the Protection of Intellectual Rights.
The Saudis were found guilty by the original rulings from the WTO of running the pirate satellite TV channel beoutQ, which was responsible for the illegal broadcasting and streaming of sporting events such as live games from the Premier League in that country.
Should Newcastle be concerned about the WTO report with regards to the takeover?
Yes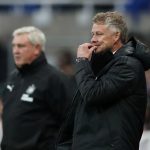 No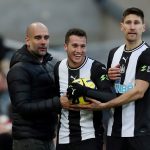 This was a breach of their own international laws as Qatar is the only nation in the Middle Eastern region to hold the rights to show live English top-flight football, thus the KSA were deemed to be committing an act of piracy.
However, following the recent appeal from Saudi Arabia against this ruling, the beIN Media group have since responded on their official Twitter page.
Rather than positively complying with international law, since June Saudi Arabia has lied to Governments and rights-holders across world sport about the WTO ruling; it has said the Premier League, FIFA and UEFA sent their legal case to the wrong Saudi email address 9 times;

— beIN MEDIA GROUP (@beINMEDIAGROUP) July 29, 2020
All the while, Saudi Arabia is essentially trying to pass an honesty and an anti-piracy test under the Premier League's rules, and gain the trust of the international sports community.

— beIN MEDIA GROUP (@beINMEDIAGROUP) July 29, 2020
The group claimed that the Saudis have lied to governments and rights holders across the world of sport about the ruling from the WTO, citing that they claimed that the Premier League, UEFA and FIFA sent their legal cases to the wrong KSA email address no fewer than nine times.
beIN went on to make another big claim that Saudi Arabia is essentially trying to gain the trust of the Premier League to try and push through the proposed takeover of Newcastle United.
Indeed, prior to its collapse, the approval of the £300m deal between Mike Ashley and the Saudi-led group was in the hands of England's highest division and beIN have claimed that the Saudis were essentially trying to gain an advantage with their recent appeal against the WTO findings.
Geordies, what do you make of the appeal from the KSA? Comment below with your views!