Newcastle: Chris Waugh addresses PIF relegation fears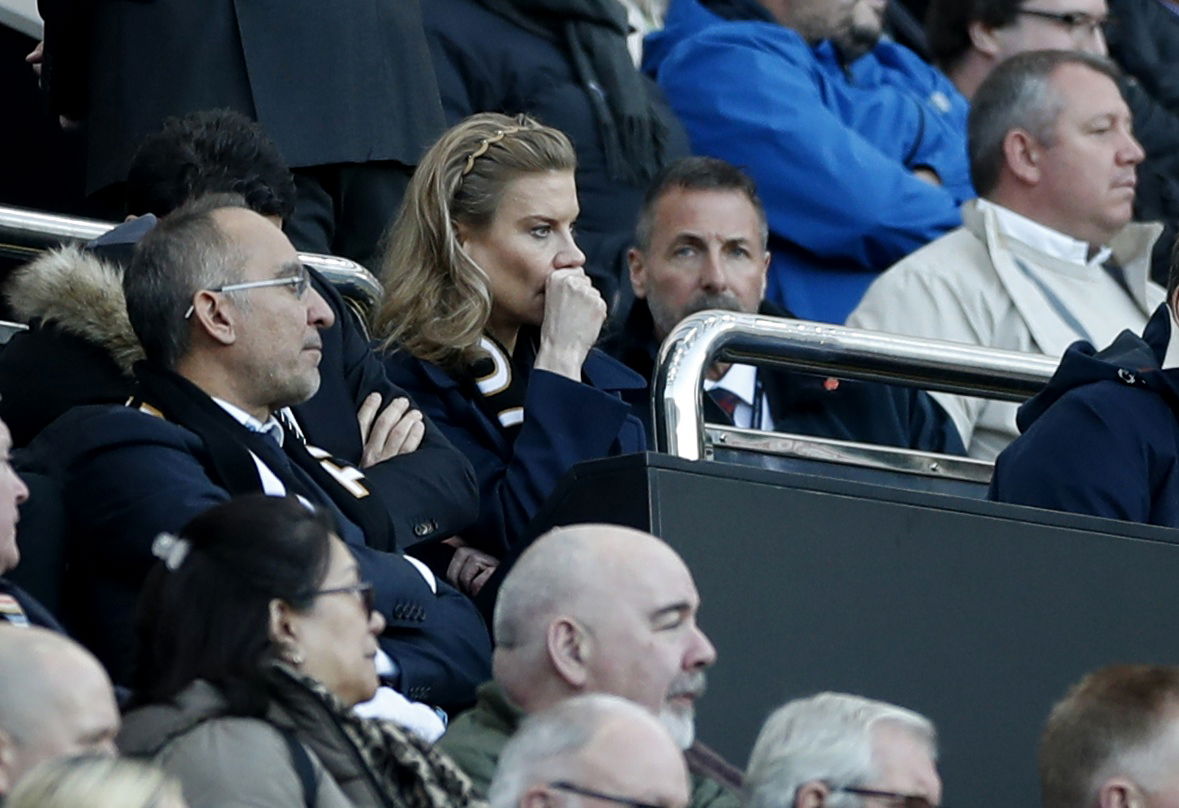 Newcastle United's owners would only be emboldened by the scenario of relegation, according to The Athletic's Chris Waugh. 
The lowdown
With nearly a third of the season gone, Newcastle find themselves rooted to the bottom of the Premier League. They have failed to win any of their first 13 matches, and should they lose their next two games against the two teams directly above them in Norwich City and Burnley, they could find themselves starting to get cut adrift.
Newcastle's takeover made them one of the richest clubs in world football, but there is a very real risk that they'll be operating in the Championship next season.
The latest
In a Q&A for The Athletic on Monday, one Newcastle fan feared that the club would 'not satisfy the Saudi objective' if they drop out of the Premier League, and worried that the owners may not 'stick around' in the event of demotion.
However, Waugh put the supporter's fears to rest by replying: "PIF, nor any elements of the consortium, had relegation as being part of their plan. They want to survive this season and that remains the goal.
"However, in the event of demotion, I see little chance of PIF walking away. In fact, one well-placed source told me recently they believe that would only 'embolden' PIF to bring Newcastle back to the Premier League and to eventually build the club into one who can compete for trophies.
"Remember, this is a long-term investment for PIF. They haven't bought the club just for a season or two. They want to increase Newcastle's value from £305 million to several billion if possible, and that will take time. Relegation will see the value of the club dwindle in the short term, but PIF isn't going to cut its losses and walk away at that stage. I am pretty confident of that."
The verdict
In January, Newcastle will surely try to assemble a squad which is too strong to go down. A report from The Telegraph suggested that the owners had made £50m available for that purpose.
However, players may be hesitant to commit long-term given the risk of dropping to the second tier, and that could be why loan moves are an important part of their strategy.
Nevertheless, the bottom line here is that, given the extent of the Magpies' wealth, relegation might only delay their charge by a couple of years.
In other news, Waugh has also revealed Eddie Howe's transfer wishes for January