Newcastle United: Football Law expert gives view on pending takeover court case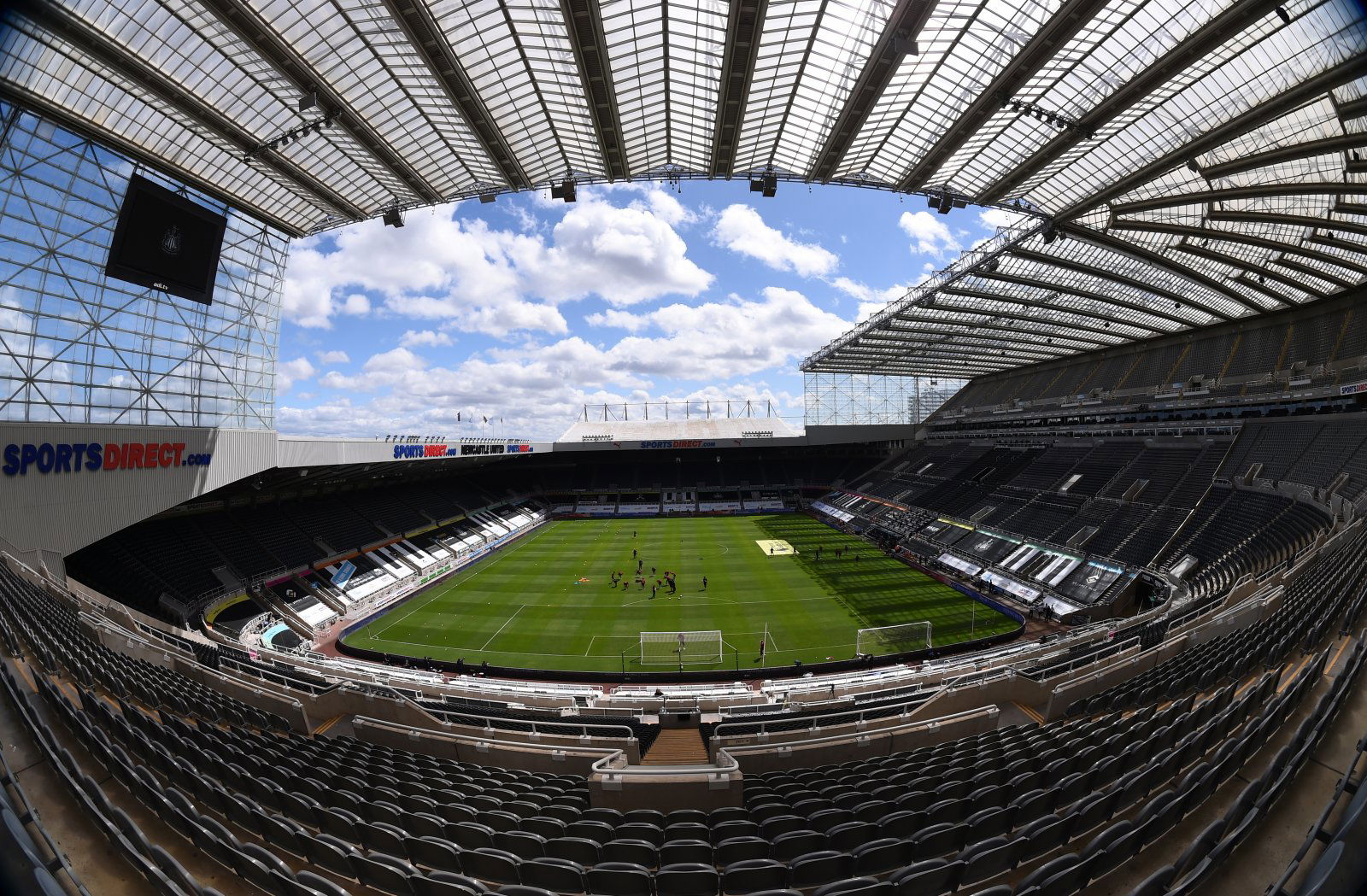 Thomas Horton of The Football Law has given his view on The Everything is Black and White Podcast (via The Chronicle) about the pending court case that will put Newcastle United up against the Premier League and Richard Masters with regards to the latter's decision to reject the proposed £300m takeover of the Tyneside club by the Kingdom of Saudi Arabian (KSA) group.
Speaking on the podcast, Horton claimed that, because of the involvement of key barristers on the side of the Magpies, it hints towards it being contentious and there being some need for advocacy – in other words, a written statement of cases and all advocacy arguments being made.
He also said that he was of the opinion that it would be an appeal being made by Newcastle under the Owners' and Directors' Test (ODT) set out by the EPL and against a decision that the Saudi-led consortium does not pass it.
Indeed, England's highest division and its CEO are reportedly disputing that the EPL not sign off on the prospective deal between the Saudis and Mike Ashley as they believe that the heads of the kingdom should be run through the tests, with the Middle Eastern crown prince Mohammed bin Salman (MbS) potentially being included in that list.
Are the Premier League to blame for the Newcastle takeover collapse?
Yes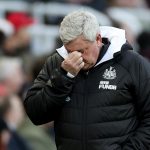 No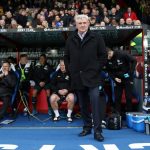 This matter would likely be resolved in a court of law and so it is just a matter of time before the court dates would be decided so that both the league and NUFC can argue their respective cases.
Geordies, do you think the club would win the case? Comment below with your views!