Newcastle United: Luke Edwards reacts over emergence of key figure in Newcastle takeover fiasco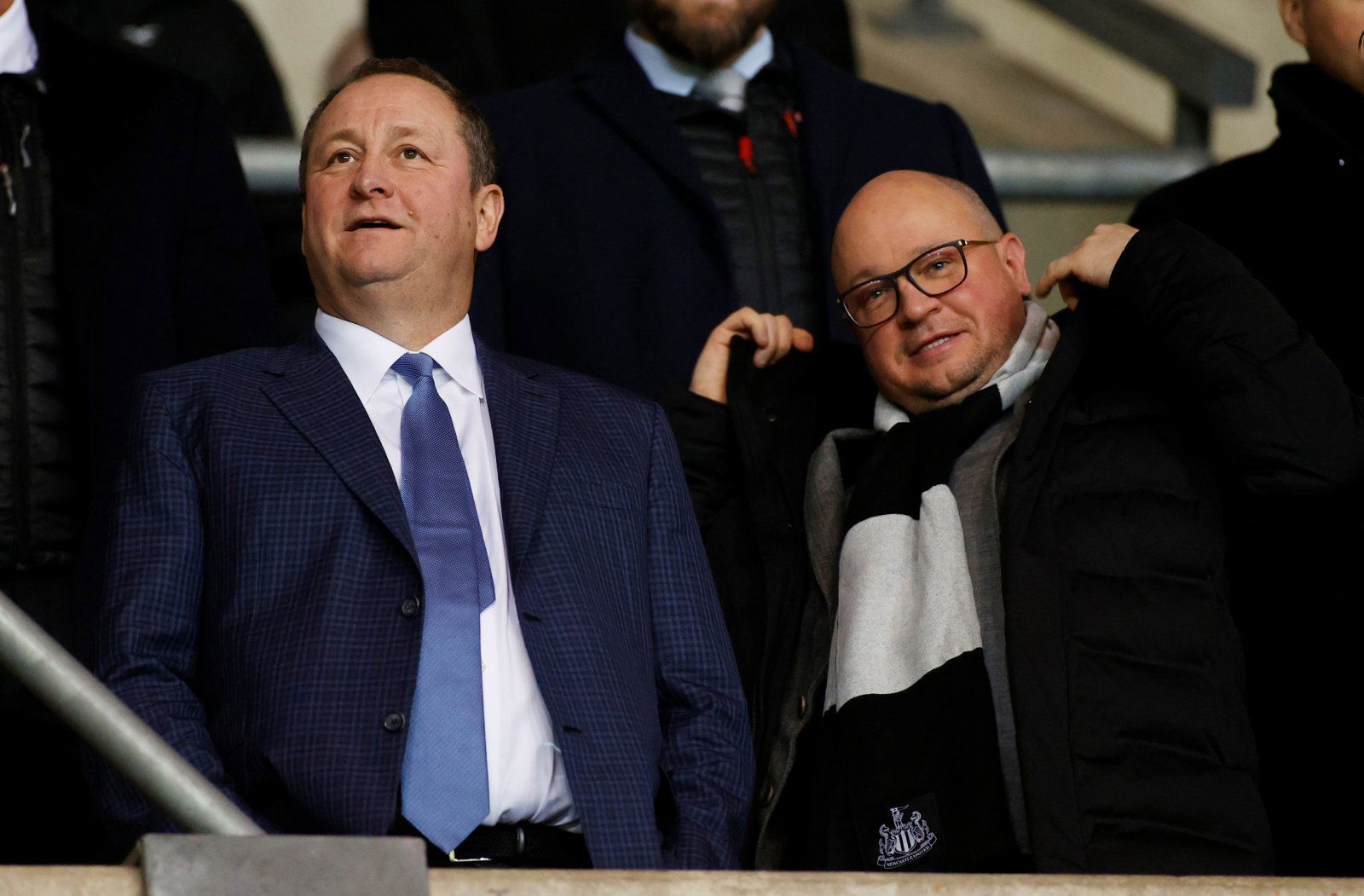 The Telegraph reporter Luke Edwards has taken to Twitter to react to emerging details over Robert O'Donoghue, who is set to lead the fan-led challenge to the Premier League over the Magpies' takeover.
The takeover saga took another fresh twist this week as Newcastle Consortium Supporters Limited issued a legal letter to the Premier League which challenged them over the halting of the proposed £300m deal to sell the club which Mike Ashley had agreed, per Shields Gazette.
O'Donoghue could have major role to play in legal challenge
According to the latest update from Christopher Flanagan, Managing Editor of The International Sports Law Journal, the Premier League have an obligation to respond to the claims made by the legal letter. However, they could decide that they have no case to answer and allow the consortium to bring them to court, per BBC Radio Newcastle, via Chronicle Live.
If proceedings end up in court, that will thrust O'Donoghue into the limelight as the legal muscle behind the legal challenge who would be set to lead that challenge in court, per Shields Gazette. He works for Brick Court Chambers and has extensive experience in competition law.
Luke Edwards took to Twitter to react to the emerging details of O'Donoghue and suggested he is hoping that he can be 'as good as it sounds' when and if it comes to being needed to argue the Magpies' case in court.
I had never heard of him before this case… Let's hope he's as good as he sounds. Bring it home Robert. Bring it home. https://t.co/mpEX9VXO1N

— Luke Edwards (@LukeEdwardsTele) October 28, 2020
Edwards' comments reflect the hopes of many Newcastle fans over takeover breakthrough
Newcastle supporters have had to wait agonisingly over the last few months now to see whether the takeover they crave can actually go ahead. It has looked like the takeover hopes were fading away, but the legal challenge this week offers fresh hope of a revival.
Edwards seems optimistic over the Magpies' chances of winning the legal battle should it go to court, and with an experienced competition lawyer fighting their case, it seems that they could have a chance of securing a major ruling in their favour.
In other news, find out what the latest update was over the fitness of this crucial Magpies player here.