Newcastle United: Mark Douglas reveals latest from buyers about takeover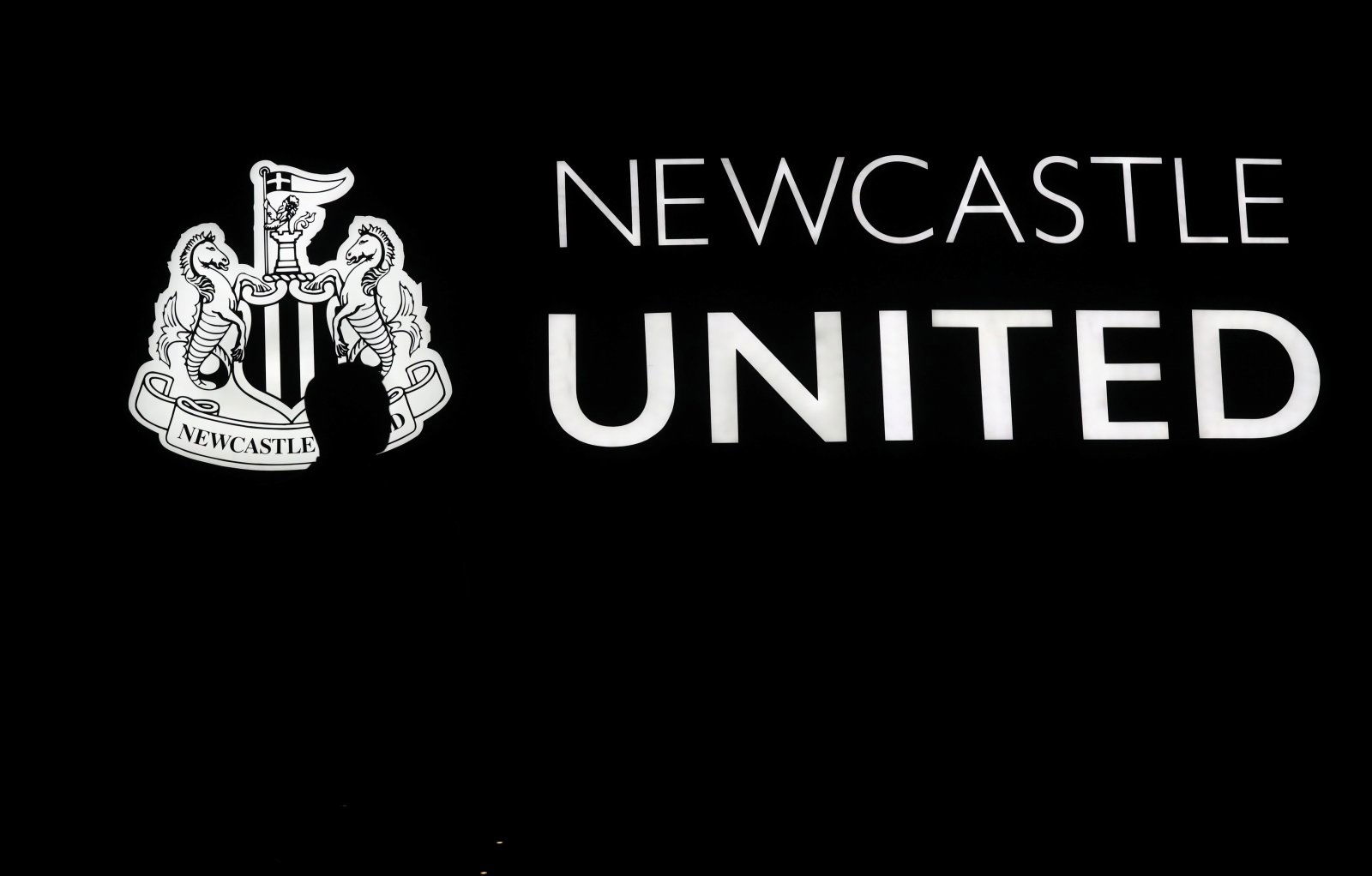 Mark Douglas has revealed the latest from the buying side of the proposed takeover of Newcastle United as he responded to a fan's question on his official Twitter page.
I don't think they know definitively but the word seemed to be yday that it'll be after the games finishing now. Not sure whether what happened yesterday will add to confusion.

— Mark Douglas (@MsiDouglas) July 15, 2020
As per The Chronicle journalist's tweet, "the word seemed to be" that the buyers think it will not be approved until the Premier League season finishes, although they are unsure as to whether this is an accurate timeline.
They also apparently do not know as to whether the announcement of the dates for the upcoming summer transfer window will add to all of the confusion surrounding the whole saga.
Indeed, the shareholders from the Premier League have agreed on the dates for when the 2020 window will be scheduled after having to adjust because of the pandemic outbreak that swept across the footballing world.
As per premierleague.com, the window will open for 10 weeks at the end of the current season, commencing on 27  July and closing on 5 October. Following a discussion with the English Football League (EFL), a domestic-only window will be added from 5 October, closing at 5pm BST on 16 October.
During this window, clubs from the Premier League will only be able to trade with teams from the EFL, either in terms of loans or permanent deals. However, no transfers can happen between clubs in the top flight in this period, and the proposed dates are subject to the approval of FIFA.
Indeed, this may add to the confusion as Douglas has suggested, as the final decision on the prospective takeover could be made as soon as the league campaign finishes, but then the transfer window opens immediately.
Will the Premier League approve the takeover of Newcastle?
Yes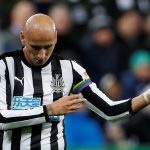 No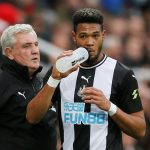 The Magpies could possibly face uncertainty going into the market in terms of just how much money may be at their disposal, so a decision on the bid may need to be made quickly to ascertain where they stand once the window opens.
Geordies, does the decision on the takeover need to be made before the transfer window opens? Comment below with your views!