Newcastle United: Mike Ashley on HMRC 'hit list' amid spectre of possible takeover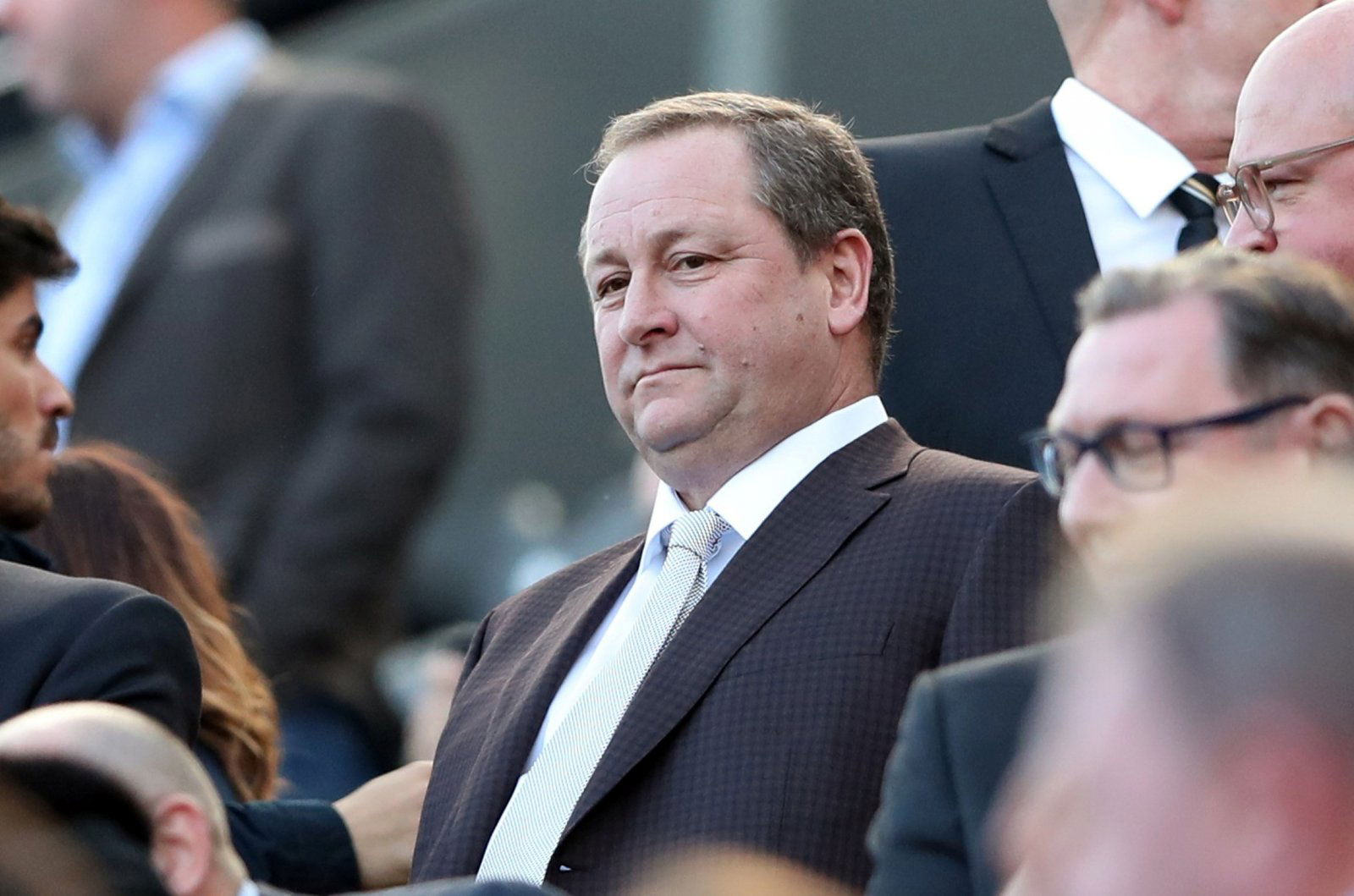 Newcastle United owner Mike Ashley could be in trouble after i News reported that the CEO of Sports Direct's Frasers Group is high up on a 'hit list' from Her Majesty's Revenue and Customs (HMRC) as they investigate into whether he made staff work whilst they were on furlough.
Should Newcastle fans be grateful for the money that Ashley has put into the club?
Yes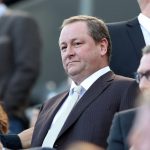 No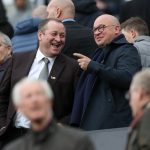 Unsure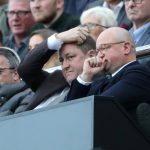 As per the outlet, if this is found to be true, it would be a breach of Government rules following their Job Retention Scheme that was put forward once the coronavirus pandemic outbreak hit the country.
Sir Philip Green's Arcadia group have also been accused of taking in cash whilst their staff were meant to be on furlough, so the two men could potentially be in trouble if found guilty. A source from HMRC stated: "We're already looking into whether we can claw back some Covid cash from them. If there's any way we can, we will. So far it's looking like there is a case for both to answer."
HMRC have also confirmed that it has so far received 3,858 complaints about employers who have abused the furlough scheme. While they did not specify from which companies these came, given the fact that Ashley's Frasers Group is likely to be investigated for this, the majority of the complaints could have been made towards them.
The 55-year-old has caused controversy before by claiming that Sports Direct was an 'essential retailer' and that he would keep all of his stores open despite the COVID-19 pandemic hitting the UK during the spring.
It is not yet clear whether HMRC's potential findings could affect the proposed takeover of the Tyneside club, given that Ashley is trying to sell the Magpies to an Amanda Staveley-led group for £300m, but the Toon's current owner could be in trouble after this news and it seems unsurprising that many Newcastle fans want him gone from the club.
Geordies, does this news make you want Ashley gone from the club even more? Comment below with your views!