Newcastle United: Mike Ashley to plan for no takeover amid continuing uncertainty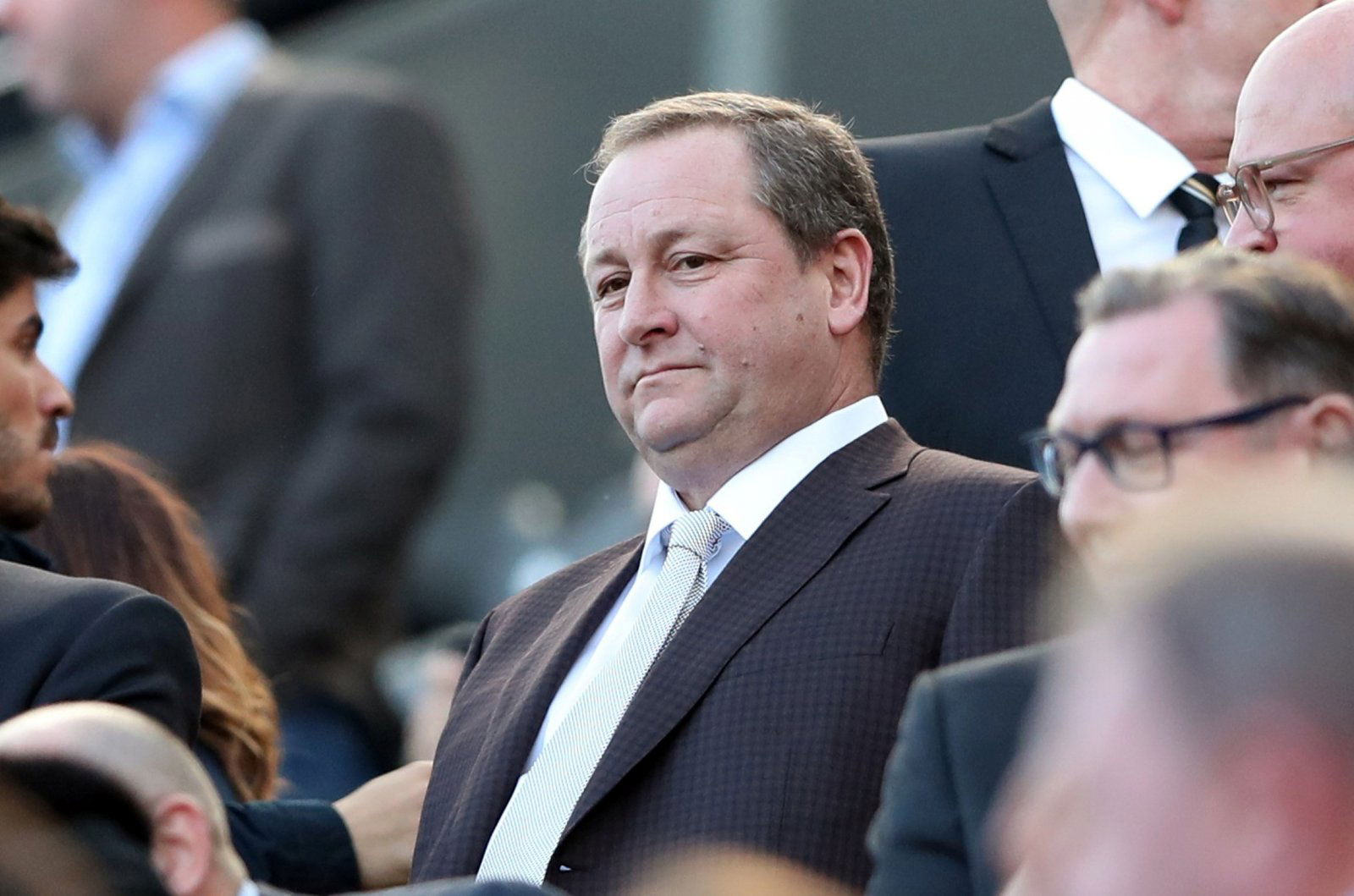 Mike Ashley is set to address a more detailed plan which takes into account the possibility of not having a takeover of Newcastle United, according to The Chronicle.
As per the outlet, the Sports Direct chief executive is also set to be asked further questions on where exactly the Magpies are heading as they still do not know if his £300m deal with the Kingdom of Saudi Arabian (KSA) group will be approved by the Premier League.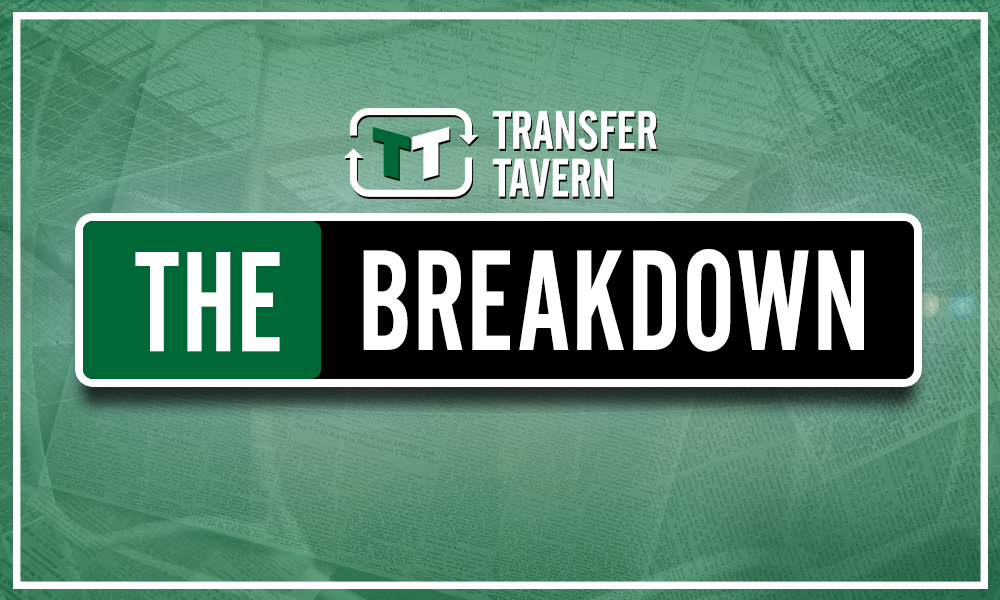 Given that the 2019/20 season has now come to a conclusion and that the new campaign will resume in just a few weeks' time, there needs to be fast preparations made in the northeast.
However, with the ongoing uncertainty as to whether the bid will be approved by the Premier League, Ashley arguably needs to move on as if it will not happen in order to be ready for the new season.
Should Newcastle fans be grateful for the money that Ashley has put into the club?
Yes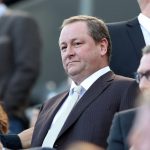 No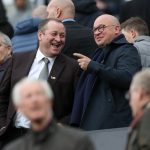 Unsure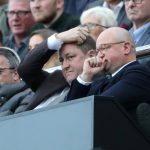 Indeed, this includes his approach in the transfer market, given that it opened straight after the season finished. The Magpies do not know how much money they will have at their disposal which corresponds to what calibre of player that they would be able to afford.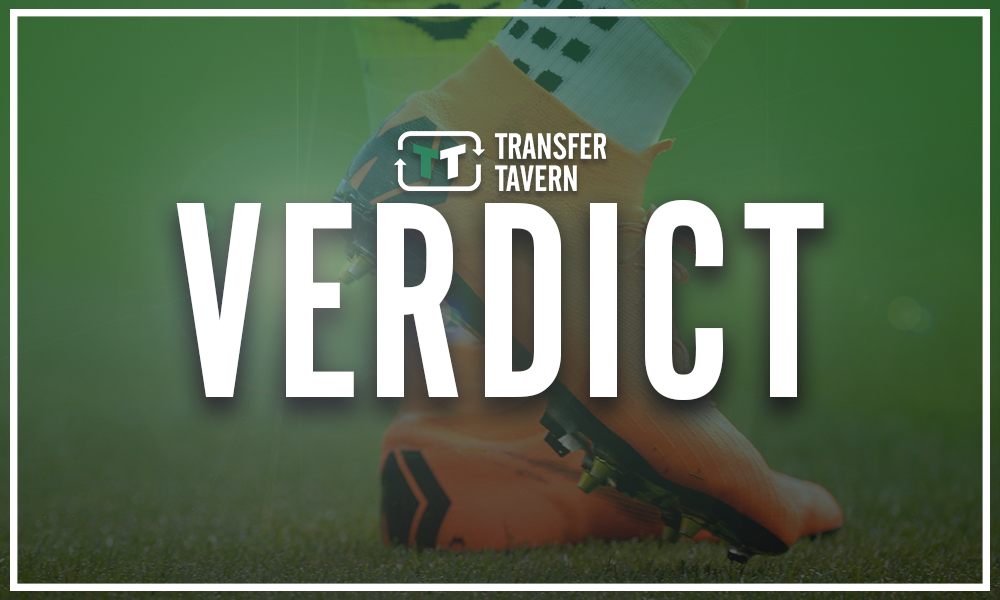 Therefore, perhaps it is a wise move for Ashley to start planning now with no takeover to make sure that the Toon are fully prepared for the 2020/21 season.
Nevertheless, it would surely help Newcastle a lot if the Premier League makes its final decision sooner rather than later to avoid any further confusion for the Magpies hierarchy.
Geordies, does a final decision need to be made this week? Comment below!