Newcastle United: Noel Whelan slams Mike Ashley for not refunding season ticket holders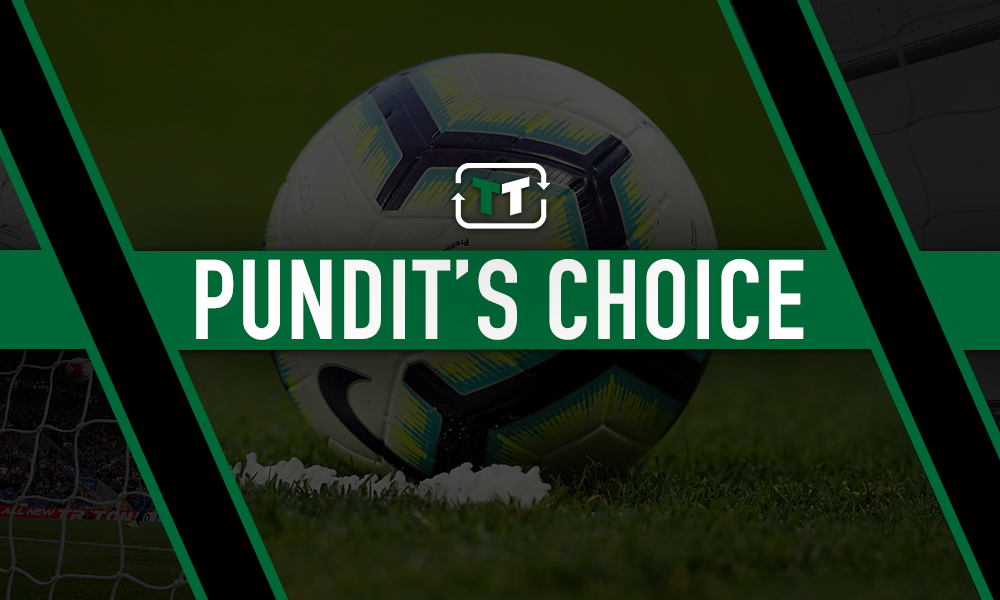 Noel Whelan has criticised Newcastle United owner Mike Ashley as he told Football Insider that "it is scandalous" to not refund fans for fixtures that are scheduled to be played behind closed doors.
Should Newcastle fans be grateful for the money that Ashley has put into the club?
Yes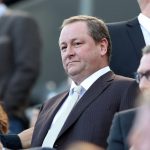 No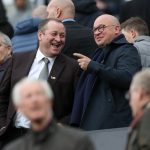 Unsure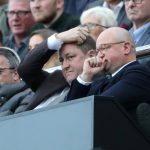 As per Football Insider, season ticket holders in the northeast await a decision on whether they will be refunded for games that they cannot attend this season. The Newcastle United Supporters' Trust (NUST) sent a letter to the club two weeks ago asking if season ticket holders would be refunded for games played behind closed doors.
However, the hierarchy of the Tyneside club has given no answers to their supporters despite the BBC requesting comment and derby rivals Sunderland announcing that a rebate would be available to their fans. Ashley is currently in the process of selling the Magpies to an Amanda Staveley-led consortium with the required documentation with the Premier League.
Whelan was appalled at the behaviour of the club and urged for refunds to be issued as quickly as possible to "deserving" supporters.
"It is symbolic of how the club has been ran under Ashley," the former Leeds United and Coventry City striker told Football Insider.
"After everything the fans do at Newcastle, the passion they show week in, week out – this is why they need new ownership.
"Mike Ashley is not giving the fans the credit and respect that they deserve.
"During this epidemic we are talking about people losing their jobs and how they are going to get through week to week and that is just despicable. Football is an expensive hobby.
"For someone who has so much money, to treat people in that manner, people that have put money in his pocket every week – it is scandalous."
Indeed, if the members of the Toon faithful are unable to attend the remaining matches in the 2019/20 campaign, then perhaps it is understandable that they should be refunded the money that they have effectively paid for them from their season tickets.
However, this has not been confirmed by Ashley or any other member of the Newcastle board just yet, so the fans have every right to be angry. Maybe this is an issue that the would-be owners could resolve if they move in before any progress is made regarding season ticket refunds.
Geordies, should the season tickets be refunded? Comment below with your views!