Newcastle United: Takeover could be boosted as Saudi PIF builds stake in BT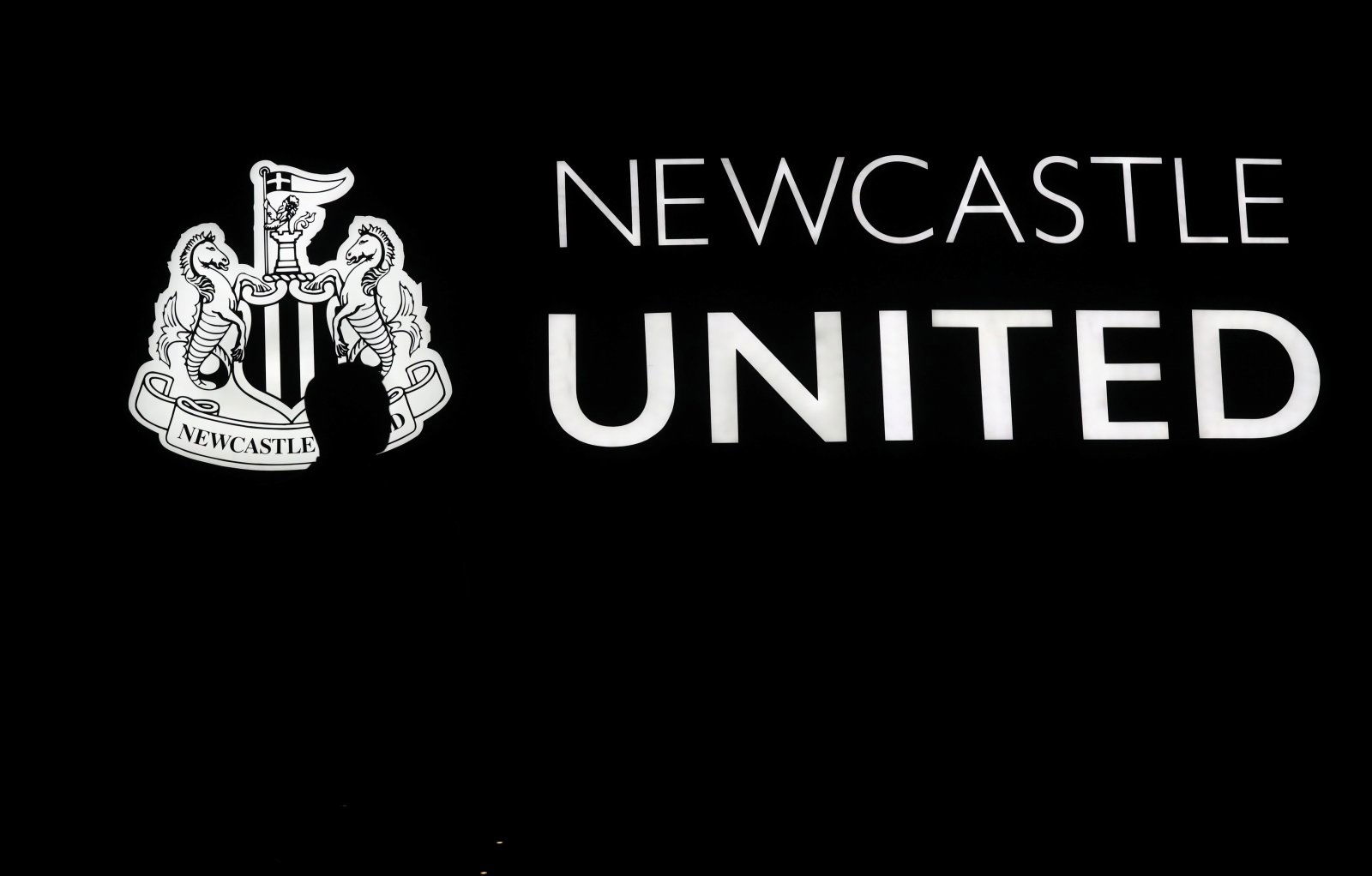 The proposed takeover of Newcastle United could be potentially boosted by the news from the Daily Telegraph that the Saudi Arabia Public Investment Fund (PIF) have built their stake in BT.
Will the Premier League approve the takeover of Newcastle?
Yes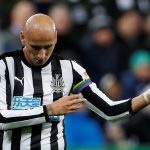 No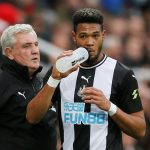 As per the report, shares in the broadcasting company have fallen as its overall value has dropped to less than £12bn, with three sources close to the company saying that the PIF have been buying up shares in BT on the open market during the global coronavirus crisis.
Investment in the company has been close to its lowest ebb over the last 10 years, which has been due to a decrease in market confidence in what it can offer as well as the general financial decline due to the COVID-19 pandemic. However, BT Sport have won the rights to show 20 live games from the Premier League as the 2019/20 season has restarted, which could help boost the company financially for the near future.
The fact that the Saudi Arabian PIF have built their stake in BT could also provide a welcome boost to the Toon faithful amid the takeover saga.
With BT being a British company that shows live matches from the English top flight, perhaps it could be a sign that the would-be owners have decided to increase their shares in the broadcaster in order to try and send a message to the Premier League to confirm approval for their £300m bid to get over the line.
Nevertheless, the final decision still remains with the league itself, but this piece of news may give some Newcastle supporters hope.
Geordies, are you more hopeful about the takeover after reading this news? Comment below with your views!