Newcastle United: Takeover in doubt after beIN director's latest comments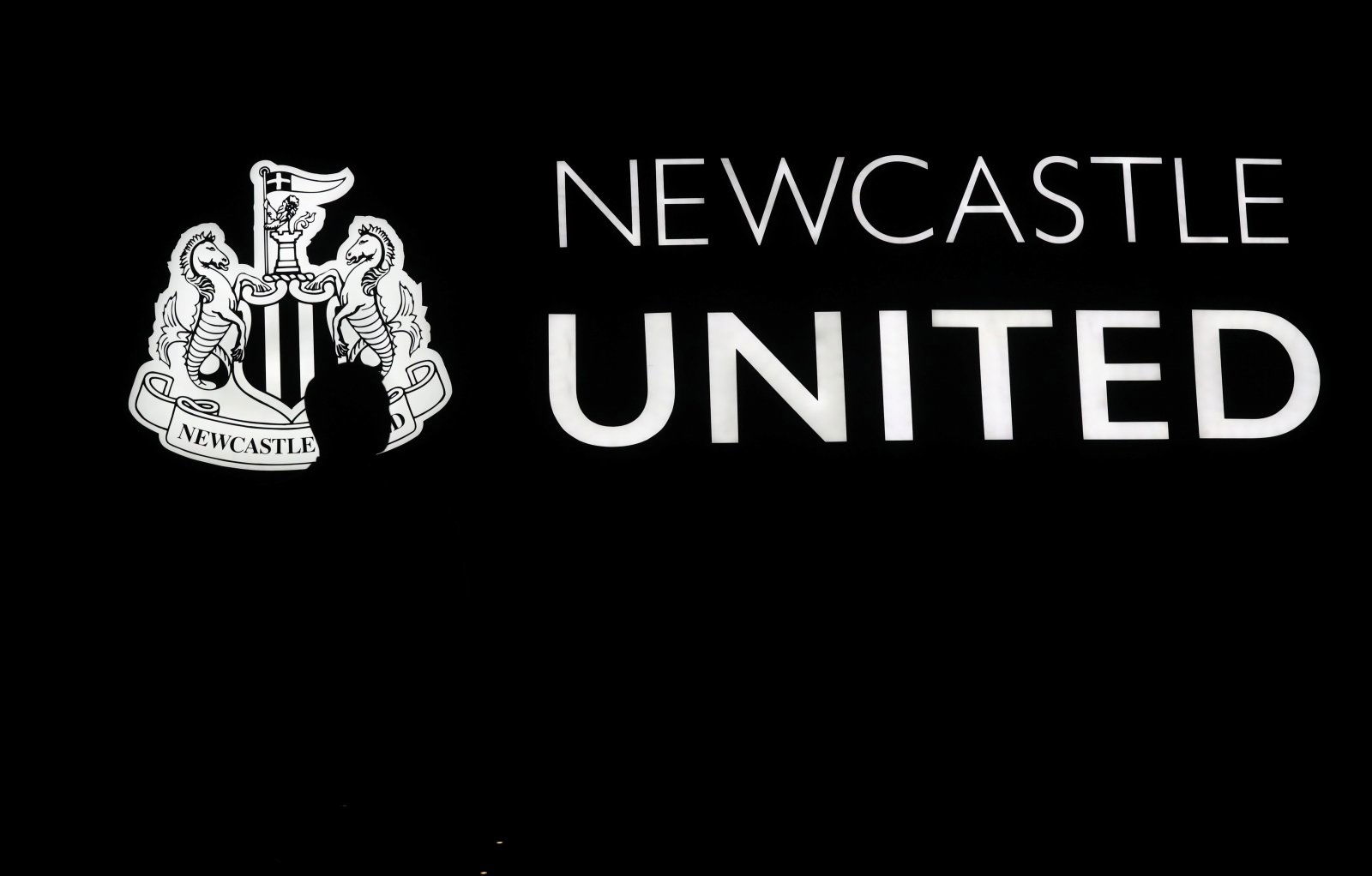 The proposed takeover of Newcastle United has been put into doubt by David Sugden, director of corporate affairs at the beIN Media Group, after he claimed that if Saudi Arabia secured a place in English football's top table, it would be like "letting the fox into the hen house".
David Sugden, director of corporate affairs at beIN Media Group."The next cycle of rights we will not bid anything near what we currently pay," he said, adding that if Saudi Arabia secured a place at English football's top table, that would be "letting the fox into the henhouse".

— NUFC 360 (@NUFC360) June 16, 2020
The company's response to the World Trade Organisation's (WTO) report on the Middle Eastern country's protection of intellectual property rights was published by the Financial Times as the outlet explained why the piracy ruling from the body raised a new doubt over whether the prospective deal between Amanda Staveley's Saudi-led group and current club owner Mike Ashley would still be approved by the Premier League.
Will the Premier League approve the takeover of Newcastle?
Yes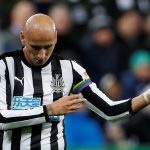 No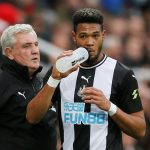 Sophie Jordan, general counsel at beIN Media Group, also added her tuppence worth into the ruling by claiming that Qatar's accusations of the Kingdom were "not allegations" and she described the WTO as "one of the most important international tribunals" as they made their decision on the accusations against the Saudis.
Indeed, the crown prince of the country and head of the Public Investment Fund (PIF) Mohammed bin Salman (MBS) is one of the main front runners in trying to get the £300m bid over the line alongside businesswoman and head of PCP Capital Partners Staveley as well as the billionaire Reuben brothers, who are based in London.
However, due to MBS's associations with Saudi Arabia, in addition to the pirate television channel beoutQ – which broadcasts and streams English top flight games illegally – also being accused of being associated with the country, the Premier League now have a big decision to make as to whether they should approve of the takeover at St. James' Park given the findings.
Geordies, are you worried that the takeover won't go through? Comment below with your views!