Newcastle United: Journalist reveals how PIF can influence takeover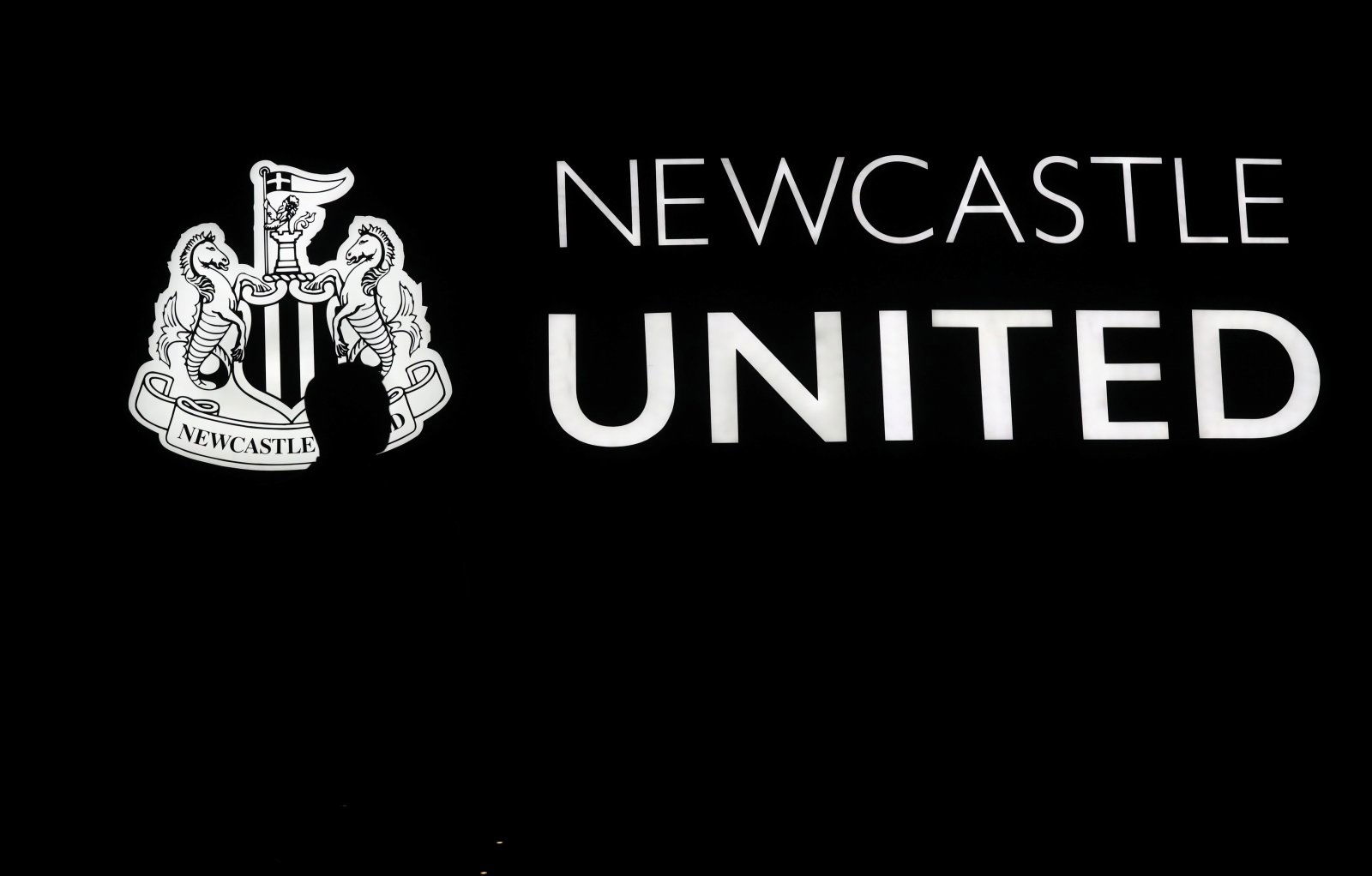 A journalist for ESPN has revealed how the Kingdom of Saudi Arabia's (KSA) Public Investment Fund (PIF) can still influence the proposed takeover of Newcastle United.
According to Gabriele Marcotti, "the takeover will come one step closer" if the country's PIF is willing to work with the Middle Eastern government to cease their piracy issues.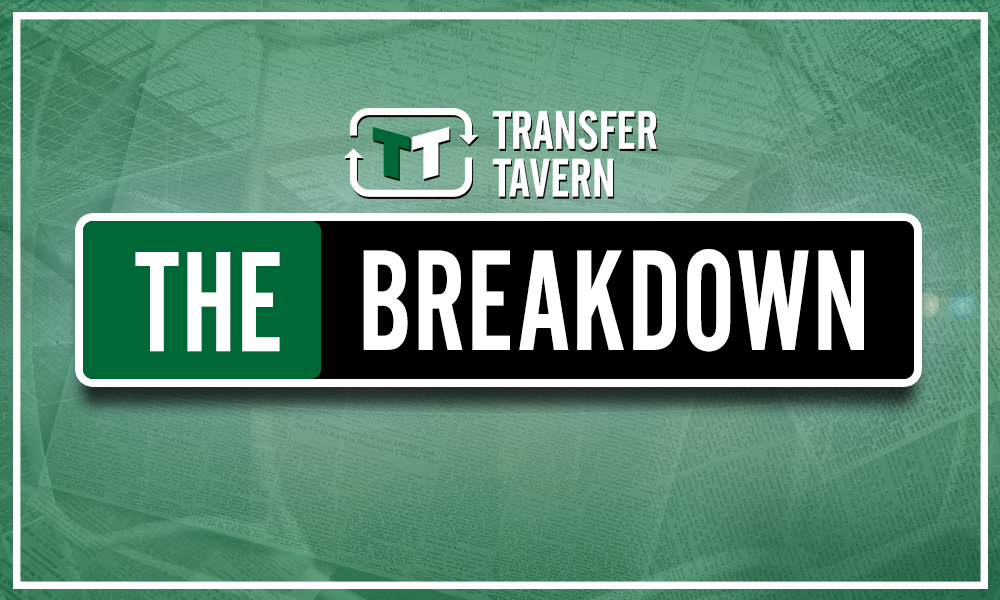 Indeed, accusations from Qatar, which were confirmed in the results of a report from the World Trade Organisation (WTO), found that the pirate satellite TV channel beoutQ, which was responsible for the broadcasting and streaming of games from the Premier League illegally, was being run in KSA, therefore breaching their own international laws.
Should Newcastle be concerned about the WTO report with regards to the takeover?
Yes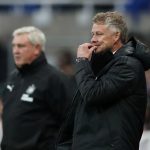 No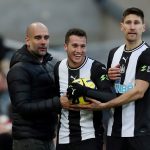 Saudi Arabian crown prince Mohammed bin Salman and his country's PIF are set to land an 80% stake in the Tyneside club if the Premier League approve of their £300m deal, which also involves businesswoman Amanda Staveley and the billionaire Reuben brothers, who are originally from India but are now based in London.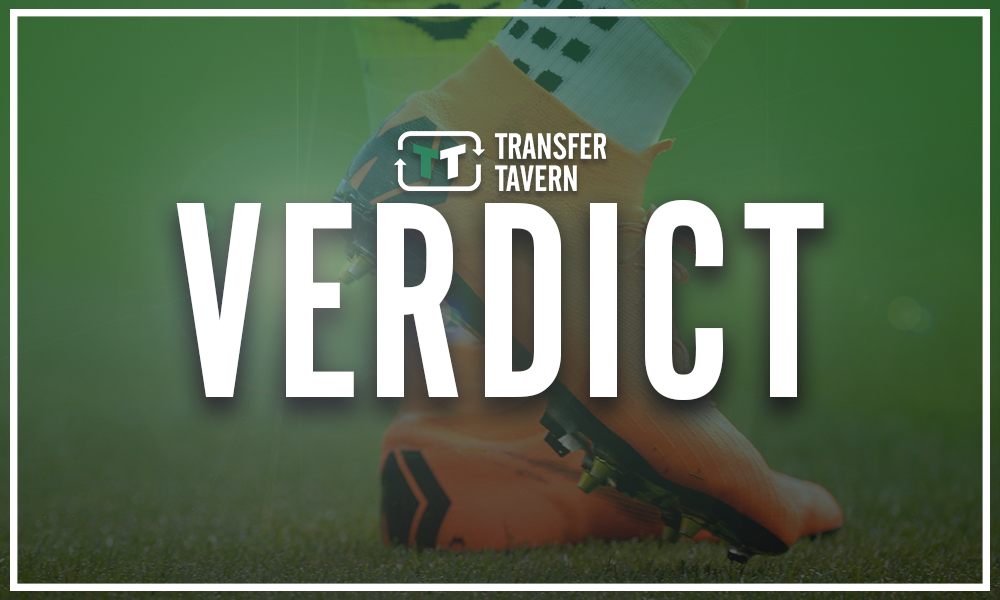 The law states that the Qataris have the sole rights to show Premier League matches in the Middle East, meaning that what Saudi Arabia were doing was an act of piracy. However, Marcotti suggests that as long as they fully commit to clamping down on their piracy issues, then PIF may be free to take over at St. James' Park.
Members of the Toon faithful will likely be hoping that the piracy issues are clamped down upon fully, which could bring the takeover bid one step nearer to completion.
Geordies, do you see piracy as a major factor in the takeover saga? Comment below with your views!