Newcastle United: Takeover expected to be approved by Premier League until beIN news broke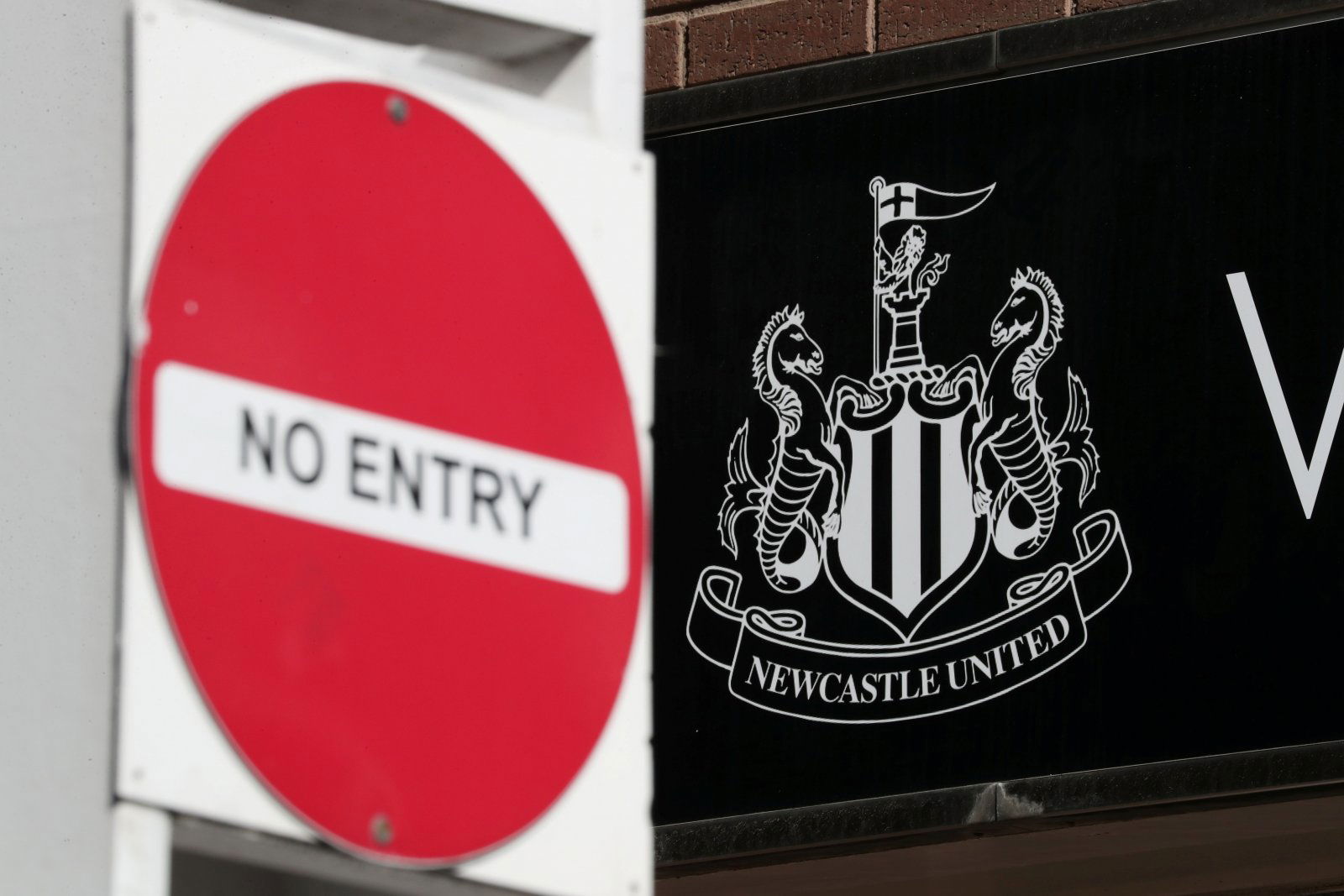 The proposed takeover of Newcastle United was expected to be approved by the Premier League until the news about beIN Sports emerged, according to the Daily Mirror.
As per BBC, the Kingdom of Saudi Arabia (KSA) banned the broadcasting of the Qatari channel in their own country, meaning that there is now no legitimate way that people can watch games from the Premier League in the KSA.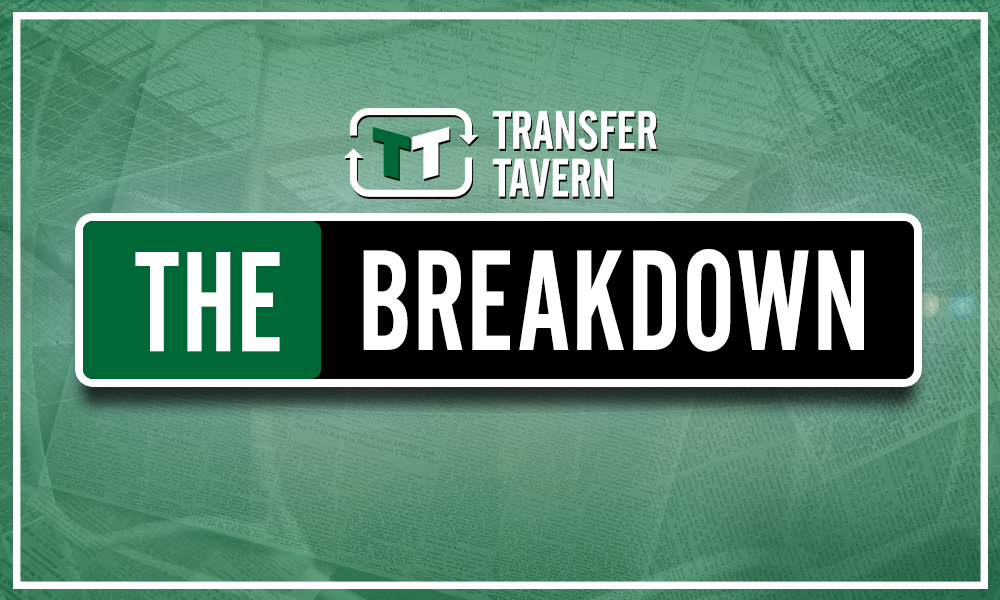 beIN is the only outlet in the Middle East to legitimately be allowed to show live matches from the English top flight, and since the channel is no longer available to Saudi Arabian residents, then they will not be able to watch matches from the Premier League by legitimate means.
Will the Newcastle takeover go through?
Yes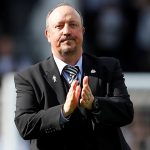 No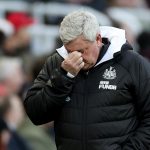 The Daily Mirror reported that sources had expected the prospective takeover to fall into place, including beIN being allowed to be shown on screens in Saudi Arabia, as the buying side would have also held a share in the Premier League if they were to approve of the £300m deal with Mike Ashley.
However, having banned beIN from their screens, with the Qatari channel as rights holders and valued partners of the English top flight, this has meant that the Premier League have now stalled their approval of the proposed takeover bid.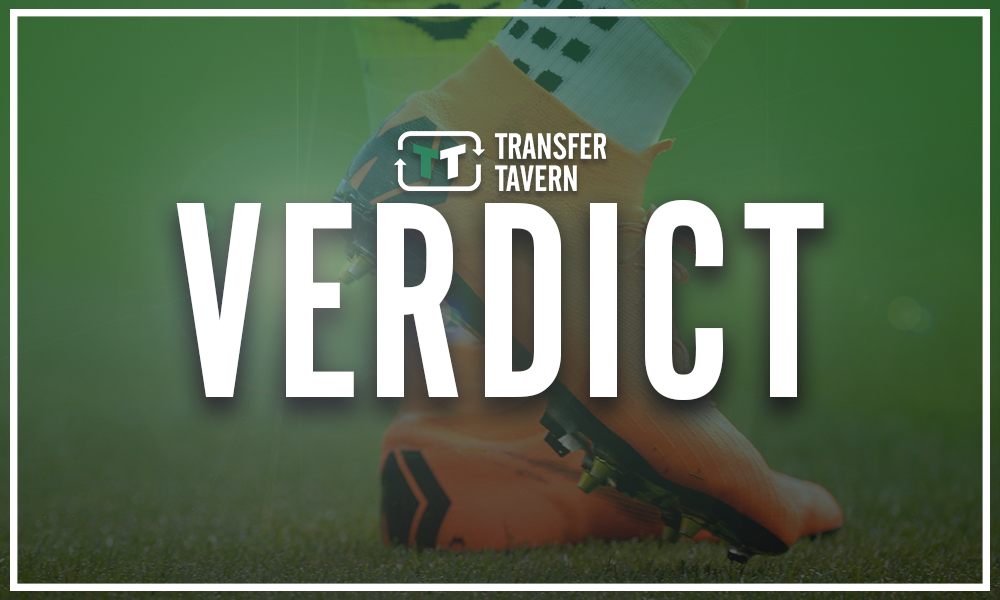 Indeed, this could be seen as another potential stumbling block in terms of giving the bid the official green light, but as long as the KSA can figure something out with the Premier League, it should not affect the takeover's approval.
However, everything is all speculative up until this point until a final decision is made followed by an official announcement.
Geordies, do you expect the Premier League to approve of the takeover? Comment below with your views!