Newcastle United: Buying side still optimistic about takeover, says Mark Douglas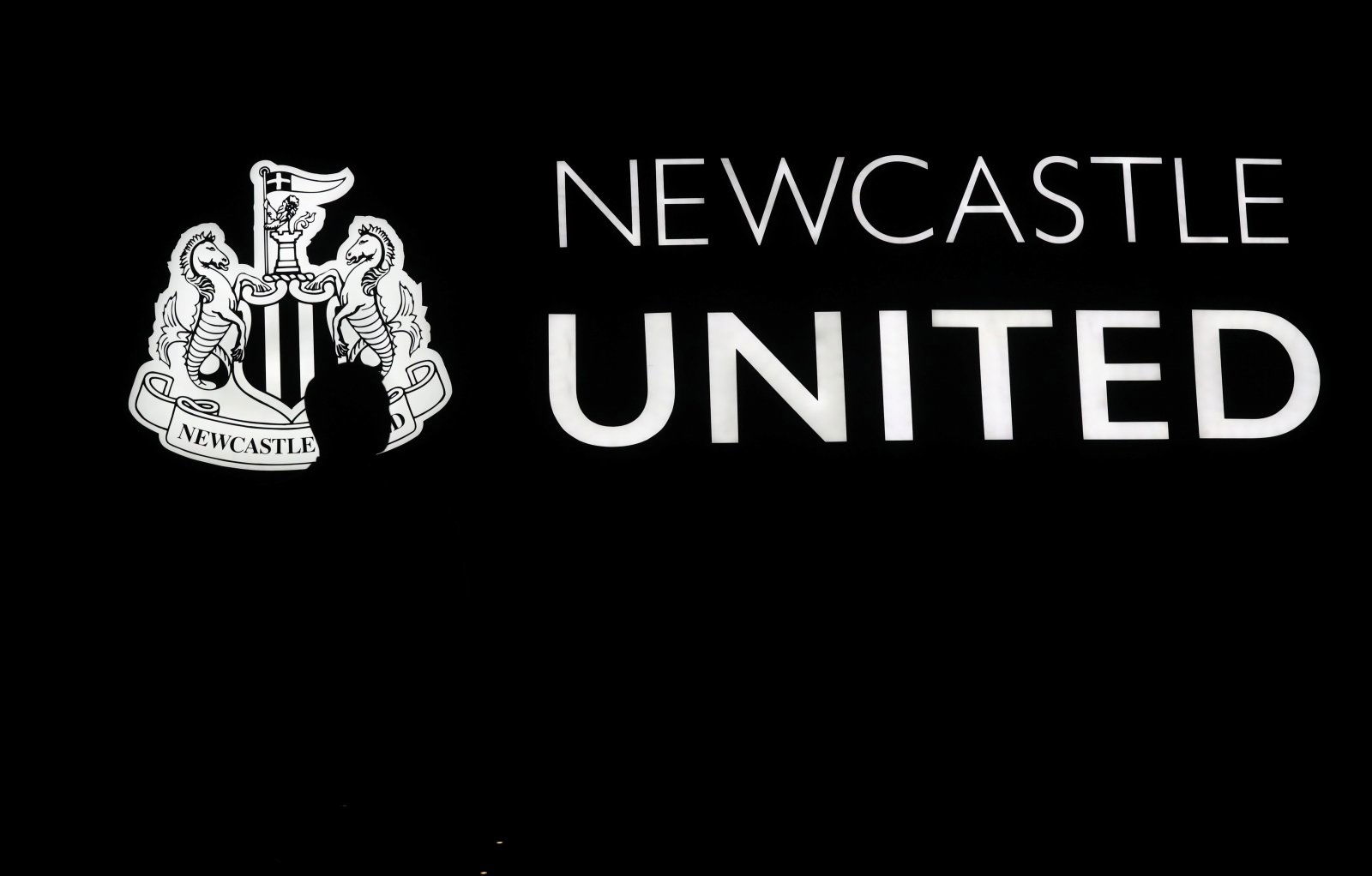 Mark Douglas has revealed that those on the buying side of the proposed takeover of Newcastle United remain cautiously optimistic about their prospective £300m deal with Mike Ashley going through as he voiced his own views on the bid in an article for ChronicleLive.
As per his report, the journalist gave his own analysis of the World Trade Organisation (WTO) report that has been of keen interest to the Toon faithful, as it ruled that Saudi Arabia had breached their own international laws with regards to piracy issues associated with beoutQ. The satellite TV channel have been broadcasting and streaming games from the Premier League illegally, with those rights lying solely with Qatar in the Middle East.
Should Newcastle be concerned about the WTO report with regards to the takeover?
Yes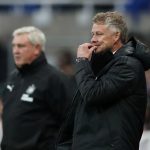 No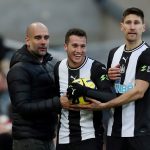 However, the report did not cite any connection to the takeover of the Tyneside club, as some Newcastle supporters may have been worried that Saudi Arabia's crown prince Mohammed bin Salman and his country's Public Investment Fund (PIF) would have been deemed as connected to it. Whilst that still remains up in the air, Douglas claims that "there remains optimism" on the buying side.
However, the writer seems to be fed up of the whole saga and admits that it is very difficult for journalists to cover the story because of the conflicting reports and delays.
Indeed, the takeover has dragged on for weeks, and with the addition of Project Restart, the English top flight may find themselves more occupied with making sure that the campaign runs smoothly from now on, which will surely leave some Magpies fans even more frustrated.
Geordies, should the Premier League deal with the takeover now? Comment below with your views!